30 Days on the Road: Thoughts, Musings, and Stories from Cam Barr's Notebook
Miami, 10:30 AM, Prepping for a flight to JFK
The first leg of this tour started out on the red-eye from LAX to Miami. I prefer the red-eye flights for bicoastal travel as I tend to sleep well on airplanes and night flights offer a bit of refuge from the day-to-day and the constant buzzing of my phone. In my ideal scenario, I sleep on the flight and show up at a destination recharged and ready-to-go. None of the daylight is wasted on the bullshit side of travel.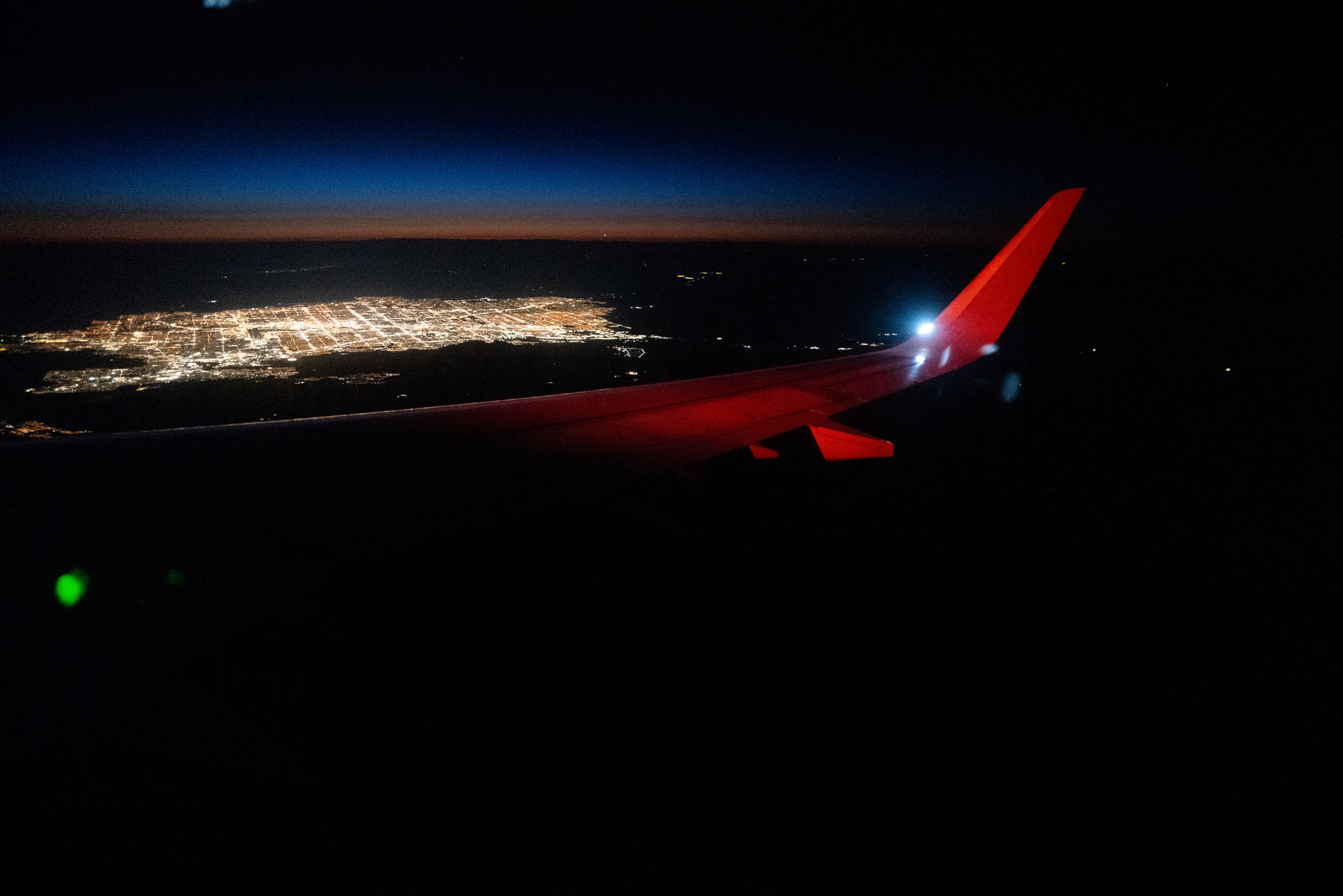 Queue up "Miss You" by The Rolling Stones
In the past 30 days, I have slept in my own bed 4-5 nights max and I've had my weeks punctuated by a few 22 hour days, where I've resorted to cat naps between flights and meetings and finding whatever moments of peace I can between the time zones, phone calls, and countless cups of coffee. They say you should find what you love and let it kill you and I think I have done just that with C + T; this tiny little company has grown some serious legs and it's running faster and faster each week. I've had to lean into more varied roles this year than ever before and while my primary gig is still essentially being an expert in the field of vintage horology, C + T has quickly expanded to become a company with aspirations that edge far beyond buying and selling vintage watches.
When I started Craft + Tailored over 6 years ago, my vision was to create something that was more than just watches, and that vision is coming to fruition right now in a serious way. The reason I fell in love with vintage watches and horology overall – even outside of the vintage  aspect – is the study of time holistically. Time is the great equalizer and is the common thread that binds everything and everyone. No one is immune to the effects of time, and the clock is ultimately the master that we all answer to. For me personally, watches are a reminder of that truth, but also a gateway into everything else that I ever gave a fuck about – whether that be art, design, vintage automobiles, style, fashion. Fuck, even food! You can't trust a chef that doesn't wear a decent watch.
30 Day Recap:
Travel is an essential part of my life and a required part of running C + T. This company and my personal pursuit of time has brought myself and the collective "us" together beyond the business of buying and selling watches. Rather than keep the incredible ride and experiences C + T has given me to myself – locked away as fond memories for the days when I'm sitting in a rocking chair and filling a diaper in a nursing home – I think an opportunity exists for myself and my team to share the stories, experiences, and relationships we're so fortunate to enjoy in the orbit of the vintage watch world.
3 Days Through Death Valley with Donnie Callaway, Two Vintage Ferraris, a Hot Rod Porsche, and an Irritable Dachshund.
#mojaveferrari
Read the Feature
This past month, C + T brought my team and I out to the Mojave Desert to put vintage works of automotive art through their paces on a 900 mile rally through Death Valley and Las Vegas (at the posted speed limit of course). Our close friend and Ferrari whisperer Donnie Callaway, and C + T's Senior Editor David Von Bader and Creative Director Chris Elkjar – who I consider some of my closest friends and confidants – embarked on an adventure that could have been pulled directly from the pages of a Hunter S. Thompson novel. DVB cut a killer piece on the experience for the C + T journal that has been published in 2 parts details the specifics of the unbelievably fun trip alongside a mix of killer photos that either I snapped on my Leica M2 and Hasselblad CM500 or Chris shot on a few digital Leicas, including an M10, an M240, and our team's favorite, the Q2. This kind of adventure is exactly what I envisioned eventually coming into the picture when I first started C + T and it's great to see it come together.
The watch business itself isn't so dull, either. Tyler and I were in Las Vegas and Miami sourcing watches at a pair of trade shows for the C + T inventory, and our Senior Buyer (and compatriot in mischief) Mike Nouveau and I ended up in Tampa, FL to help a budding team of dealers in Florida assess and move a massive collection of serious watches that are being liquidated to fund a very exciting project in the automotive space for a client.
I blasted off directly from the humidity of Florida's swamps to NYC for a few days and landed late at JFK after missing my flight out of Tampa following what can only be described as the perfect storm of travel nightmares, but I'll spare you the details (for once). I landed in the old TWA terminal on a JetBlue flight – which is abnormal for me as a dedicated American Airlines customer – but a lucky bounce as it yielded some killer photos with my Leica Q2 of Eero Saarinen's 1962 architectural masterpiece. It's a slice of a more civilized time from the pen of a Finnish design genius in the middle of Queens. Between the lack of sleep and the lack of time at home, stepping into the TWA Lounge felt like some sort of surreal, mind-bending timewarp. I have always wanted to experience the TWA Lounge the right way and I'd love to go back and give the TWA Hotel a shot.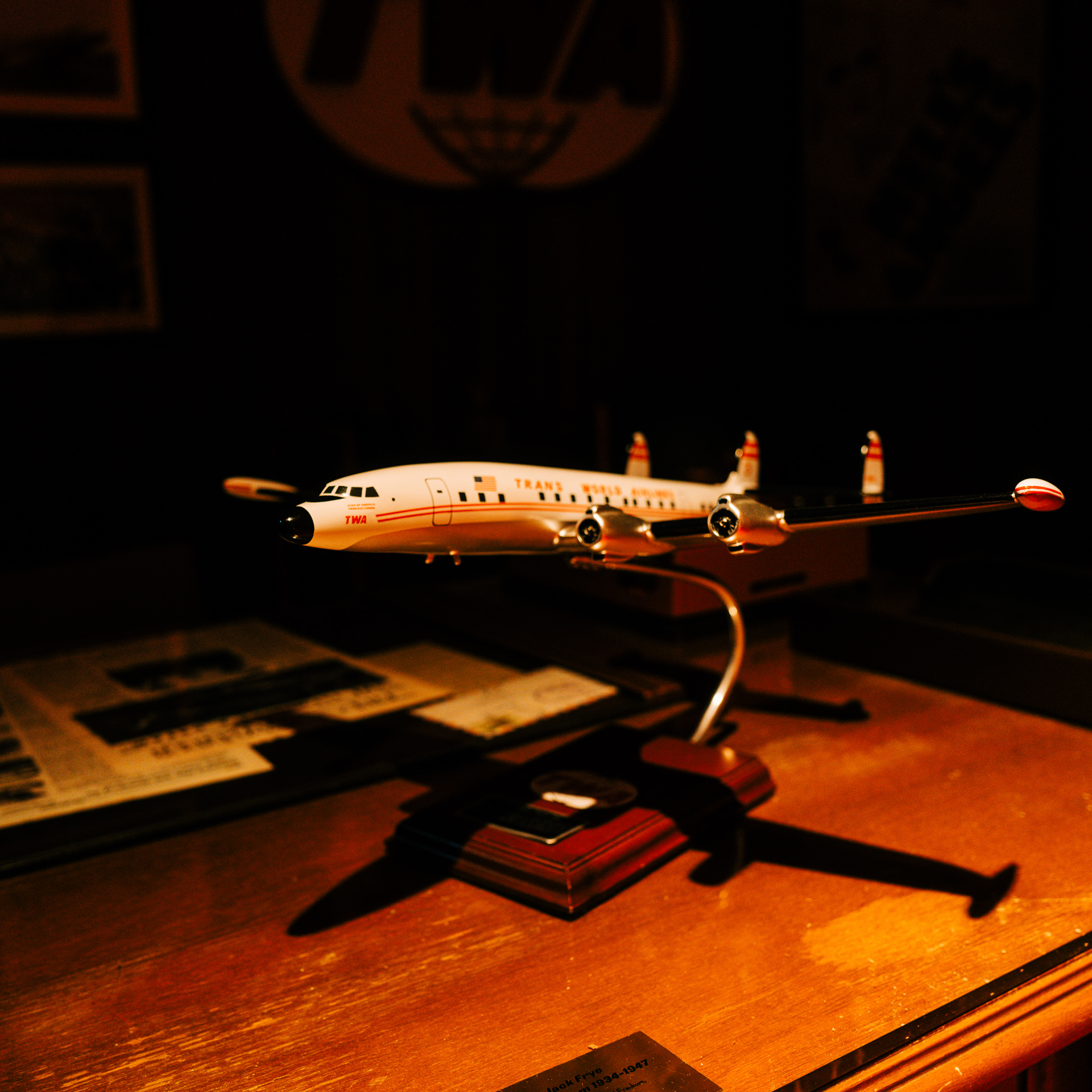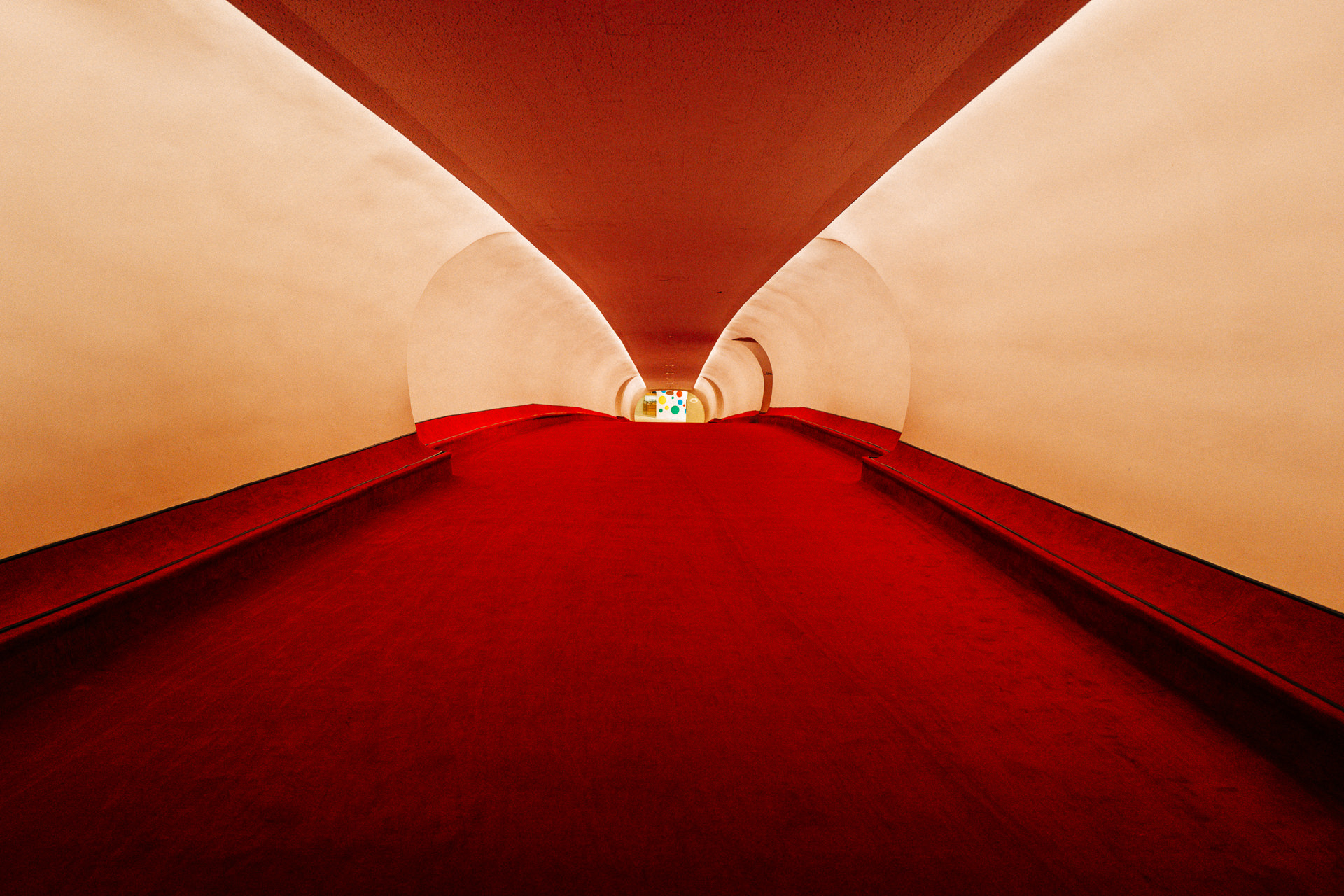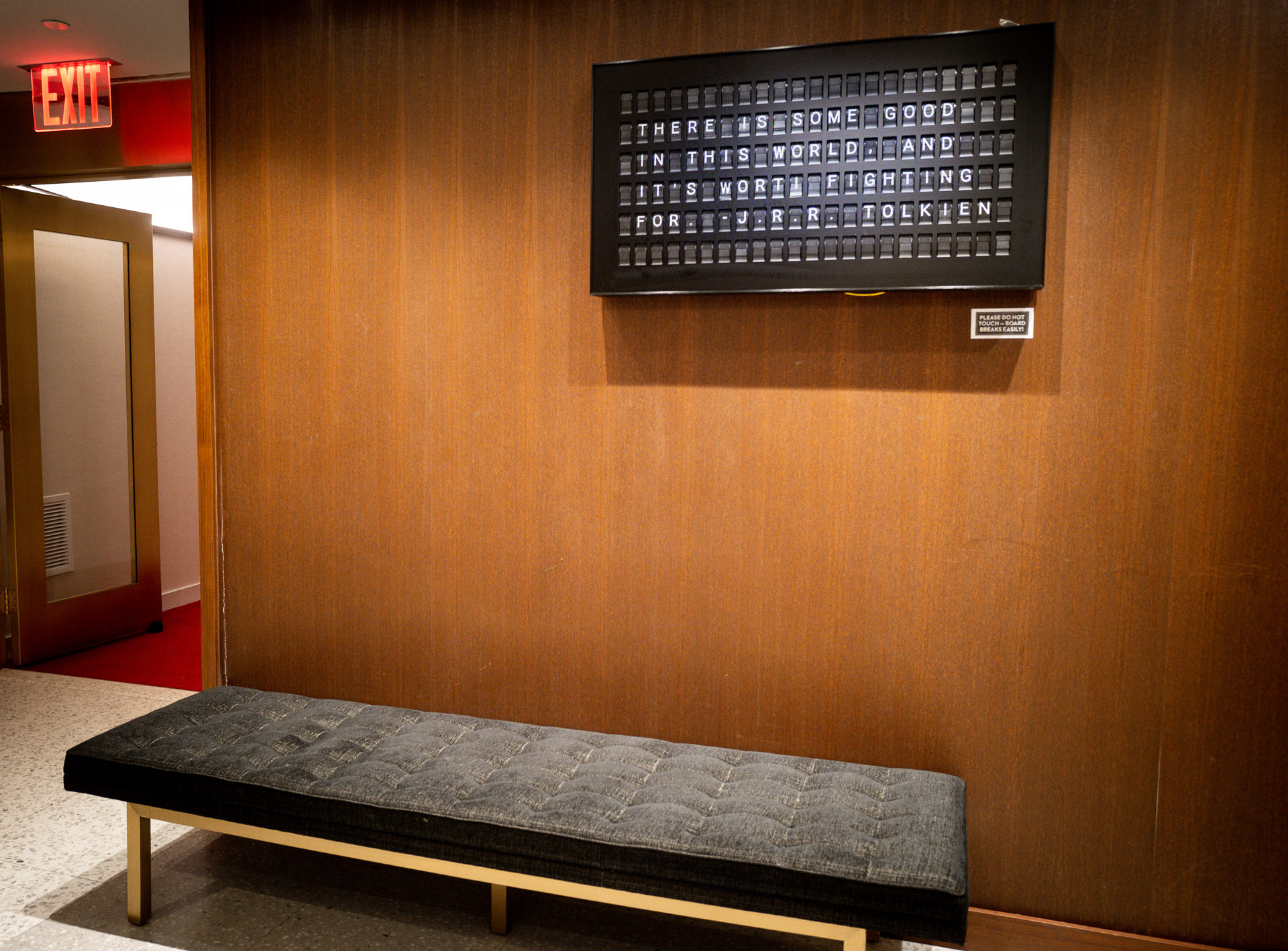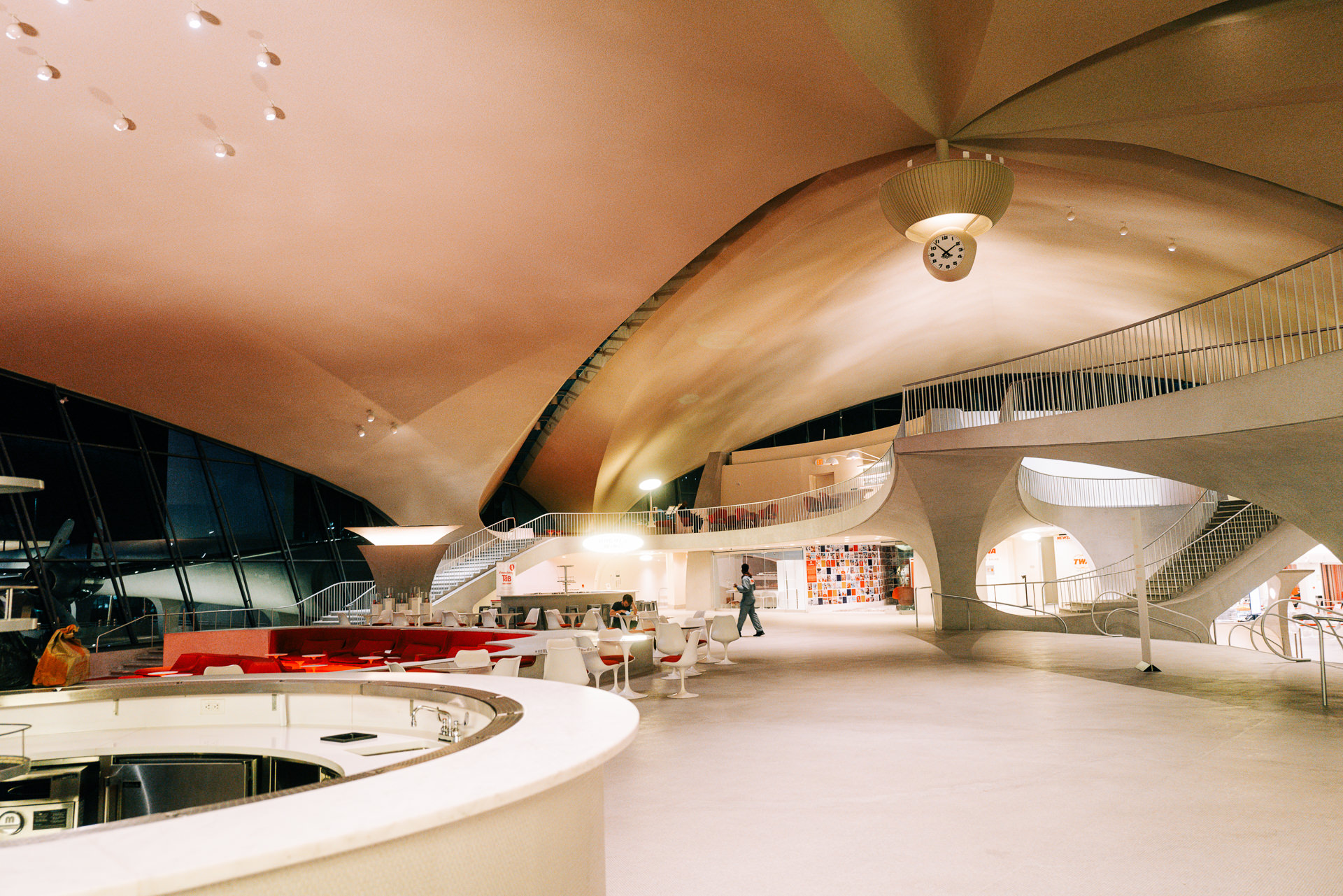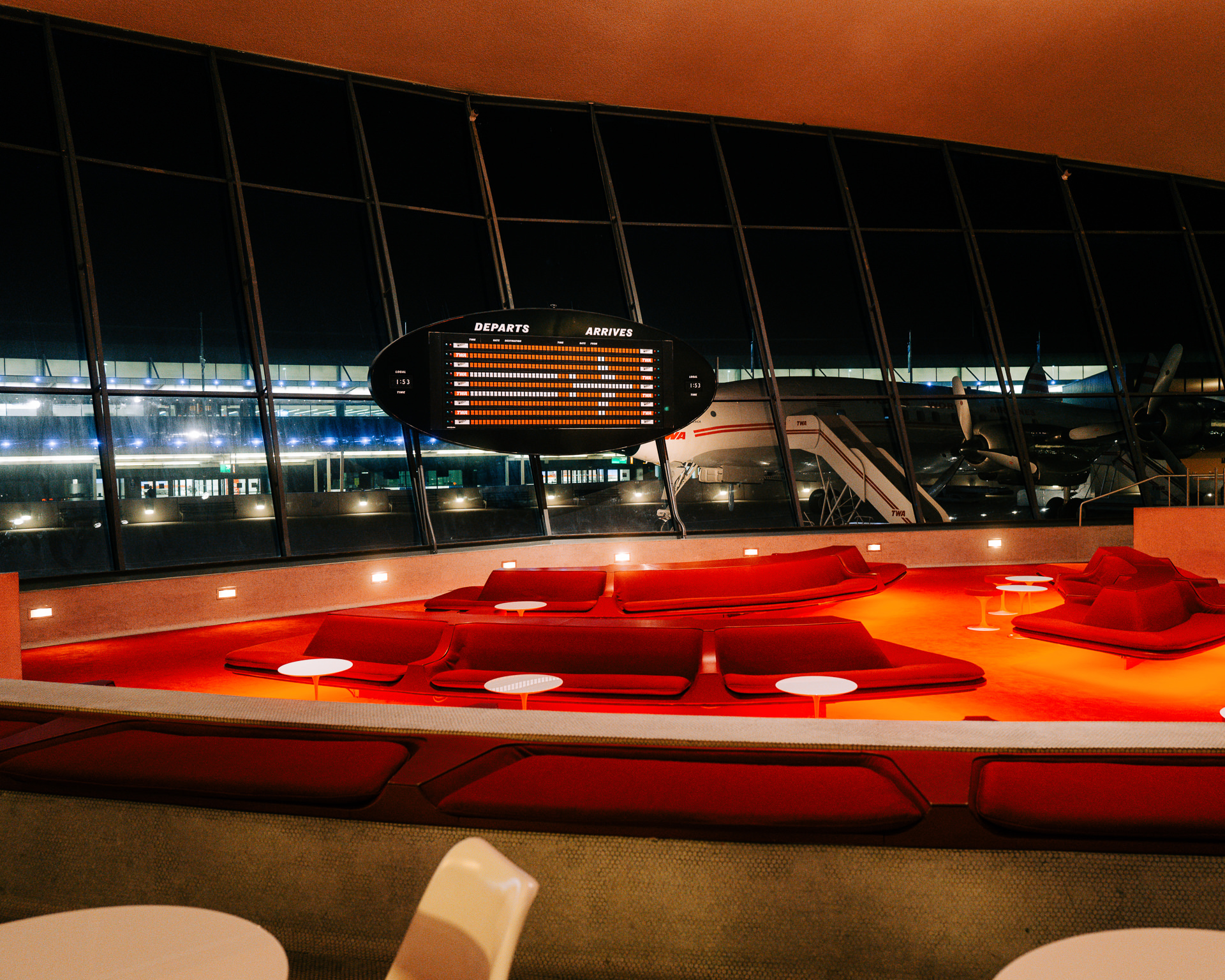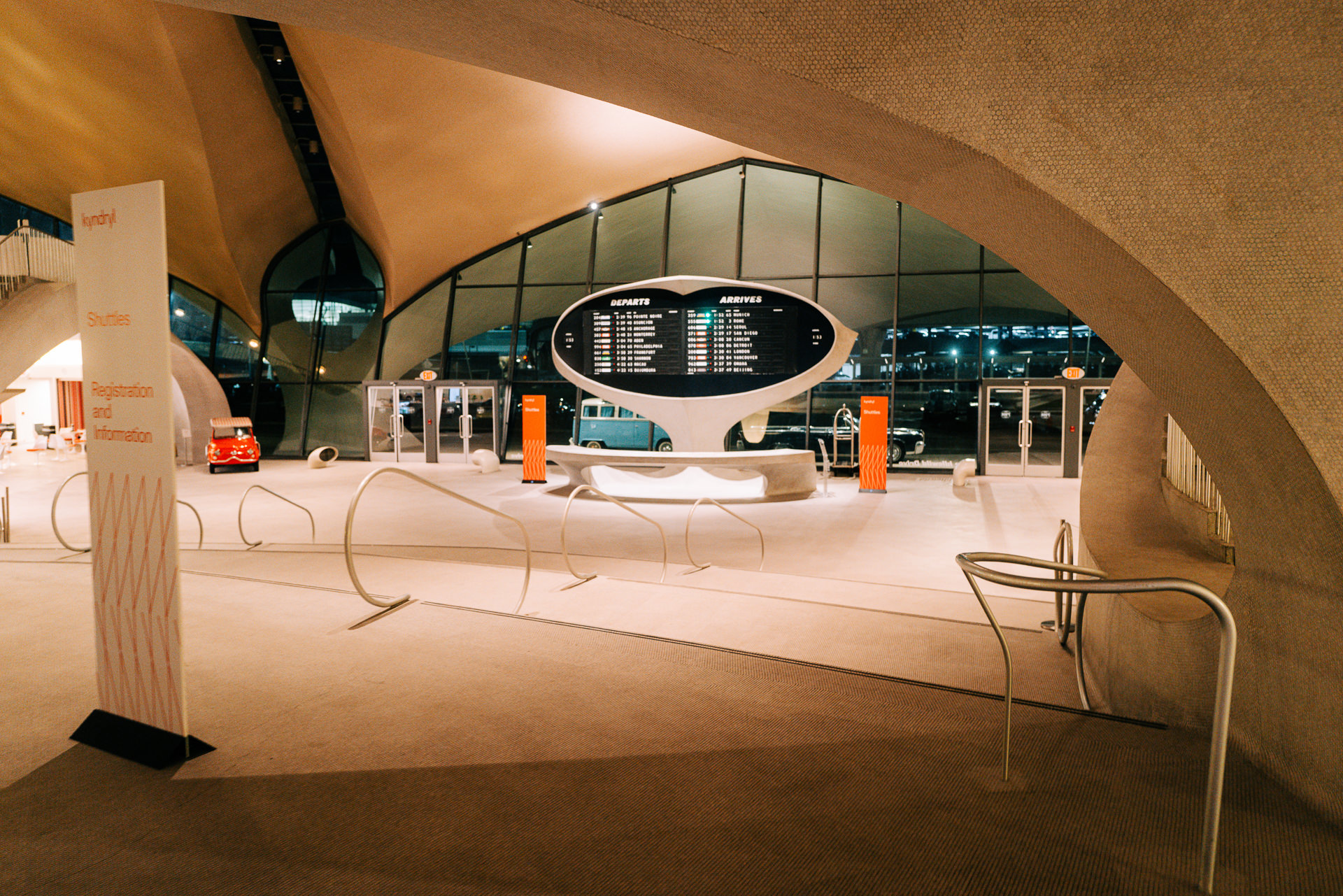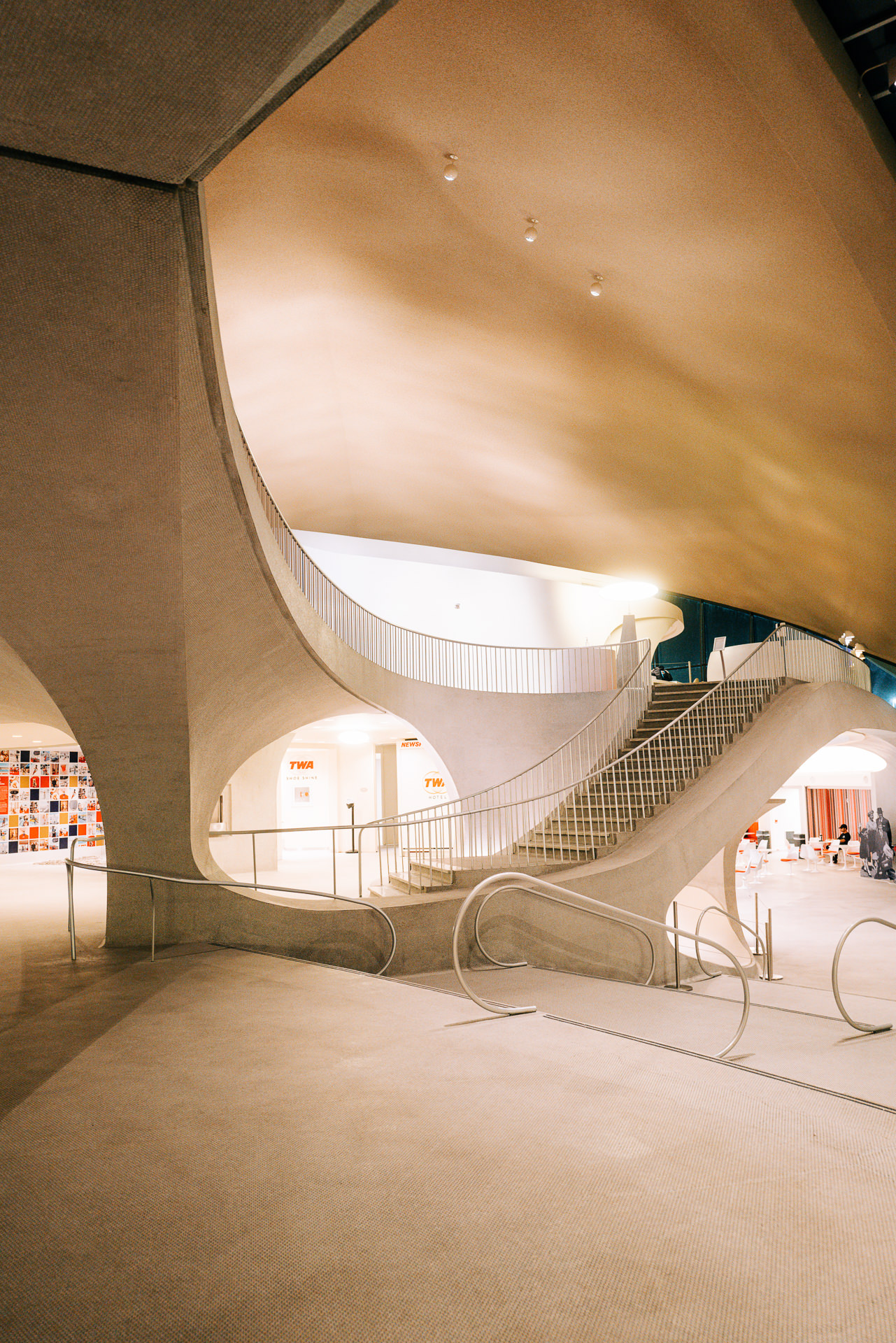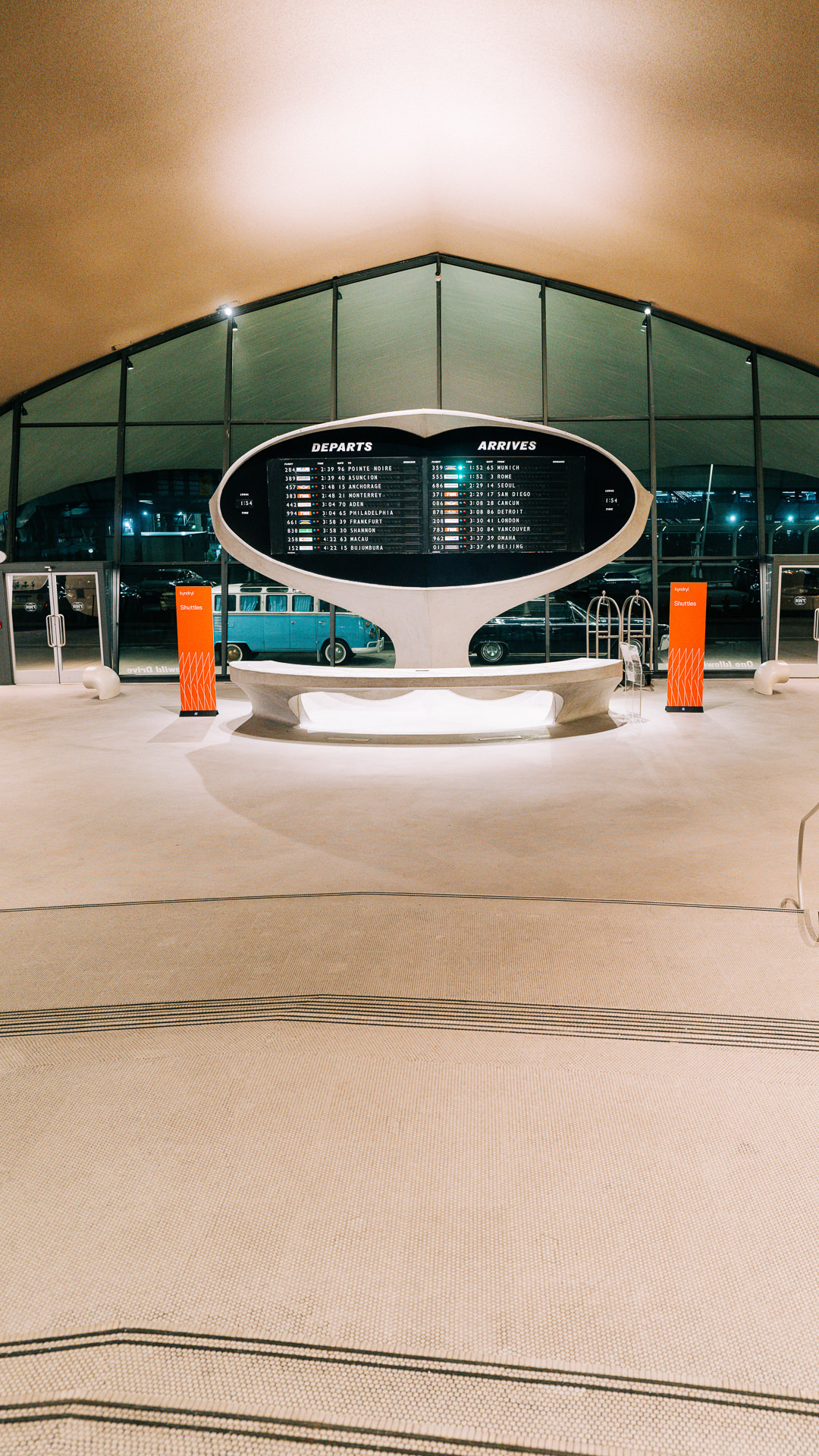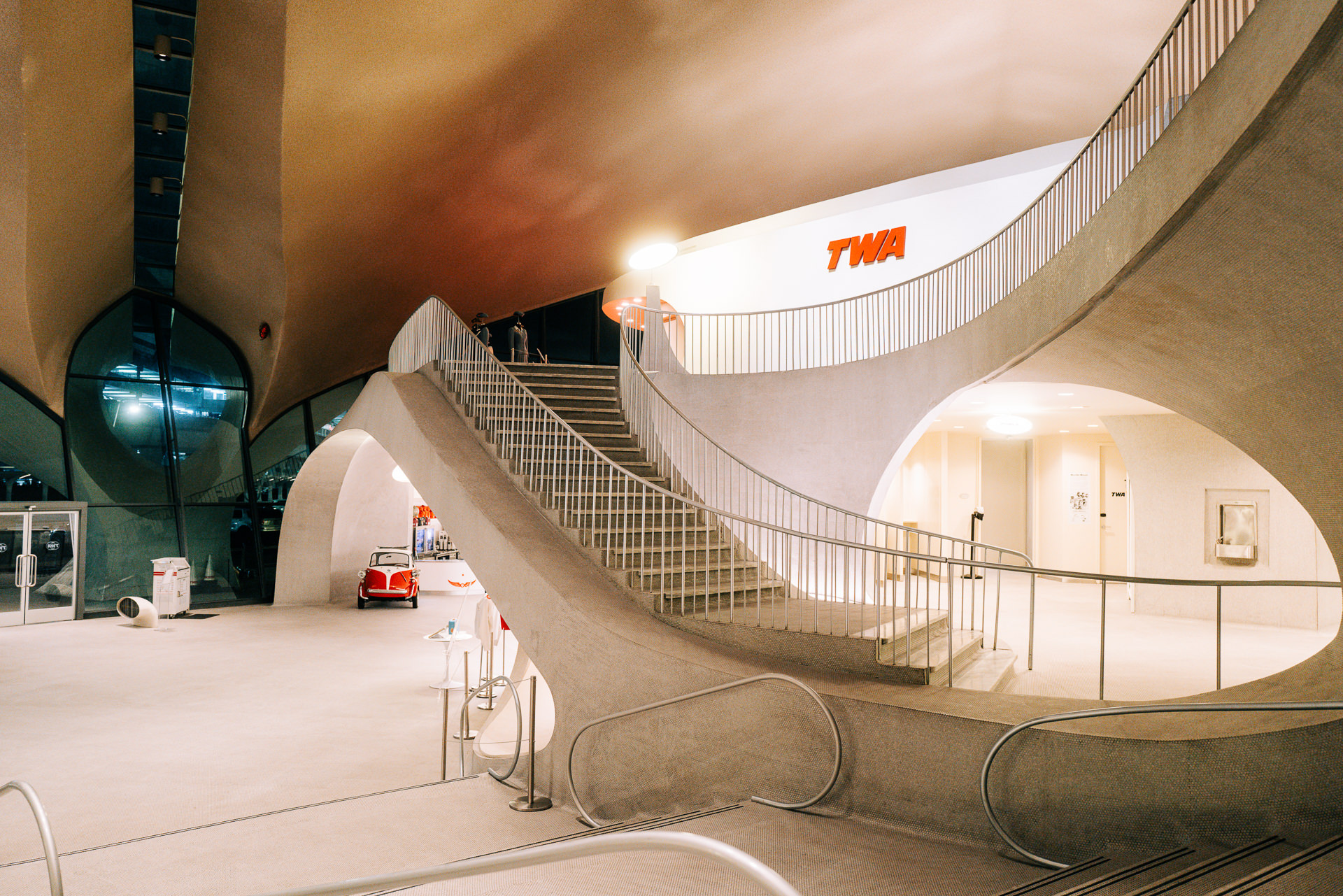 My interest in photography has taught me to become more aware of the place I'm in, even if I'm a sleep-deprived zombie. Having the clarity to recognize that you've stepped into a place with a vibe and magic is a skill in itself and the camera forces me to stop and drink things in – regardless of how rested I may or may not be. The camera is the only tool we have to capture time and it's about the act and the process as much as it's about the result. I checked into my hotel at 3 AM. I had an 8:00 AM meeting scheduled with some important clients. 
Mike Nouveau is C + T's resident gourmand and we have a shared passion for great coffee. Mike and I typically meet up at 9th Street Espresso when I'm in NYC, followed by my favorite breakfast sandwich in NYC at C&B across the street from Tompkins Square Park. But lately, we have also been hitting a cafe called La Cabra on 2nd ave and East 10th st, that serves perfect coffee with an attention to detail that's simply beautiful. They also have a cardamom bun that will absolutely fuck you up. It's incredible.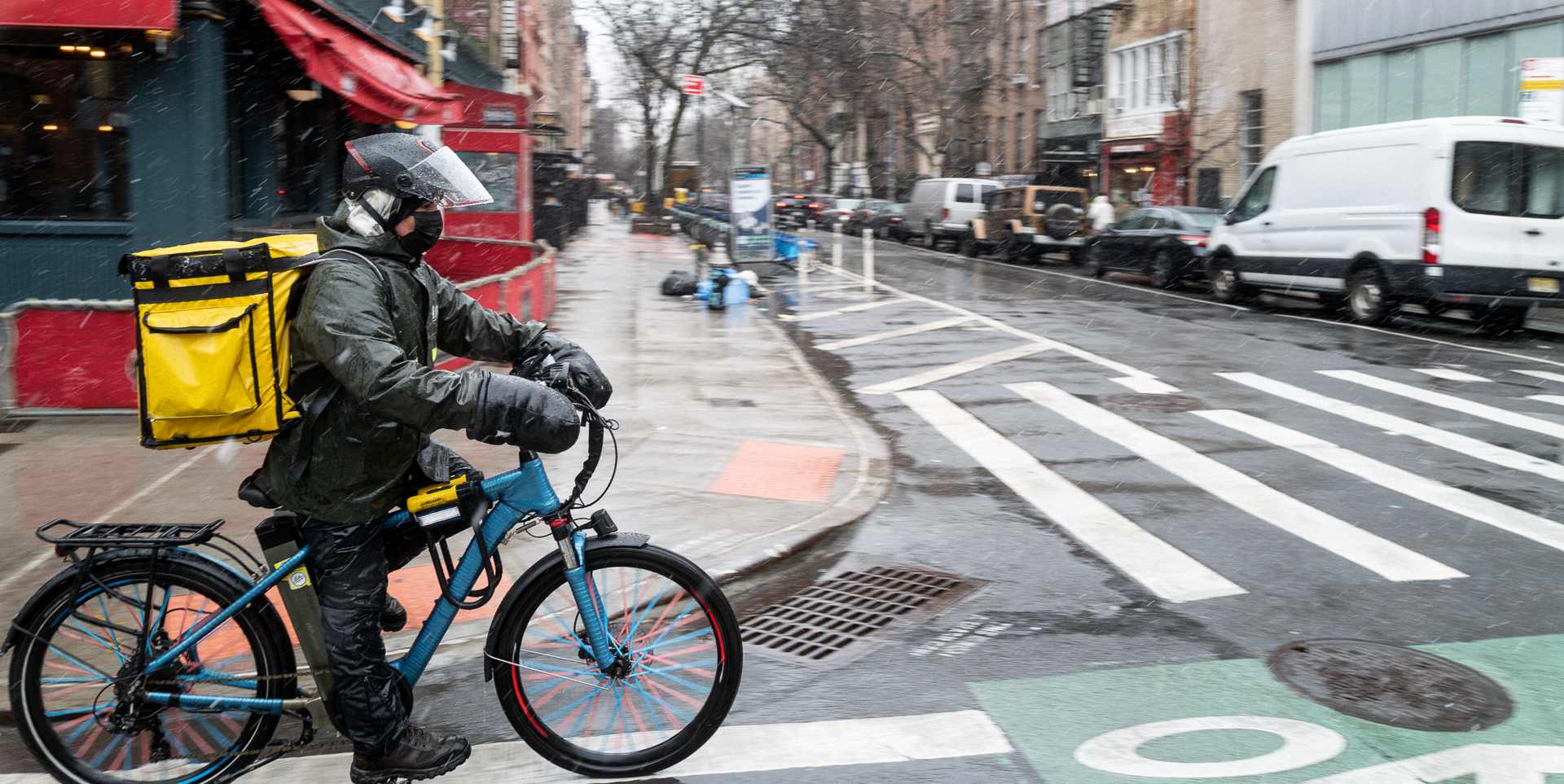 I'm not one for board rooms or formal meetings. Coffee shops serve as a place to caffeinate and take in the local vibe, but they're also great for client meetings or remote team meetings. Today started with a strategy meeting between Mike, myself, and DVB at La Cabra. Truth be told, most of the meetings that take place on the road are pretty great and while work is work, it normally revolves around good food, good company, and vintage watches or the special projects that vintage watches have led us to. You can't let yourself take it for granted, and even when it's hectic, DVB always says that people are usually at their best when they're doing things they're passionate about and I have to agree. This business is all about that. 
More importantly, C + T's trip is about sharing passions and free access; it's not about how much shit costs, exclusivity, some warped concept of luxury, or how many miles are on the odometer or whether or not the watch has its stickers still on the caseback. We fucking drive it, we wear it, we experience it! This is the real deal and the people behind this brand are as real as it gets and I take a lot of pride in that. Regardless of how big C + T gets, I will always be on the hunt, personally sourcing and diving deep into the details of vintage watches. That is where my passion will always remain; I am a fucking addict through-and-through, but the difference is that my addictions are socially acceptable and even encouraged if they're your business. You never know what you are going to find or where you are going to find, and it's the hunt and the small details that always bring me back into the passion of collecting. The underline on the dial, the small nuance in fonts, the time-capsule condition of a treasure forgotten in a safety deposit box for decades or the road-worn, well-earned patina of other watches – these things keep me coming back and haunt my dreams (when I actually get some sleep). I've stared at enough tritium up close through a loupe that my eyes should probably glow in the dark by now.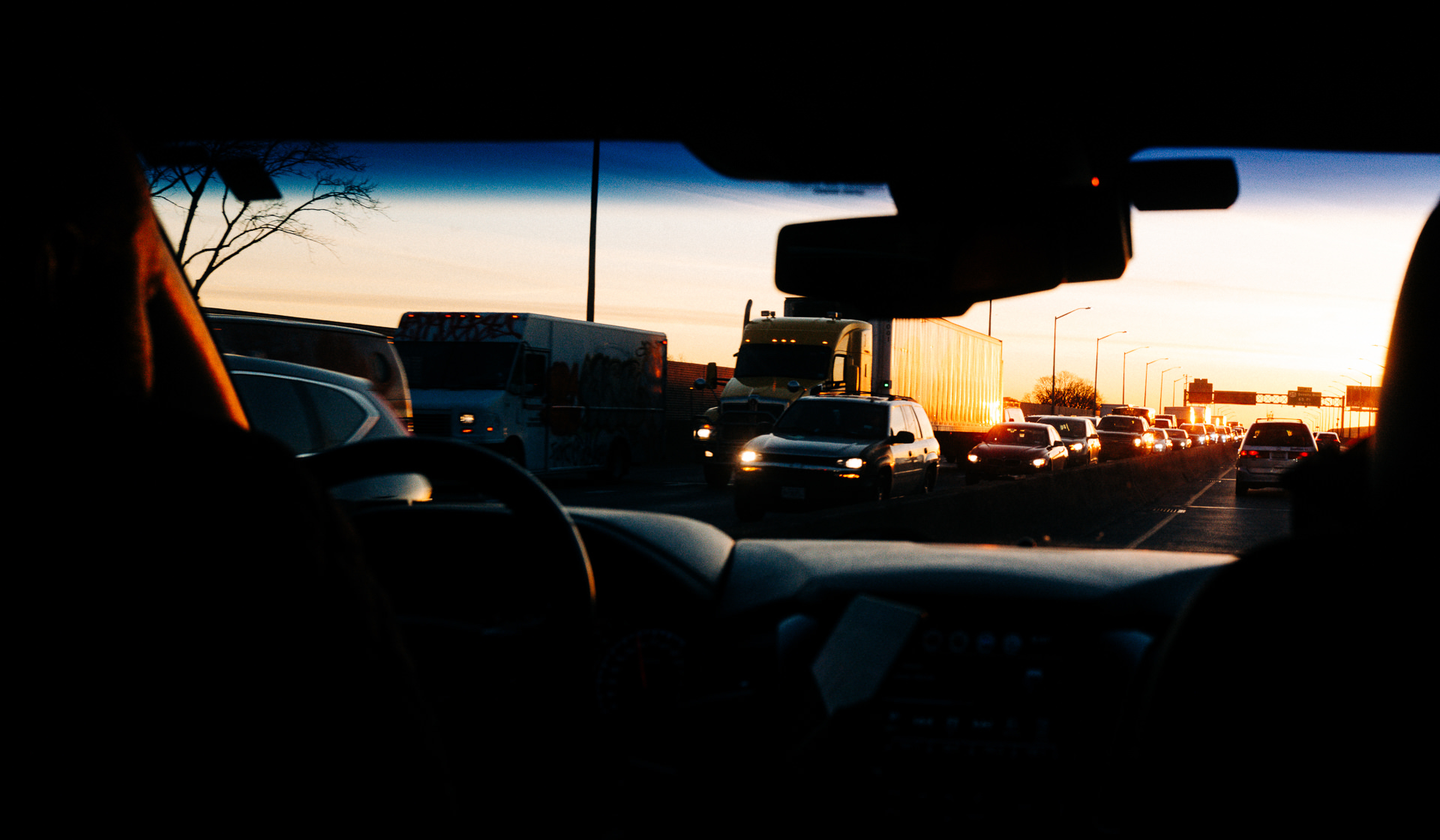 What is on my Wrist IRL
The watch that has been on my wrist the most these past 30 days has been my Omega Speedmaster Pro ref. 145.0022. It's a birth year watch for me (1985), but that's not the reason why I bought it. The novelty in that wore off long ago for me. I wanted a later-era run of the Speedmaster Professional in a top condition to really make my own via  wearing it a lot. A watch I could enjoy aging with. I have owned many pre and post-Moon Speedmasters and I absolutely love the vintage examples, but I also love the balanced mix of vintage and modern details in the Speedmaster Professionals from the 1980s and 1990s. This Speedmaster has gotten most of my wrist time over the last 30 days because I've been in constant motion and I have needed something cool and respectable without being over-the-top, but also something visually versatile that could be worn in a wide range of situations. It still checks some watch savant boxes for me, but it's not too precious or specific. I've worn it driving vintage Ferraris in the dusty desert, while wearing a suit on panel discussions and at client dinners, and under a shirt cuff in casual settings which called for something more utilitarian and more under the radar. It just works with everything.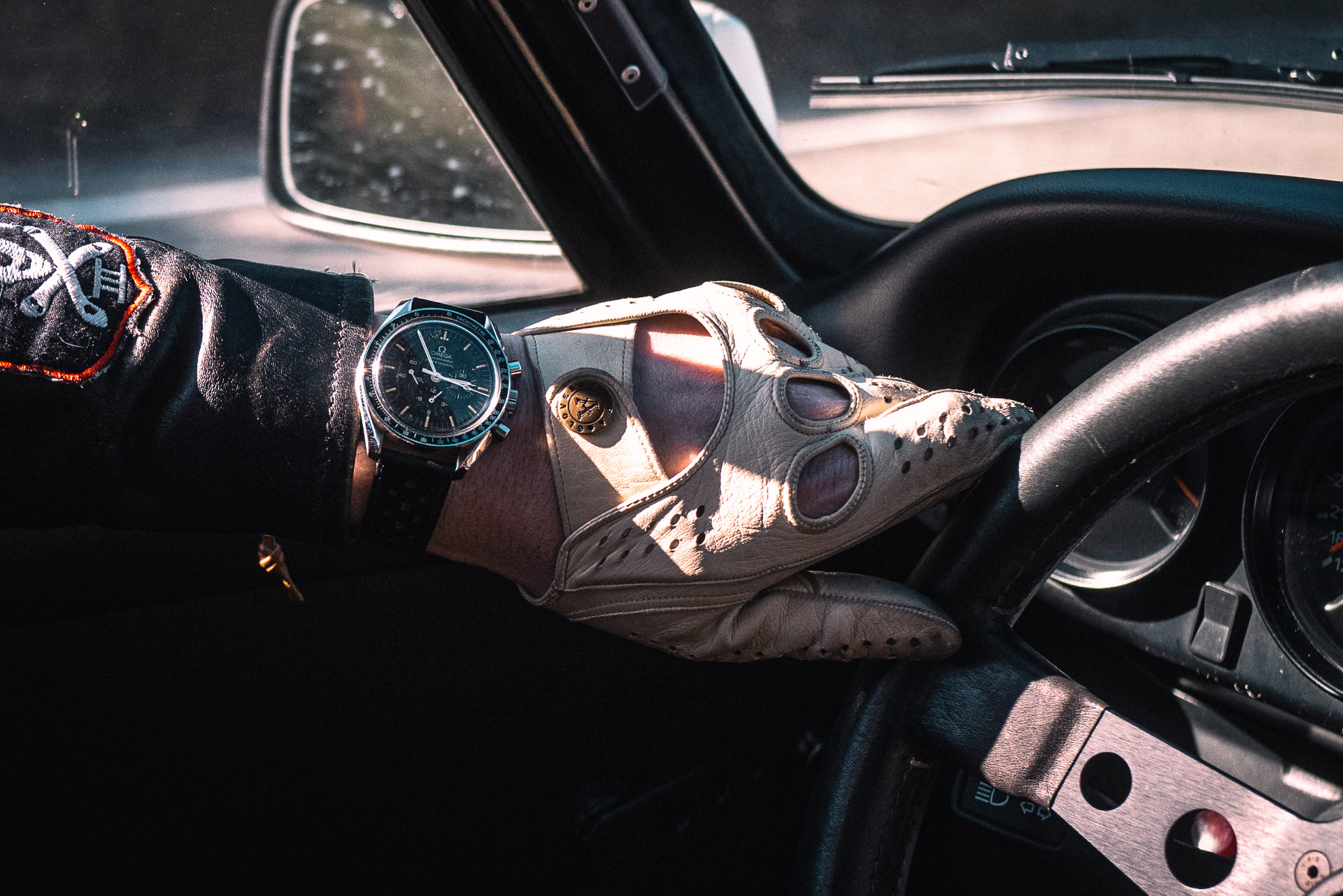 The other watch that has been spending a lot of time on my wrist has been a Rolex Explorer II ref. 1655. I purchased a pair of reference 1655s for the C + T collection and honestly, the ref.1665 has never been my favorite vintage Rolex sports model – but we found a couple of exceptional examples and I couldn't resist having a little romance with one in particular. I recorded a video on the reference a while back for our YouTube channel and while I outlined the heritage and history of the reference in it, I also expressed my own gripes with the reference – which really boils down to the watch being somewhat hard to read due to the AM/PM hand (the big orange hand) being basically useless for most people (outside of spelunkers) as you can't use the hand for a GMT function. That said, I have to say that after wearing a nice example on my wrist for a week in NYC, I have kind of fallen in love with the reference. At least more than I ever had before. I found myself wearing it casually with jeans and a leather jacket, and the more time I spent with the reference, the more I got used to the funky dial. My brain adapted to tell the time quickly on it and the iconic, but always funky big orange AM/PM indicator made me smile and reminded me that this is what collecting vintage watches is all about. Sometimes it's not about the specific relevance of a watch for today's user, sometimes it's about wearing a watch that was designed for scientists and adventurers because it's fun. I can relate to the people this watch was designed for, too. I have been on my own constant adventure for the past 30 days and this watch reminds me to lean into the adventure, to be open to learning and experiencing things, and I feel connected to it now because of that.
This year has already been packed full of travel as C + T shifts more and more into our storytelling, and growing the watch sales side of the business is picking up as a byproduct of that venture. Again, we never set out to create a company that just specialized in vintage watches, but it's nice to see that our tagline It's about more than just watches has truly come into focus this year. We're enjoying the ride and we hope you are, too.
Never miss a beat
Sign up for our newsletter to receive updates and exclusive offers