6 Things I Wish I'd Known When I Started Collecting Vintage Watches
I've been in the vintage watch business a long time and I've been passionate about these little mechanical marvels for even longer. As the CEO of C + T, I spend a lot of my days fielding questions and offering advice to clients, new collectors, or just people considering dipping their toes in the vintage watch world for the first time.
This wonderful hobby and space has grown remarkably in recent years and I'm constantly surprised by how many first time buyers I interact with who are really enthusiastic about beginning their vintage watch collecting journey, but a little unsure of where to begin, or concerned about the pitfalls of investing in something as complex and experience-driven as vintage watches. I recently found myself thinking about the things I'd tell myself if I could go back in time and have a chat about watch collecting in the days when it all started for me, and I thought I would share that advice with you. These are the 6 pieces of advice I wish I had been given when I first entered the vintage watch world.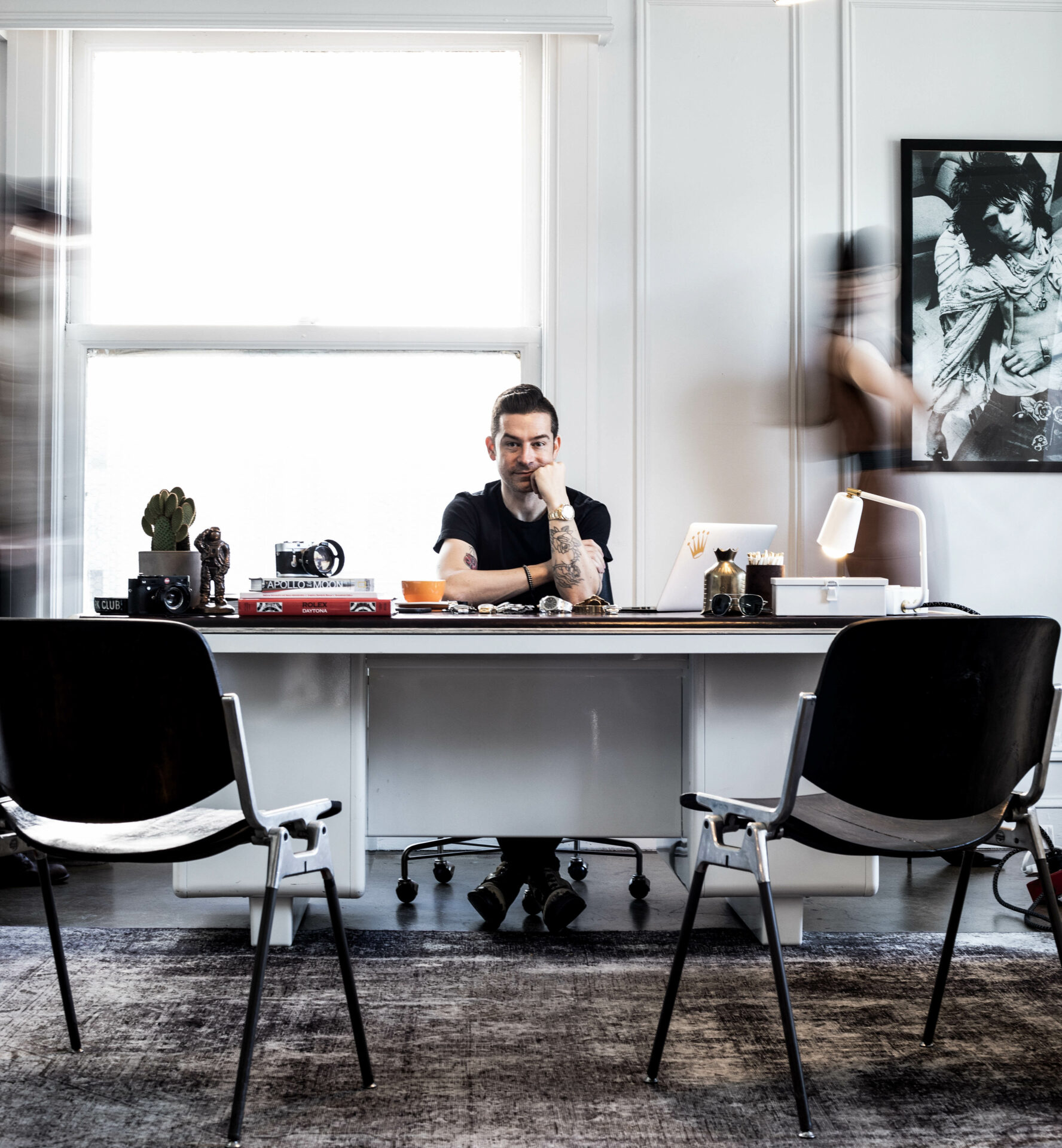 Leverage the internet's resources, but don't believe everything you read:
The unprecedented access to information we have today can be a double-edged sword. When I first got into collecting, the message boards were a great place to connect with fellow watch nerds, but it's important to take everything with a grain of salt – especially in a community this opinionated and one that's grown as quickly as the watch collecting space has in recent years. Remember, not all advice is good advice! That might seem reductive, but it needs to be said that the research is still your responsibility and you can't blindly trust something simply because some self-proclaimed "expert" on a forum says it's the gospel. You need to seek the advice of people that have had actual hands-on experience and I will be the first to tell you that even though vintage watches have been both my passion and my business for many, many years, I am still learning new things everyday and there is no substitute for hands-on experience. Even having handled countless watches and many examples of the same rare references at this point, I still have to go into every watch buying situation with my eyes wide open and I have to question everything – for my own benefit and for that of C + T's clients. So do your own research, develop your own opinion, and while the forums and other collectors can be valuable resources, experience is everything and you have to verify, verify, verify! 
Expect and embrace the fact that your tastes will change:
There are watches in my collection that I truly will never sell, but there have been plenty of watches in my collection that I thought I would never sell that I inevitably let go of. It's natural that your perspective changes and develops as you put years into anything and that perspective will define your tastes as it shifts. That's just part of the collecting journey. For me, wearing a watch long term provides me with an experience and that experience is vastly different than looking at pictures of a watch online. This is what allows us to define what we ultimately like in a watch that we actually own and engage with; it's the reason many of us start out wanting to only wear stainless steel dive watches, convinced that a vintage Submariner is the end-all-be-all watch, but eventually come to find ourselves attracted to stuff off the beaten path. Maybe it's yellow gold dress watches with complications? Maybe trying something on changes your opinion of it? I see it happen with clients constantly. Of course, I still love a vintage Submariner (especially on a gray nato strap) – we all do! But when I first started collecting, I never thought I would lust after gold Cartiers with smaller cases or late 1960s Vacheron Constantins, which I've been incredibly interested in, in recent years. Embrace the journey and the shifts in your tastes, that's what makes this fun!
Take your time:
My first vintage watch was a Rolex Submariner ref. 5513 and after having the watch serviced, I felt an urgency to add another watch to my collection right away, rather than just enjoying the honeymoon and finding some satisfaction in the watch I already had on my wrist. It's incredibly easy to get caught up in the fervor produced by looking at watches on social media and deciding that you need a chronograph to complement your dive watch, or you need a dress watch to accent your sports watch. That is a totally acceptable way to approach collecting in my opinion, but from my own experience, I recommend new collectors take a beat, take some time, and build their collection while enjoying the process and the hunt itself. As I said, it's a journey. Vintage watches aren't going anywhere anytime soon and while the dramatic rise in the market might make you think you're going to miss out, I still recommend doing things on your terms and to avoid creating the unnecessary pressure to buy that a lot of collectors fight with.
Birth year watches:
My very good friend and C + T watch hunter Mike Nouveau posted a TikTok recently calling out the phenomenon of new collectors seeking watches manufactured during their birth year. Obviously, there isn't anything implicitly wrong about wanting a watch from your birth year, and I actually think the sentiment is quite charming, but I see a lot of new collectors getting hung up on it. Looking for a birth year example can really limit your options and how much focus you can give to things like originality and condition, which should always be considered first! Remember, your tastes might change, and you might want to sell that watch someday, so the quality of the example should really be the only focus. My advice is to seek out examples that meet your budget and specifics, like bracelet style, completeness, lume quality, etc., and if you happen to find a birth year example – great! Enjoy.
Box and papers vs. "naked" examples:
Should you buy a watch with its box and papers or a watch without – also known as a "naked" example? New collectors often make the mistake of assuming that just because a watch has its box and/or original papers that it's automatically authenticated as being correct/straight/clean. That would make sense to the layman, but it couldn't be further from the truth! Papers can be reproduced or forged! If a watch has its original box and papers, think of that as an added bonus – but I don't think it should be a key focal point in your collecting. A watch with its original box and papers does have an added bit of tangible value on the market, but like all things vintage, the whole package needs to be considered. My advice is to avoid being distracted by a watch's box and papers until you've truly made sure the watch passes originality and condition requirements, then look over the box and papers to make sure that they actually match the era of the watch and that they are truly original to the watch and not added later to fake a watch with a full set. I actually find myself looking even closer at a watch that retains its full set because they've become such a commodity! Remember, you can't wear the box and papers.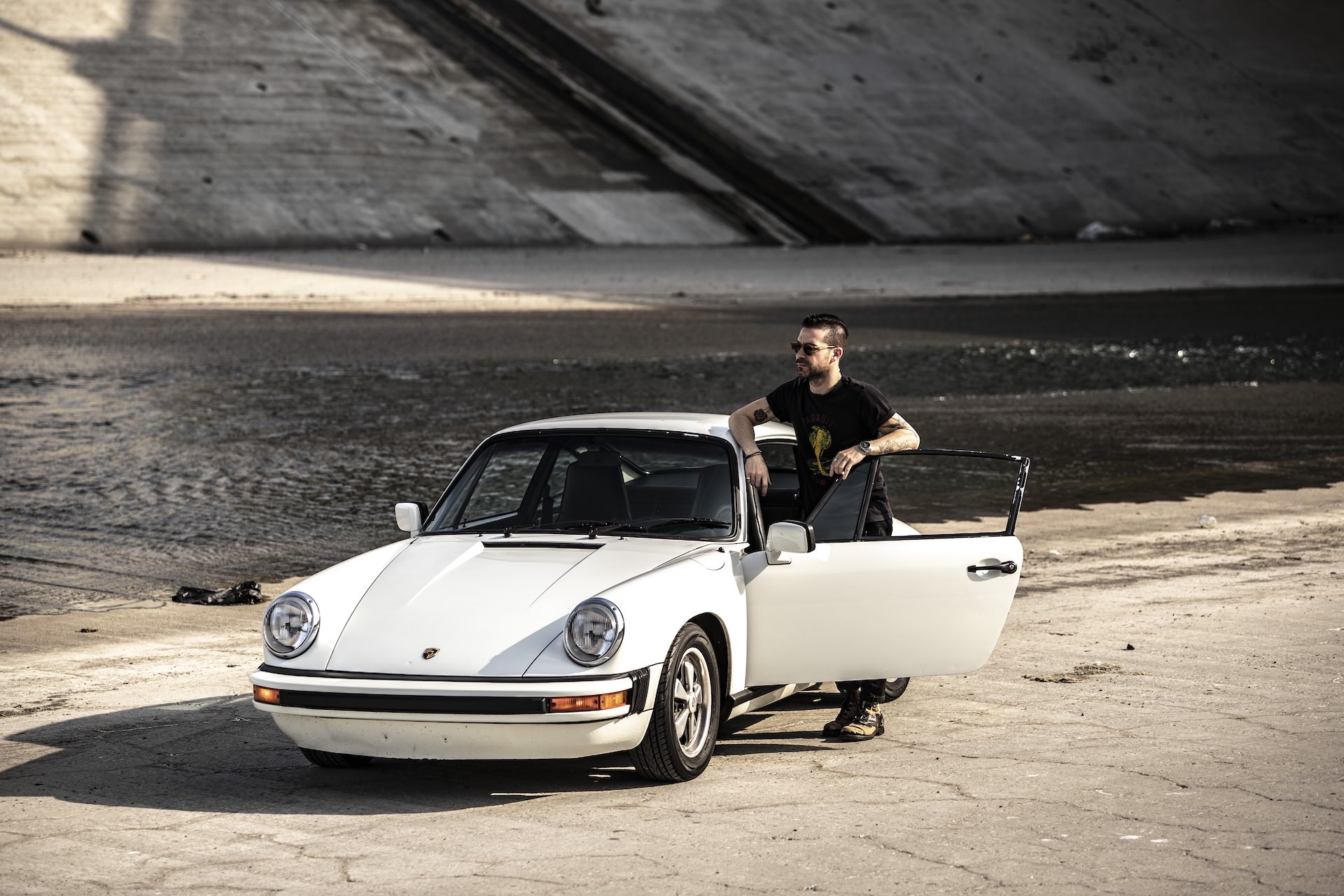 Collect what you like:
Buy and collect the watches you're personally drawn to, don't "yuck someone else's yum," and learn about, explore and collect what you genuinely like outside of what the market likes! It's important to embrace your individual tastes and avoid trying to keep up with others. I think when you first start collecting watches, or anything for that matter, it's very easy to obsess over what other people have in their own collections, what other people value as important, and to get caught up in trying to keep up with the Joneses. It's important that you don't allow yourself to be too heavily influenced by what other people are buying so you can enjoy and experience the things you gravitate towards naturally. Whether it's vintage Patek with complications, or piece unique Breguet, or a whole sock drawer filled with 1980s Swatch watches – collect and buy what you personally like and what inspires you to learn more! You'll never be disappointed if you're riding your own wave.
Never miss a beat
Sign up for our newsletter to receive updates and exclusive offers