Luftgekühlt 8: Watch Spotting and Thoughts on the Event by Craft + Tailored CEO and Porsche Enthusiast Cameron Barr
The thing I love about being in the vintage watch business is the way it flows into so many of my other passions. I've met many friends that are either experts or obsessed with the extracurricular worlds that I myself am passionate about through this business; it's the reason we started the C + T Journal, and while my primary focus is and will always be horology and the pursuit of great vintage watches, the watch world's connection to vintage car culture is tangible.
Something I can tell you from experience is that where you find car enthusiasts, you're guaranteed to find watch enthusiasts. That reality was on full display at this year's installment of Luftgekühlt, the 8th installment of the wonderfully progressive experiential car show that legendary Porsche factory racer Patrick Long and his team came up with to celebrate the air-cooled period of Porsche history. As a daily driver of a '75 911S hot-rod (known to longtime C + T Journal readers as "Jolene"), this is the side of car culture I get the most excited about; it's a part of my daily life, something I've thrown my heart and soul into, and Luft is the pinnacle event for air-cooled Porsche fanatics like myself.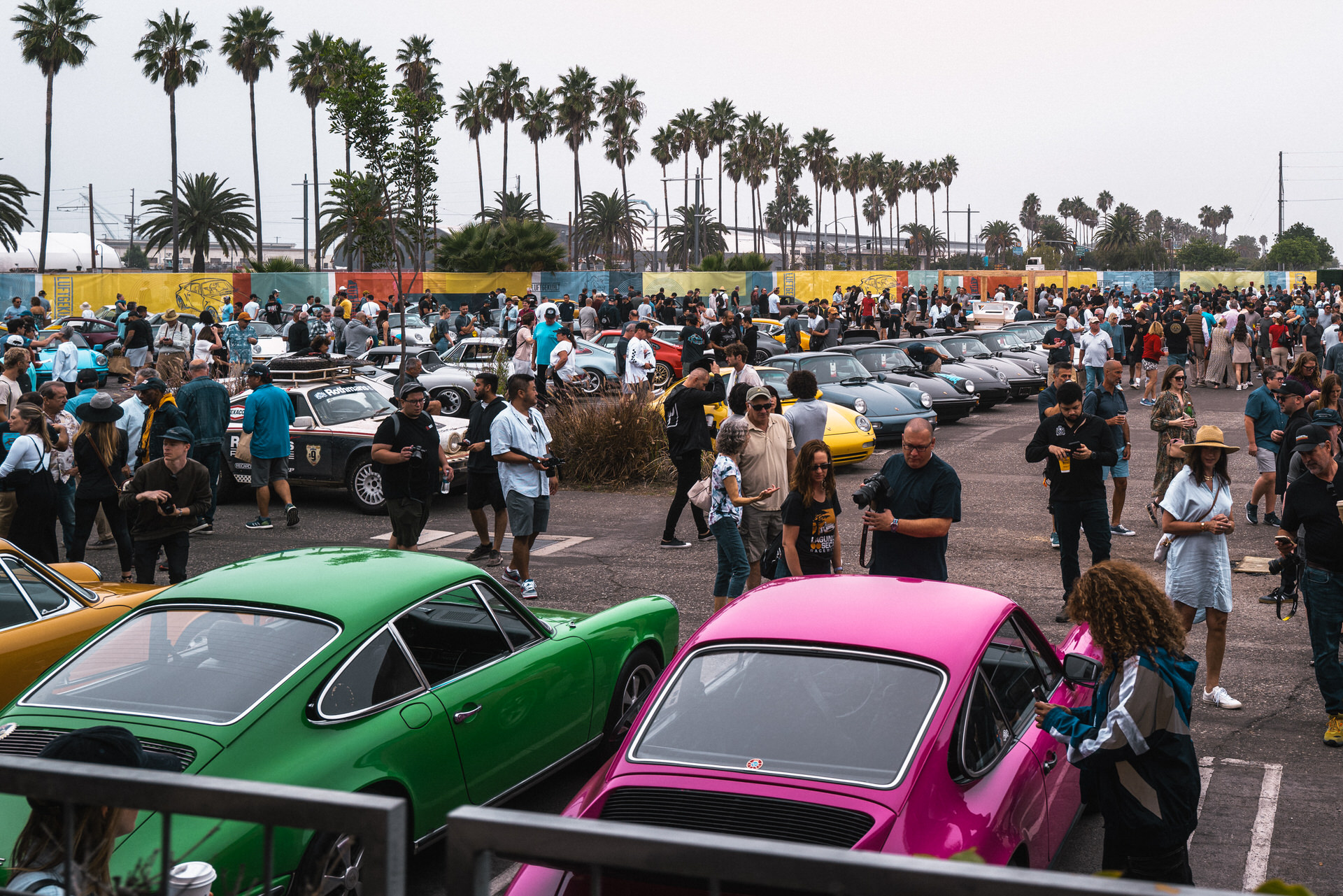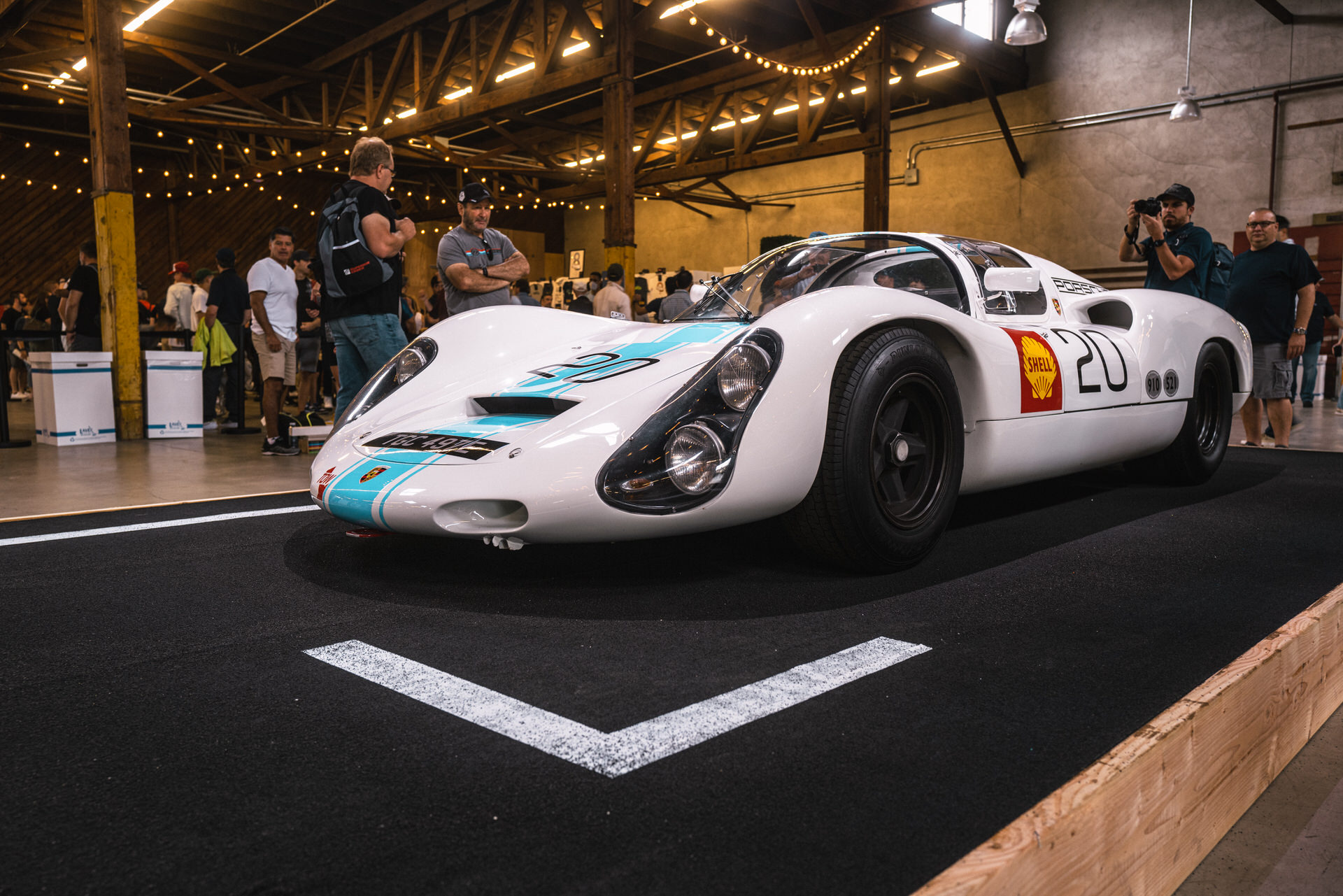 While the incredibly diverse selection of air-cooled Porsche cars on display this year was the obvious focal point, I have a compulsion to wrist-spot wherever I go and Luft 8 was a fertile hunting ground for killer wristwatches. This was a place to celebrate individual taste and a place to be among other collectors and people that really give a shit about the stuff they collect and pursue. That attention to detail and sense of individuality was definitely visible in the quality of the cars that were on display, but also on display from a wristwatch perspective.
While there was no small sum of really cool pieces floating around, my favorite wrist-spot was actually a really young kid, maybe 10 years old, whose name I sadly didn't catch. This kid walked by wearing a 32mm Tudor Black Bay with a blue dial, and when I flagged him down to shoot the watch on his wrist, he was so proud of it that it really reminded me how much fun this hobby can be. It was a watch that he had bought with money he had saved up from doing chores and working around the neighborhood, and I just love that this Tudor is what he spent that money on. The pride he had in that watch was something I loved, and I loved that this kid was at Luft and already immersing himself in analog stuff. He knew all about the watch and picked it for a reason, and I think his early obsession and the way he got his hands on what he really wanted through hard work is a classic story that we're seeing less of with kids that are brought up by the internet. The way he used the internet to get into analog things like mechanical watches and vintage Porsche on an enthusiast level at 10 years old is an alternative story to what seems to be the norm these days, and it was exciting to meet someone that made me feel like the next generation might really be alright.
My other favorite wrist-spot at Luft was actually a watch I'd seen a few times before, a piece owned by my friend Matthew Winter. Matthew was at Luft with his 356 Speedster, which I believe is from 1957; he's the third owner of this car and it's a numbers-matching car that's just insane. The watch on Matthew's wrist was vintage Rolex Daytona which Matthew's father had customized; it's a ref. 6265 and Matt and his brother Daniel share custody of it. The watch's backstory is really cool and I think really well-aligned with the Porsche ethos of personalization regardless of consequences. The Winter brothers' dad wanted a two-tone Daytona, but when bought the 6265 in the seventies, Rolex didn't make one. So the elder Winter went to Rolex and got a gold bezel, a gold crown, and a two-tone bracelet, and basically created his own two-one Sigma dial ref. 6265. From a collector's perspective, everything is wrong about that watch, but it was the last and most important thing that their father left the boys and it's so unique because of its history. I simply love the fact that their dad was just like "I want this and I'm going to make it, and I don't give a fuck about what anybody else thinks." That story makes it such a cool piece to me. It's a watch that's kind of jarring to see because I'm admittedly a purist and so much of my business is being the guy that gets brought in to validate and make sure a vintage piece is correct, but this watch is almost cooler to me in than the straightest example because it's both a family heirloom and one that represents their dad's personality in a really special way. And that watch tells a story about how the vintage Rolex market dictates what's acceptable in an odd way, because all of those parts were factory and from the right period, but it's still considered a frankenstein by most.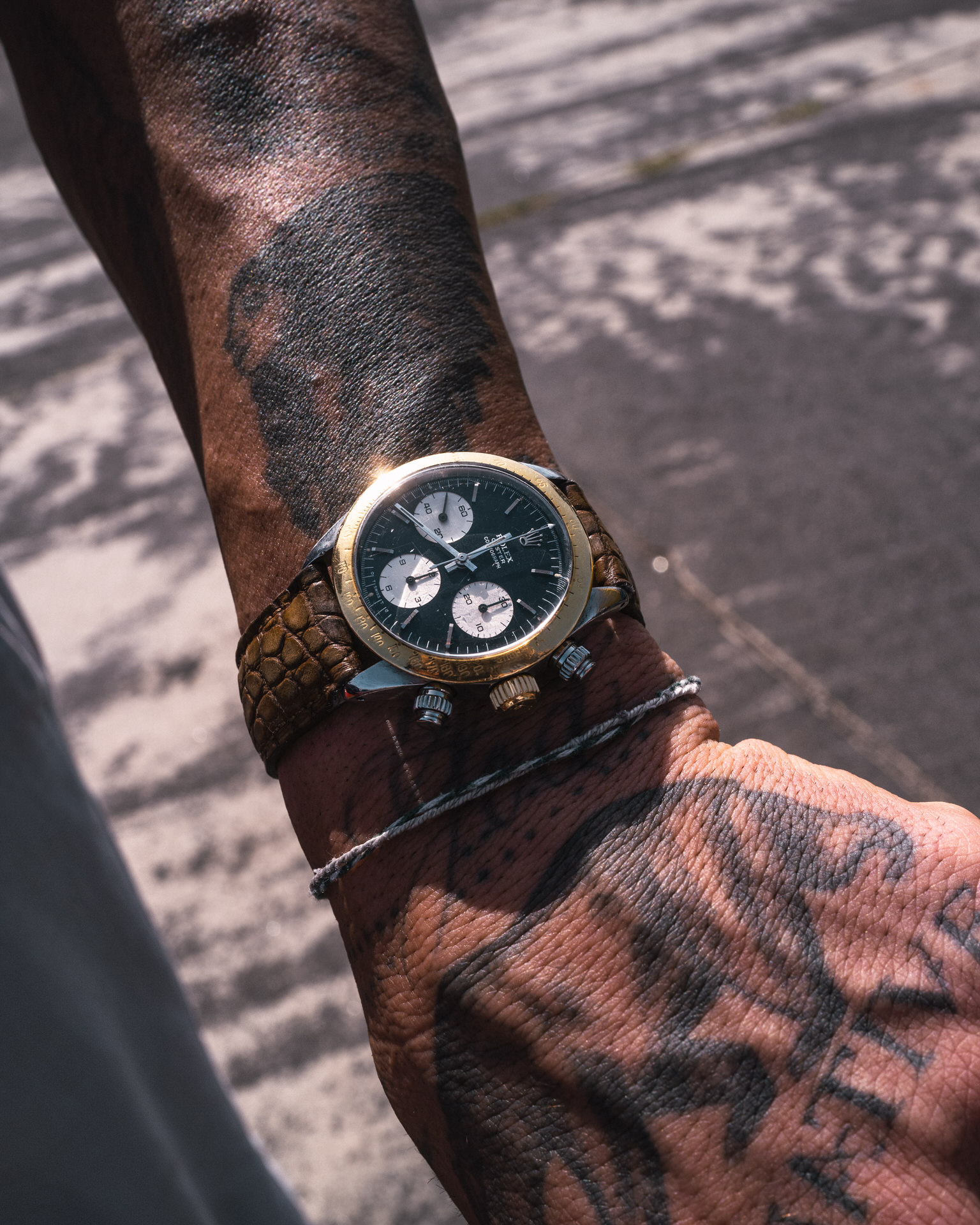 Other watches I loved seeing at Luft 8 were the insider pieces that may have spoken louder to car enthusiasts than the average person. One great example was a really killer '70s "Orange Boy" Autavia; the cool thing to me about the "Orange Boy" is it's such an iconic design that watch enthusiasts know exactly what it is, even without a detailed shot. It's got such a distinct silhouette and detail set that you can tell exactly what it is from far away, and I think that's a similar thing to the 911. And I just loved the vibe of a guy wearing a watch linked with Porsche racing history sitting around all of these amazing cars and sharing his passion with like-minded people. It fit the scene perfectly. I also saw a lot of Porsche Designs – probably the most Porsche Design watches that I've ever seen in one place, which was unsurprising, but very cool.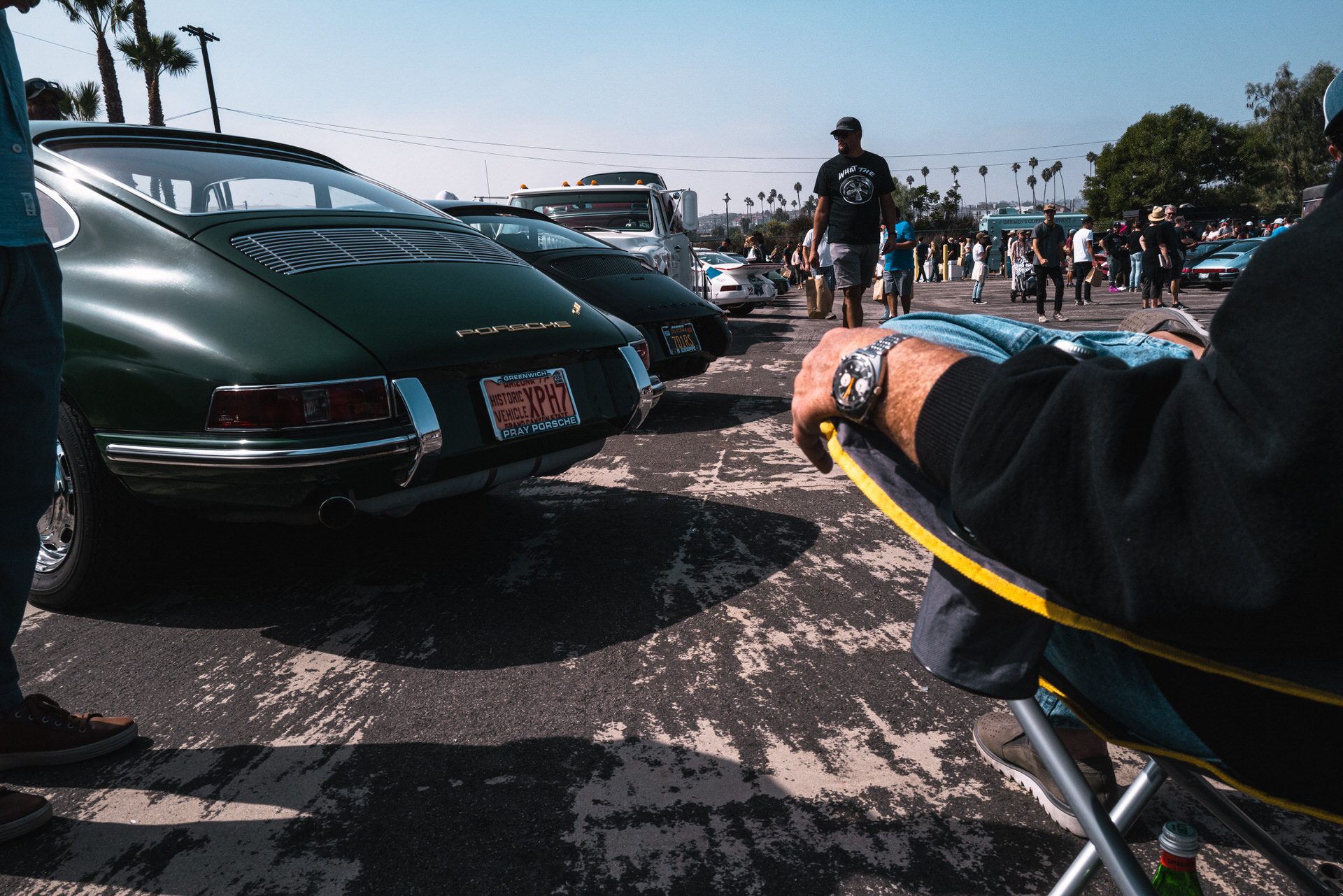 It seemed like everyone that attended had put time and energy and effort into what's on their wrist – whether that was their only watch or part of a large collection. I think that was really amplified at Luft because everyone knows that those that attend speak the same language and these things – whether it's a specific detail or mod on one of the cars on display or the watch you're wearing, or even the reference a t-shirt makes – is appreciated there.
The deliberate curation of the cars at the event was really awesome and I have to say that even amongst the Luft events, this was one of the best curated car events that I've ever been to. The way that the cars were displayed and grouped, the organization of it all, and the concept of it being more of a walk-through than a traditional show really made it unique. And it was great to see brands like Singer and Guntherwerks sharing space, where you can see two really interesting takes on restomods from respective air-cooled eras, as well as the work of guys that helped make the Porsche modification world so unique and helped build it into what it's become, like Rod Emory. That sense of old school meeting the next generation really spoke to me.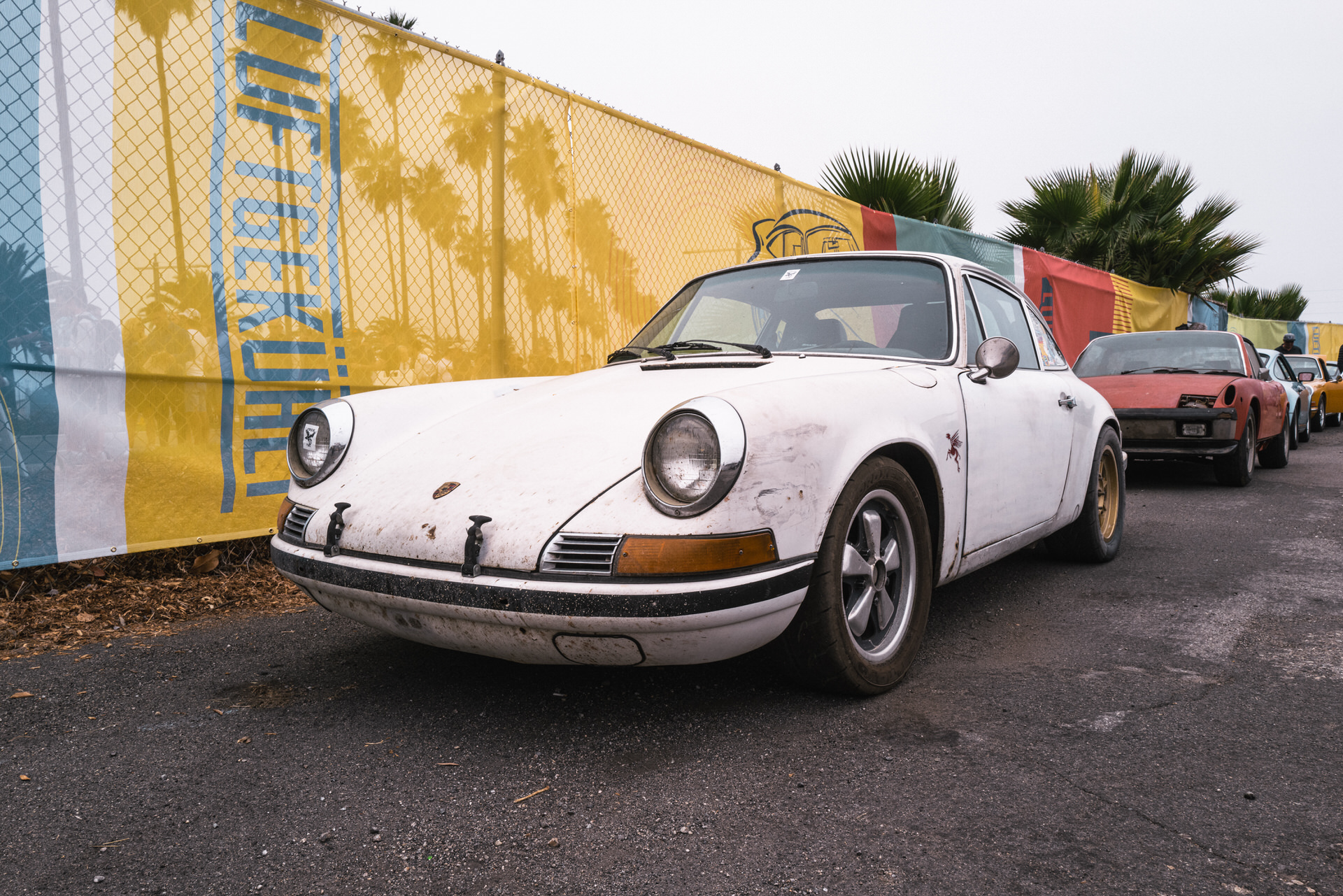 It's hard to even choose a single car that really got me because there was just so much cool shit. It was honestly overwhelming. However, I have to give top marks to Joshy Robot's 911, which I think is such a fun car and rat-rodded out in a charming way. There was also a 912 that was on bags that I thought was an insane car just because it was so heavily customized and unexpected, but done really well – even if it isn't exactly my thing. My third top pick was this short wheelbase 911 in a really wild orange that had some really incredible details, like lexan back windows and some specific racing parts, but it was just enough extra detail to look cool without becoming what I call a Christmas tree, where it's just covered in ornaments. That is one thing I hate in the Porsche community; don't just throw parts at a car because you can. 
At any rate, it was fabulous to attend and it was an inspiring event. I can only imagine what the next iteration will bring and how the Luft team is going to top this one.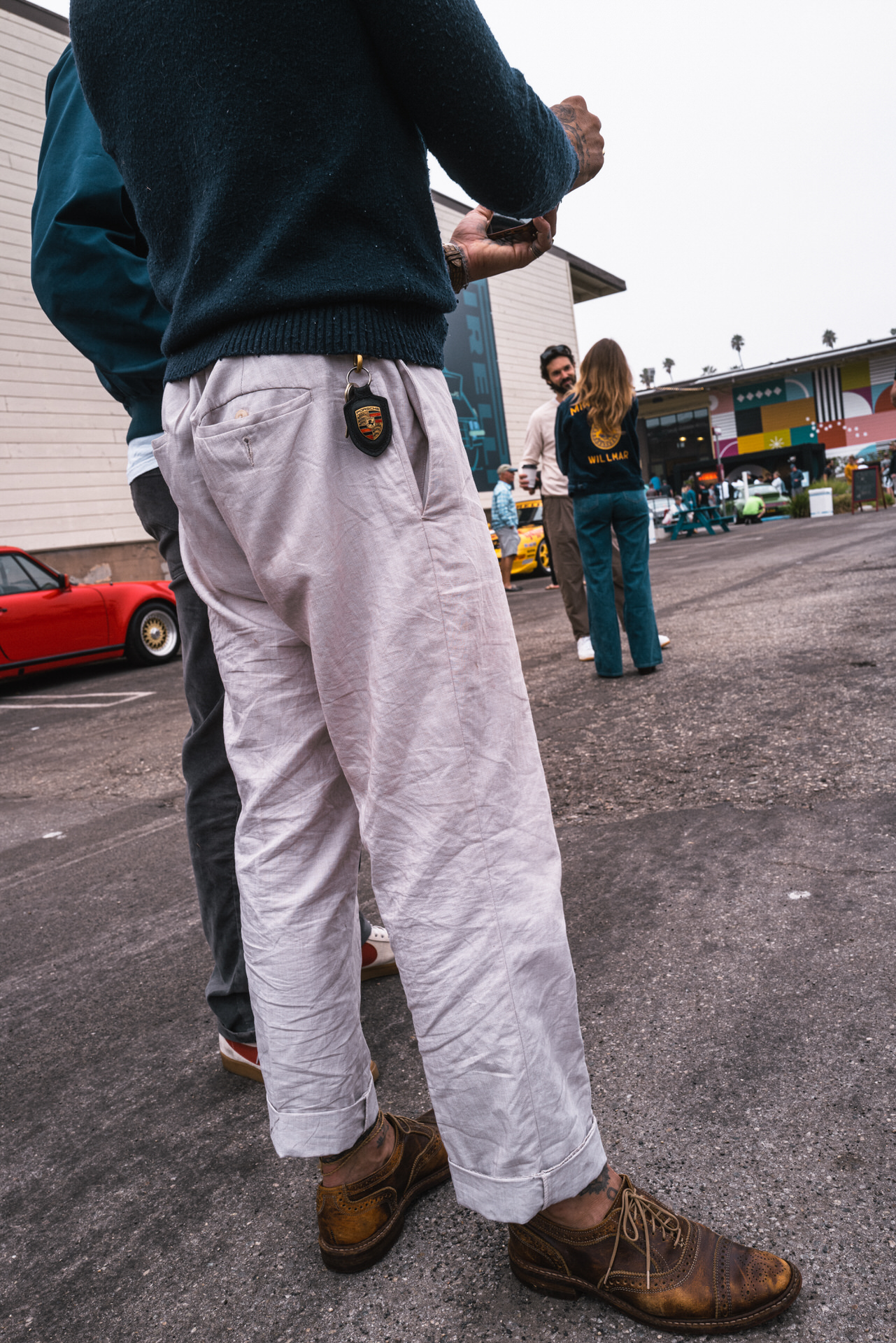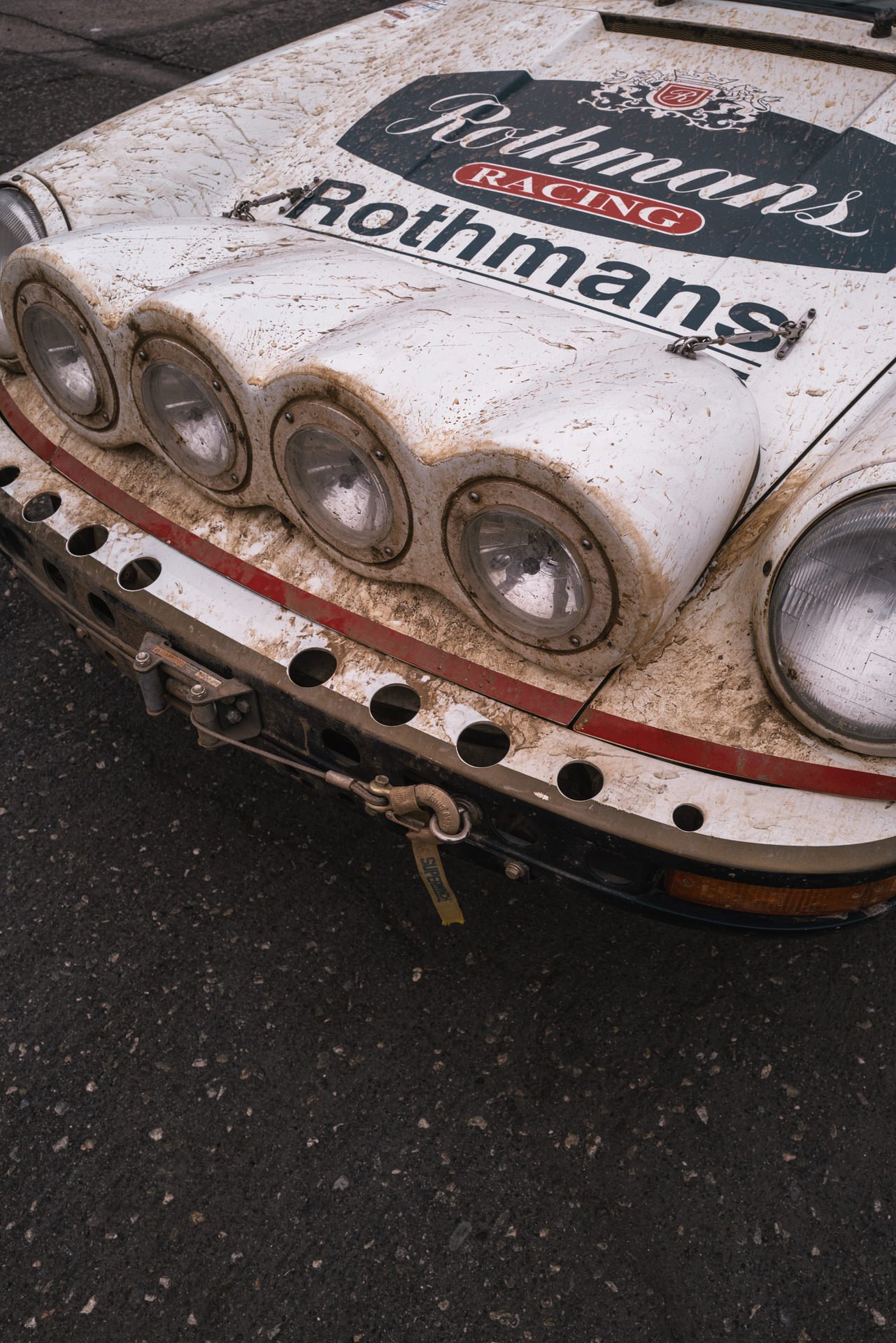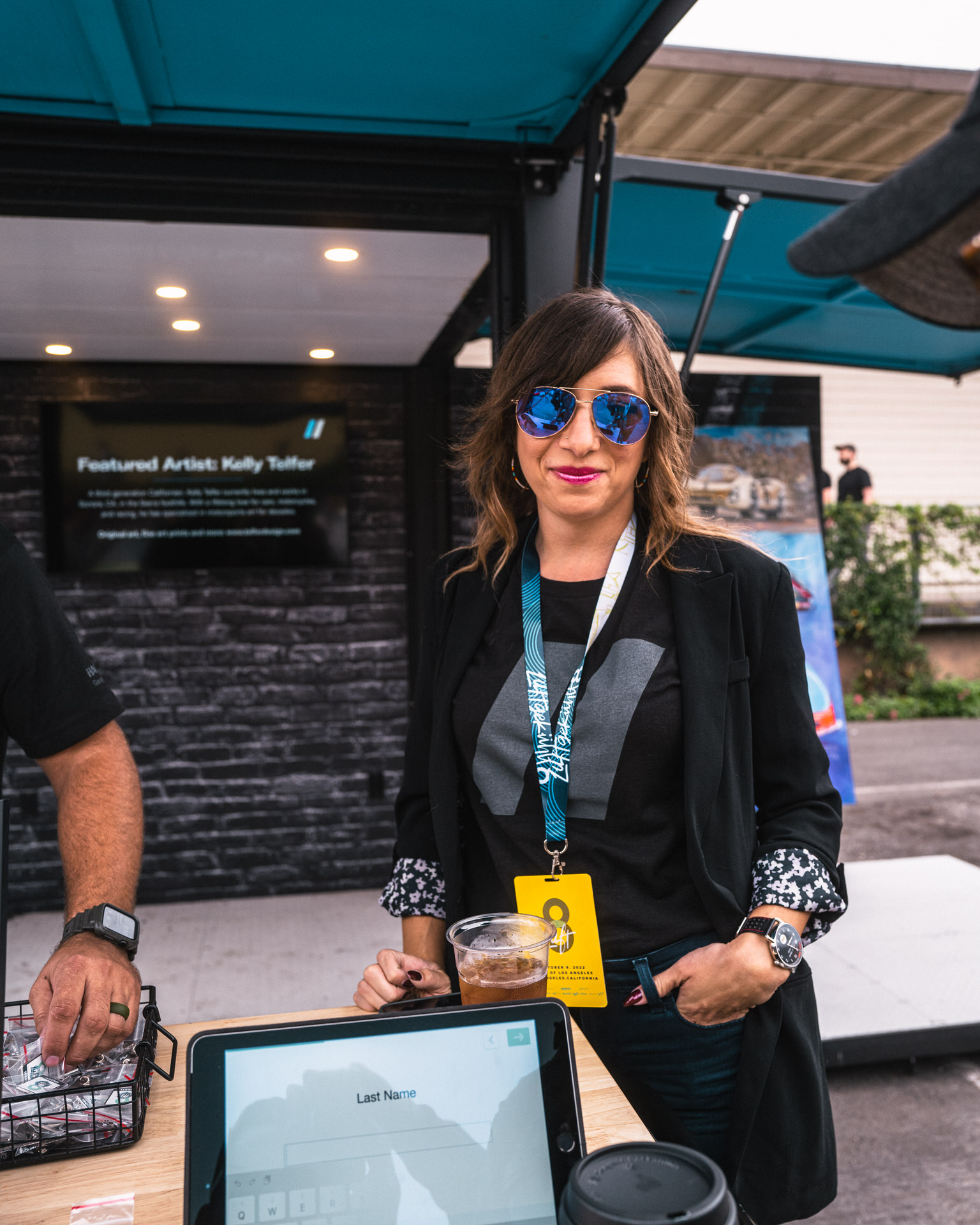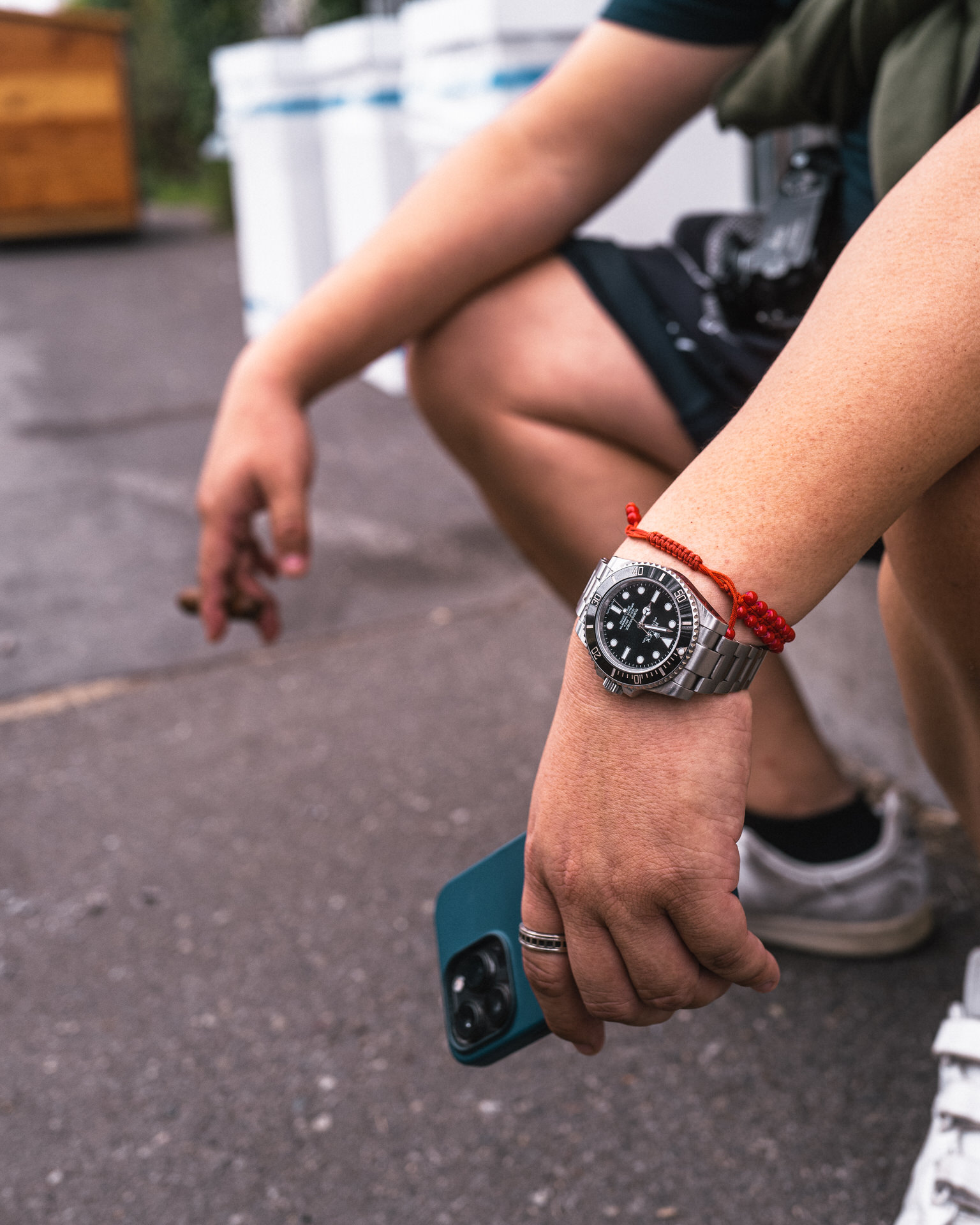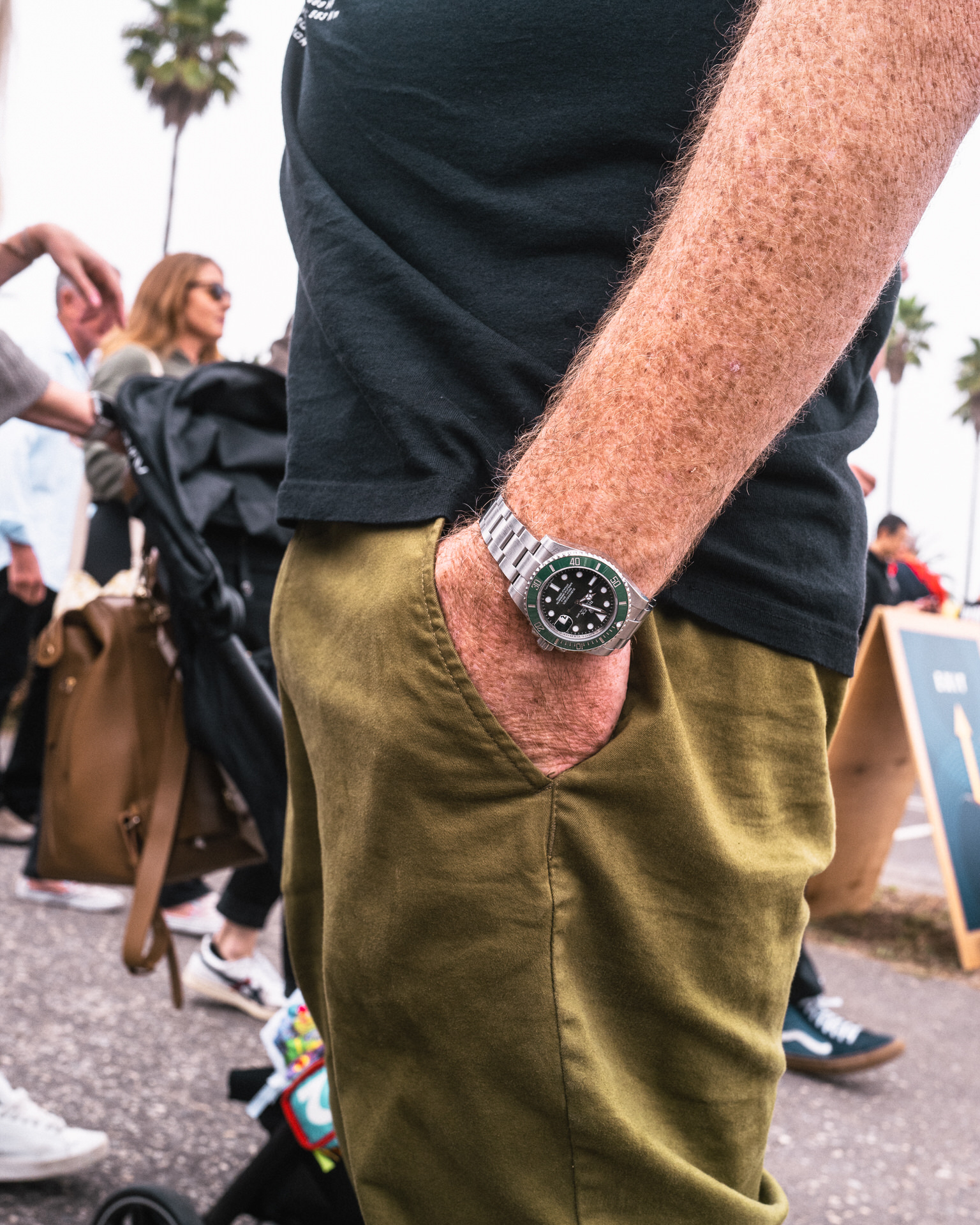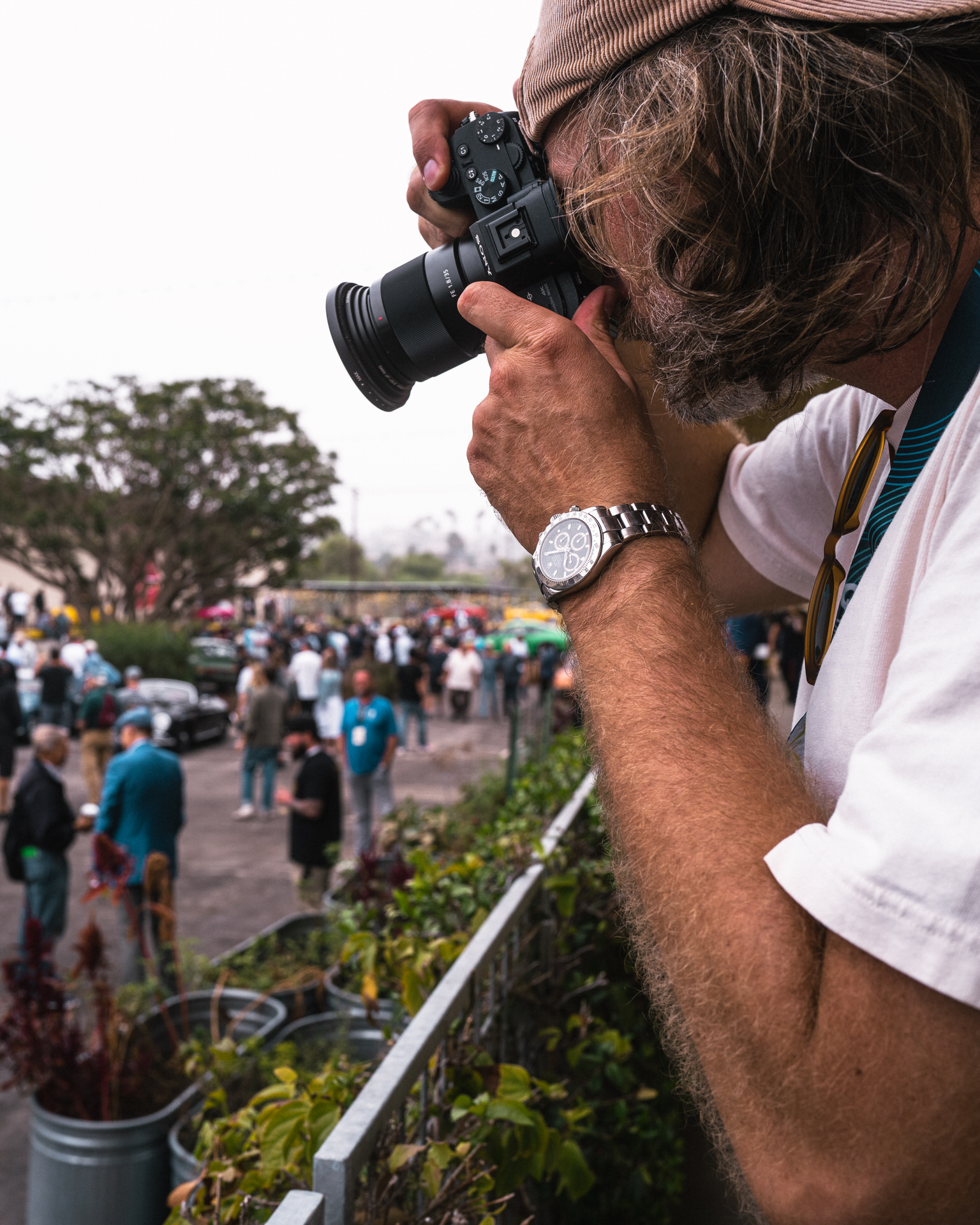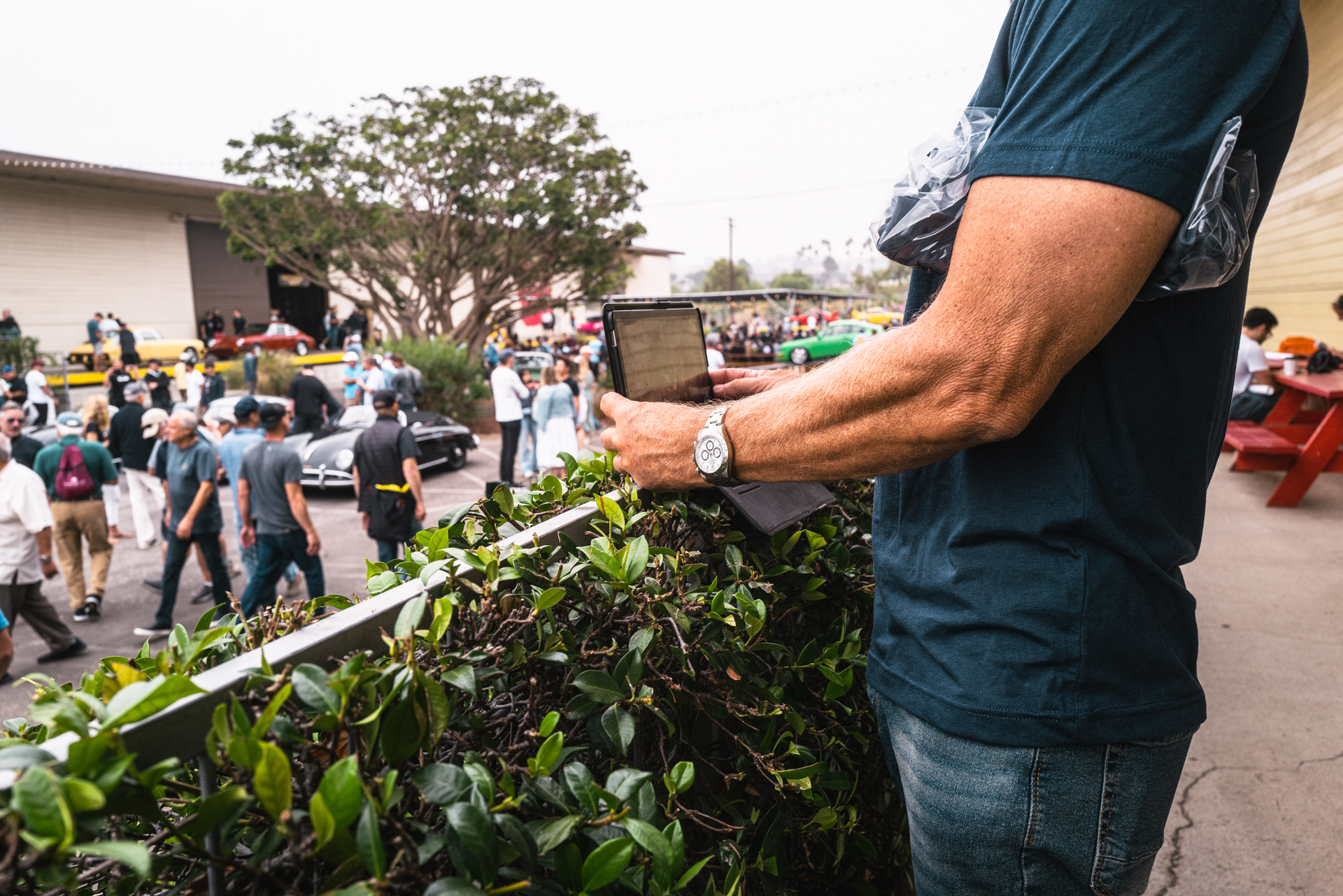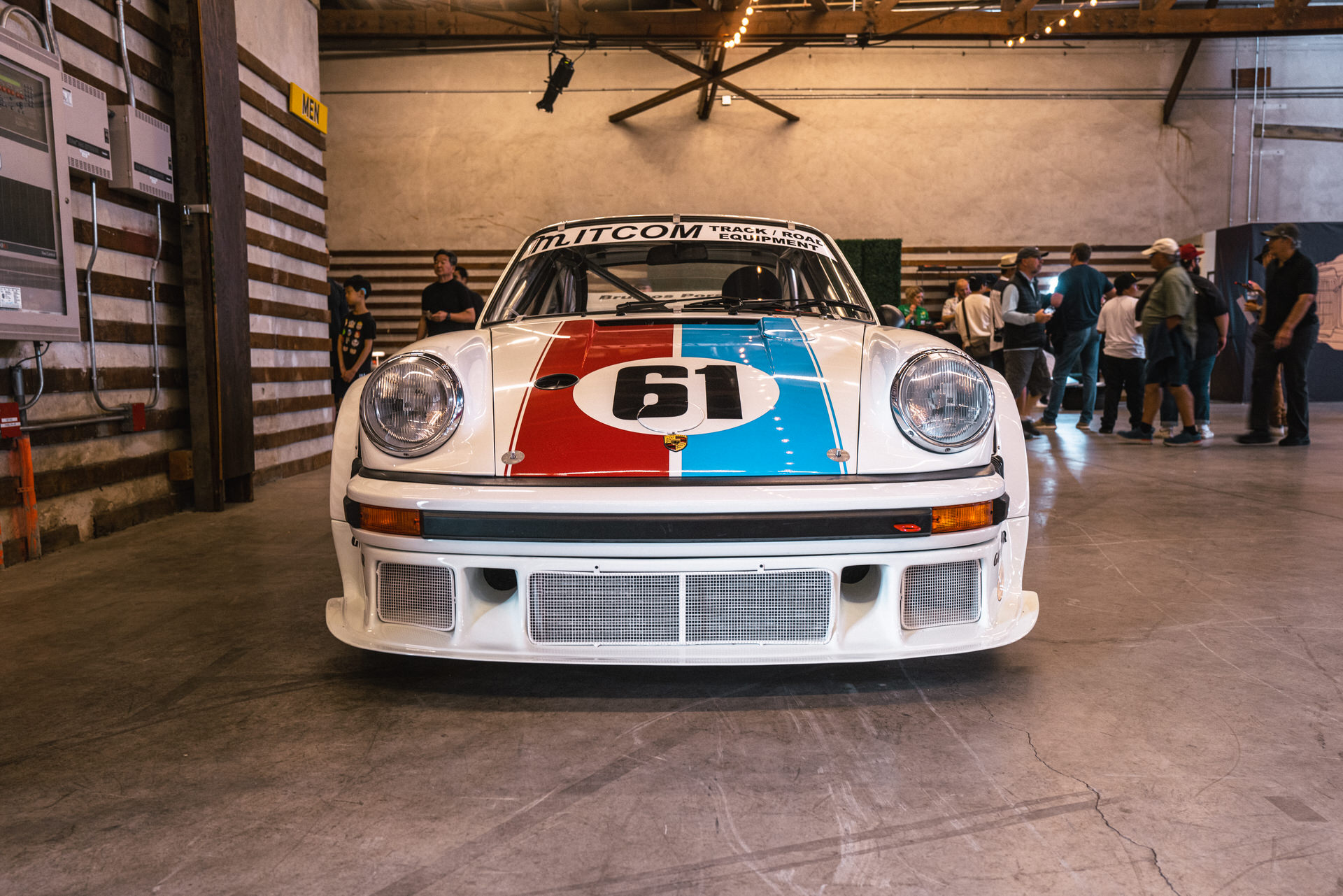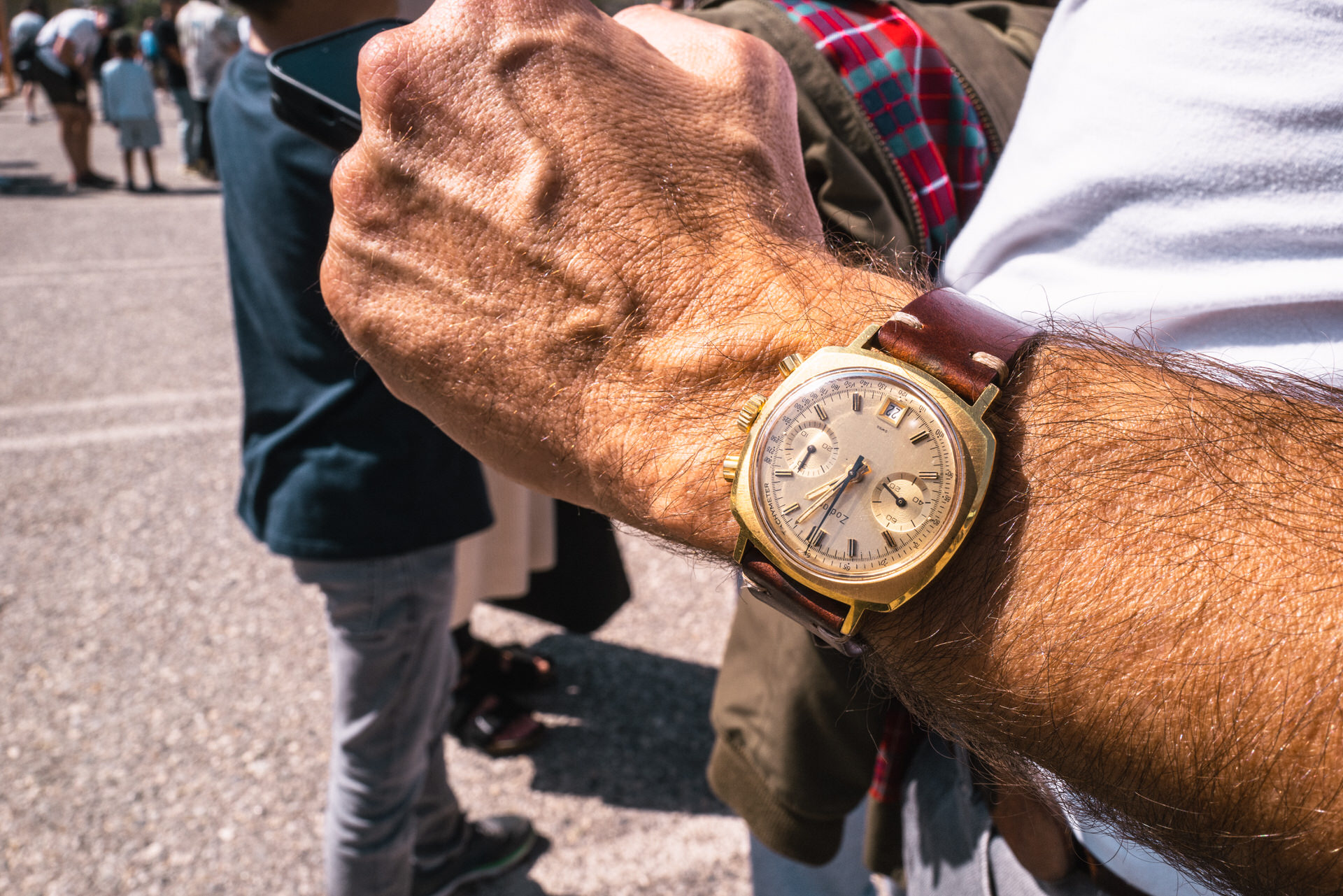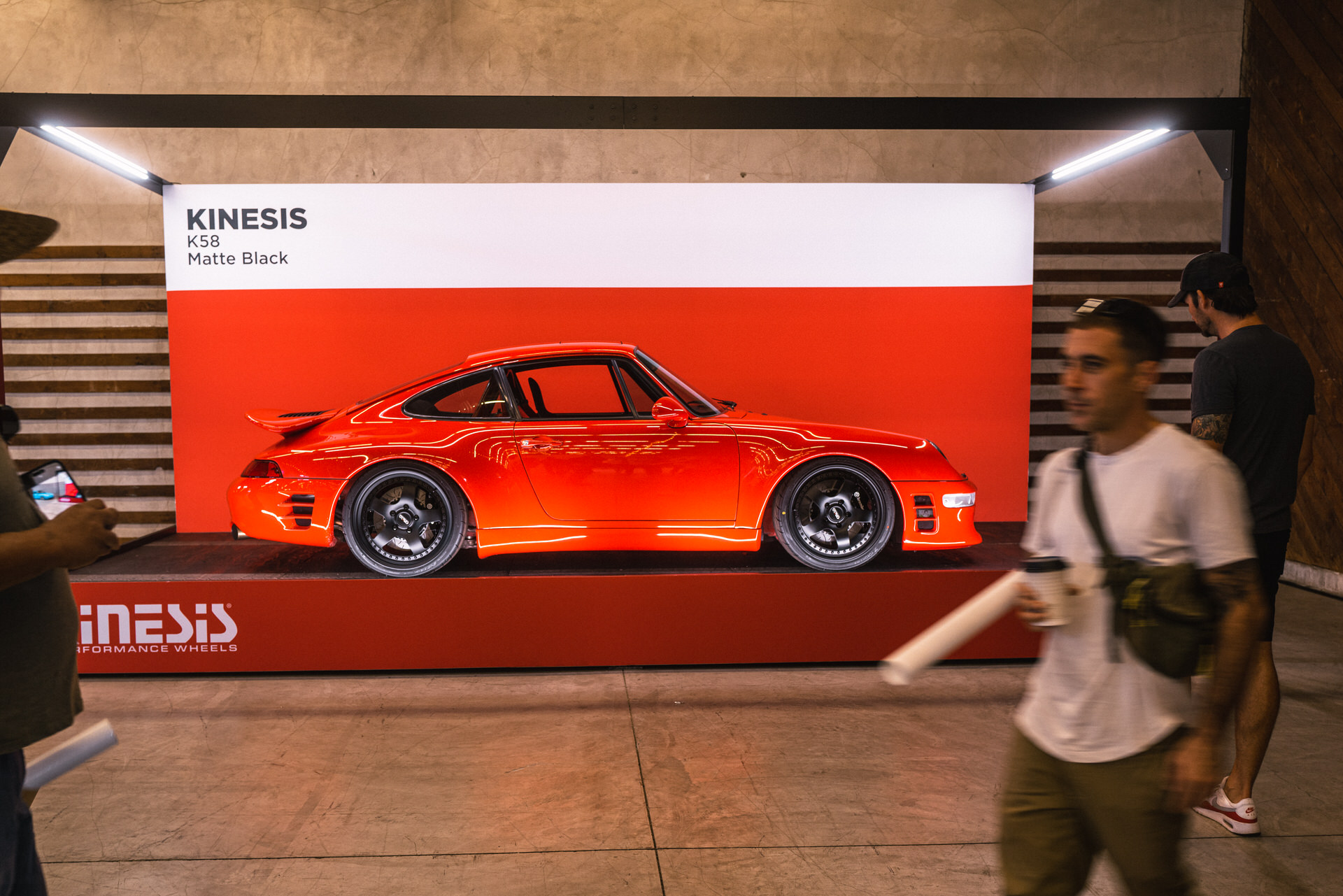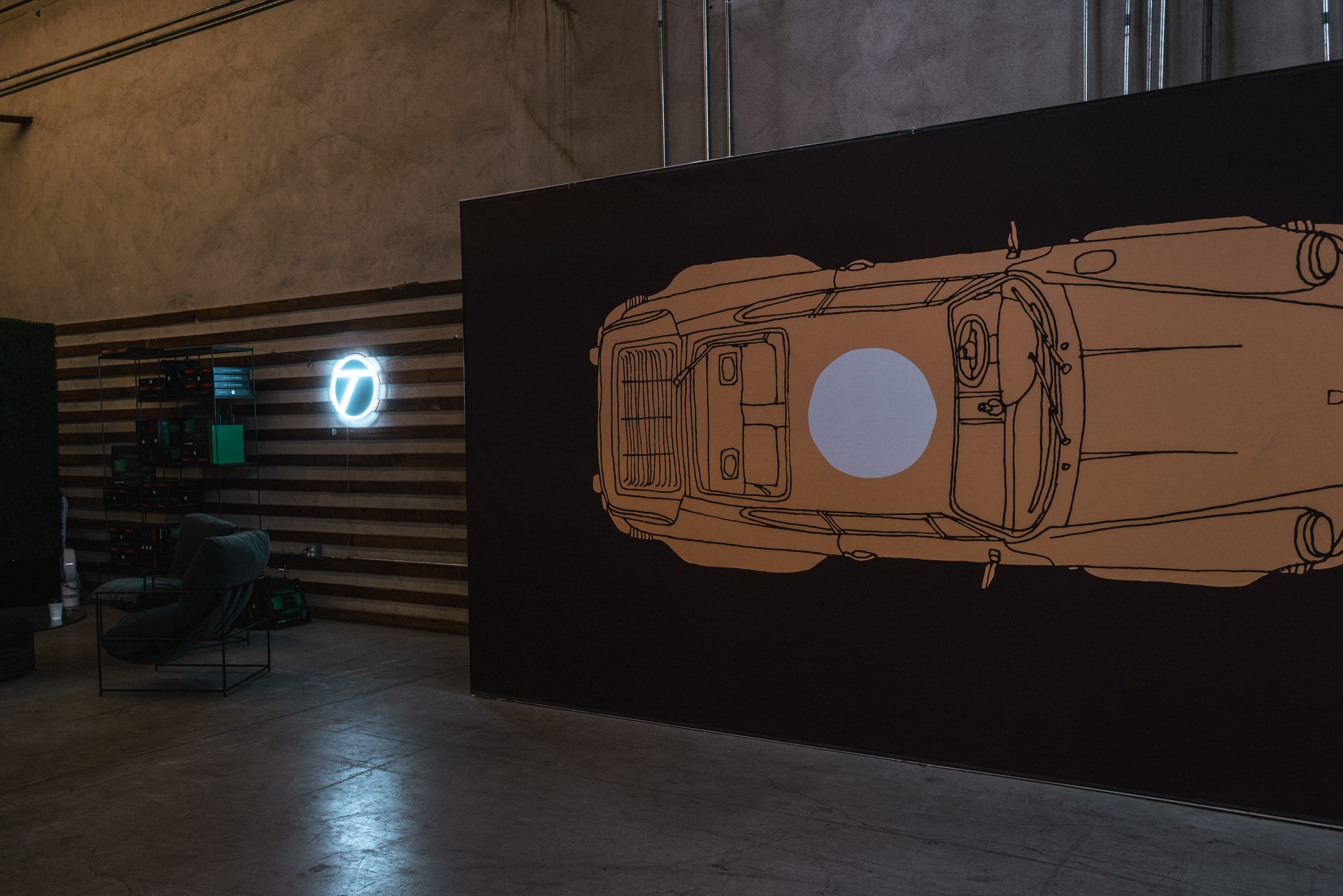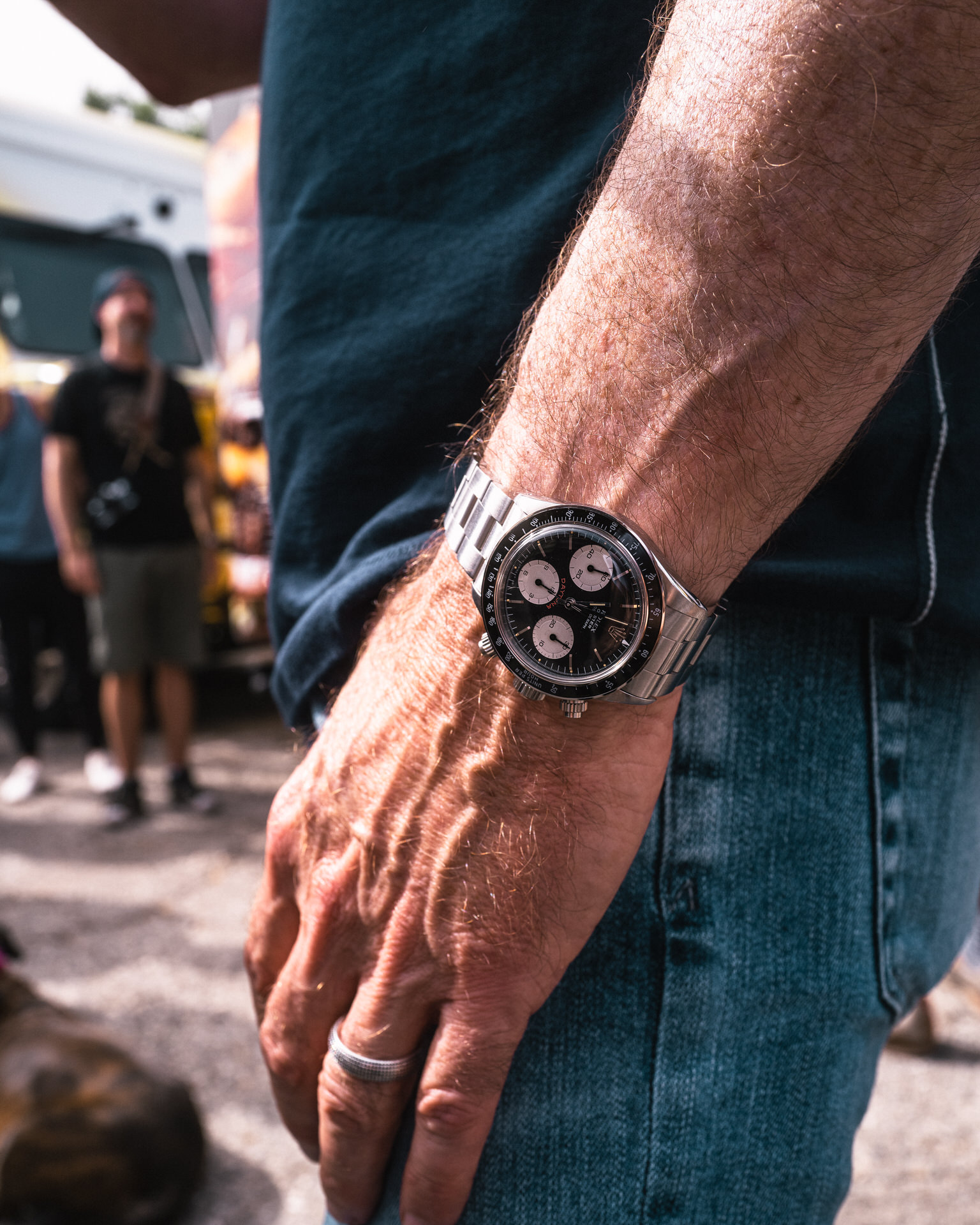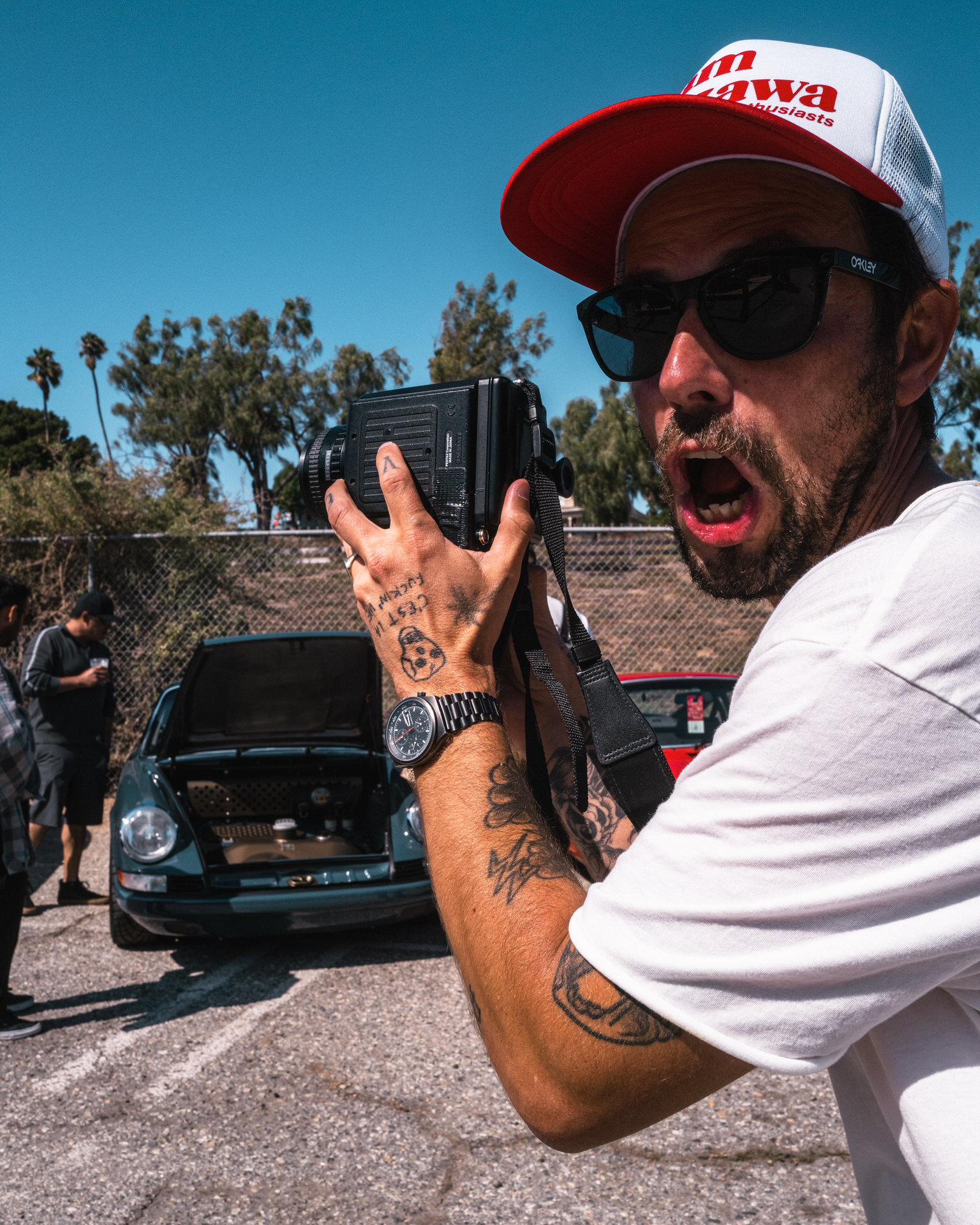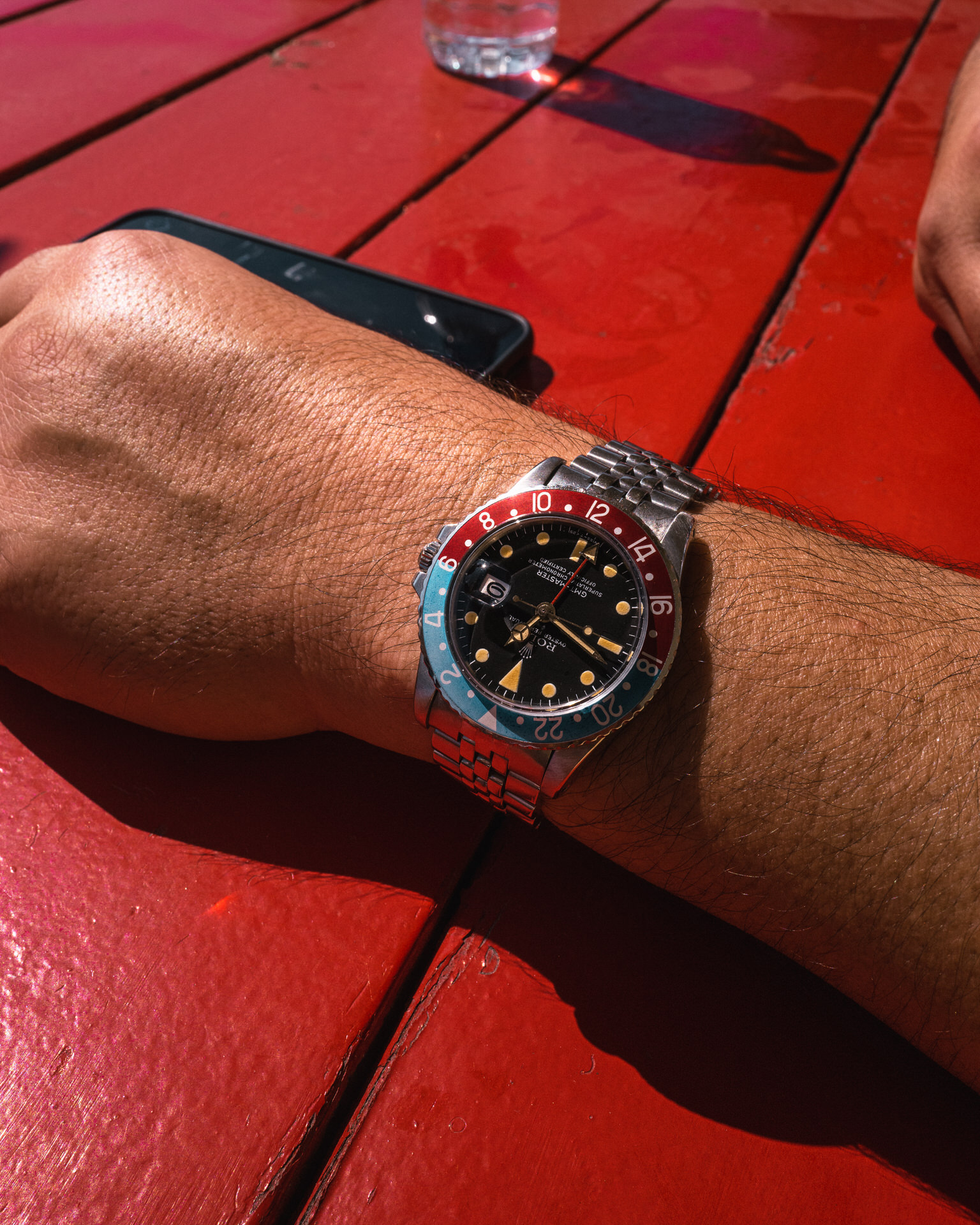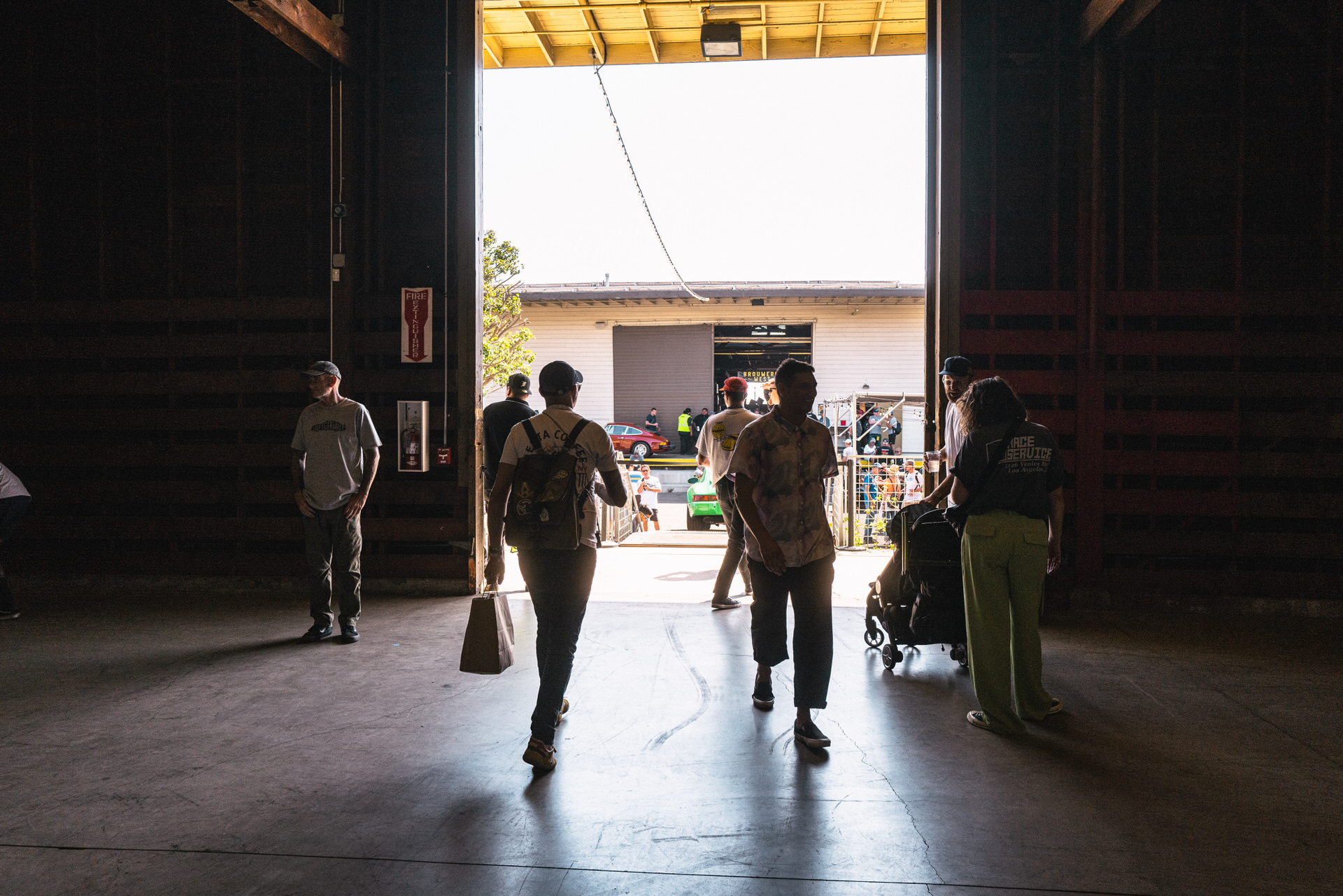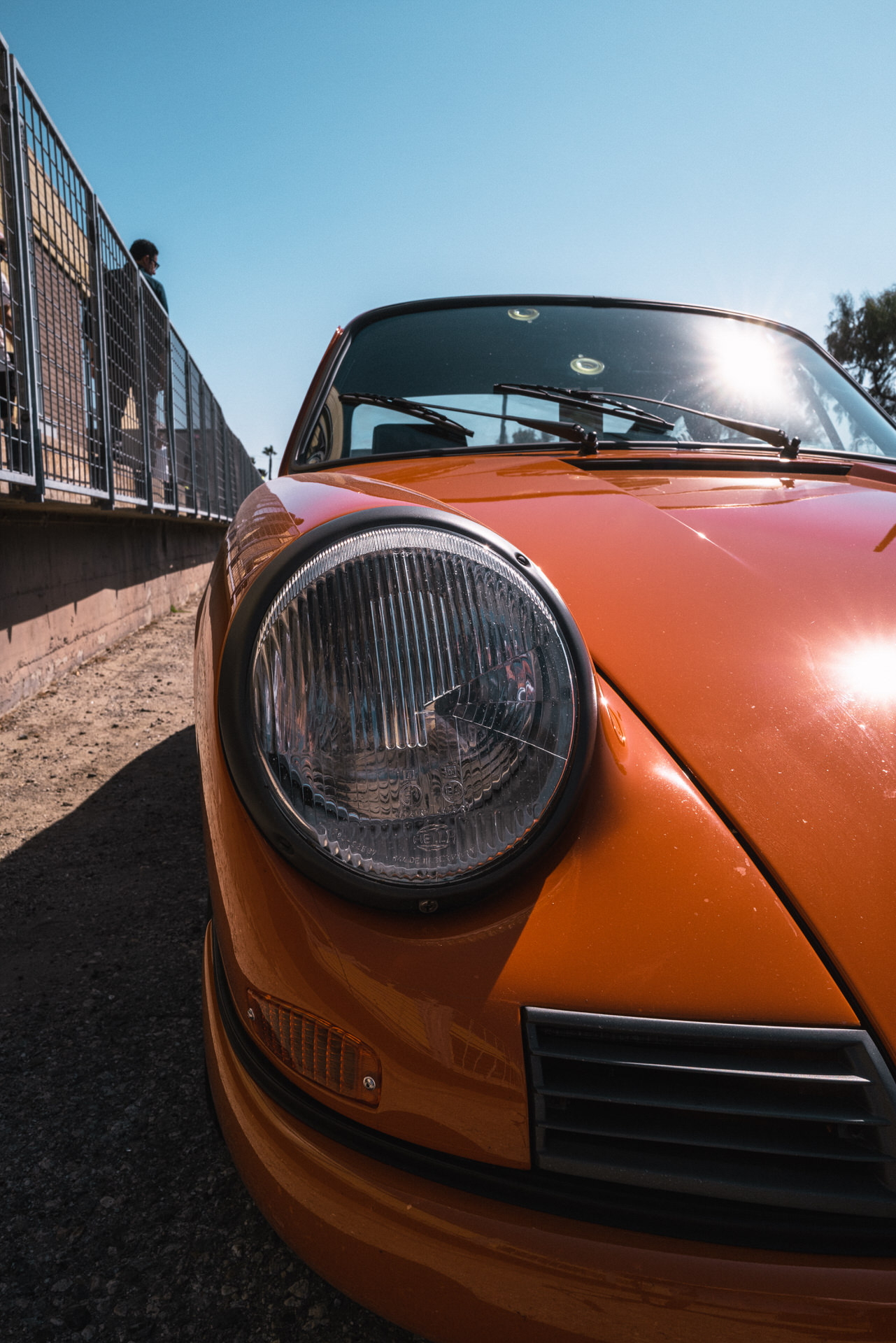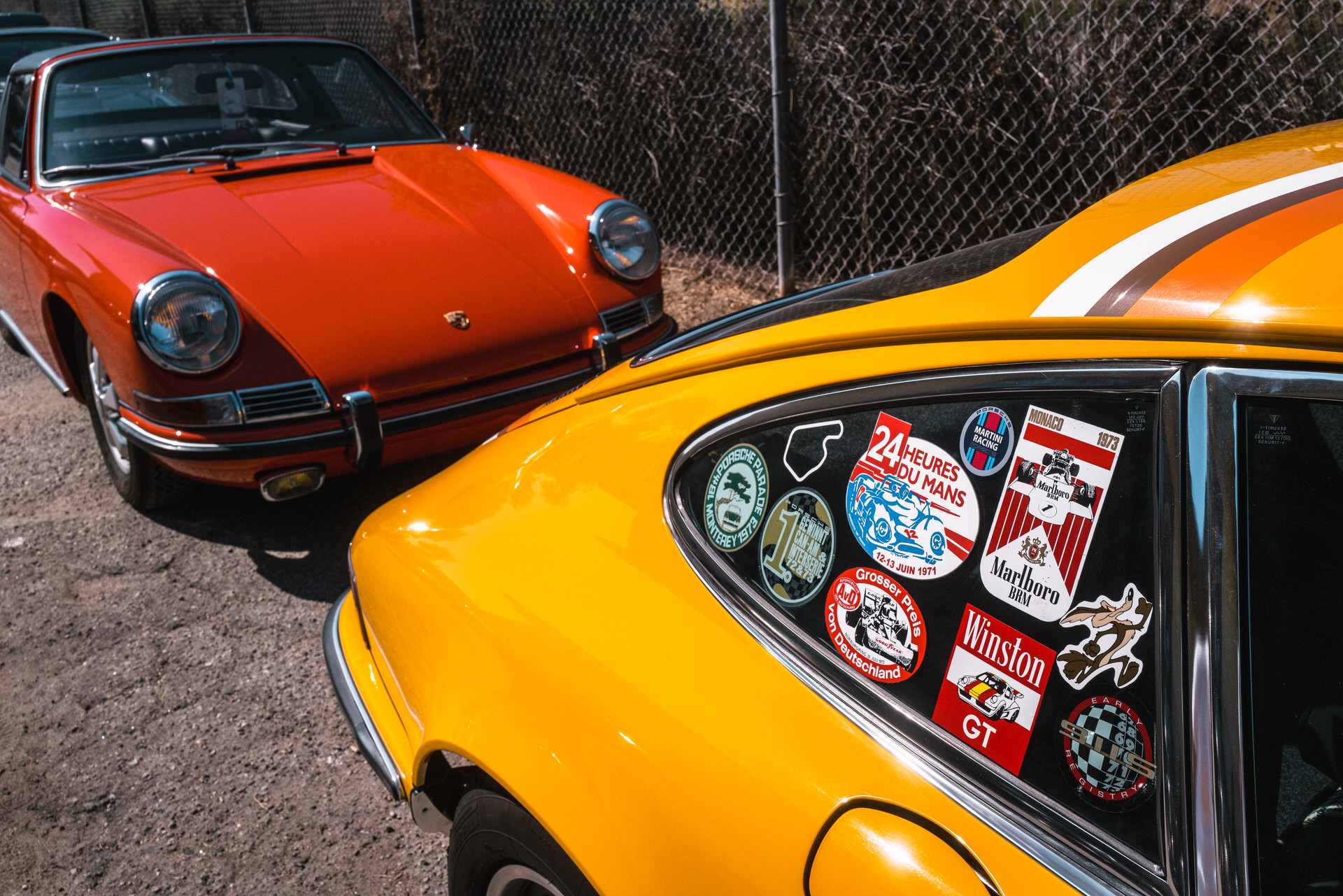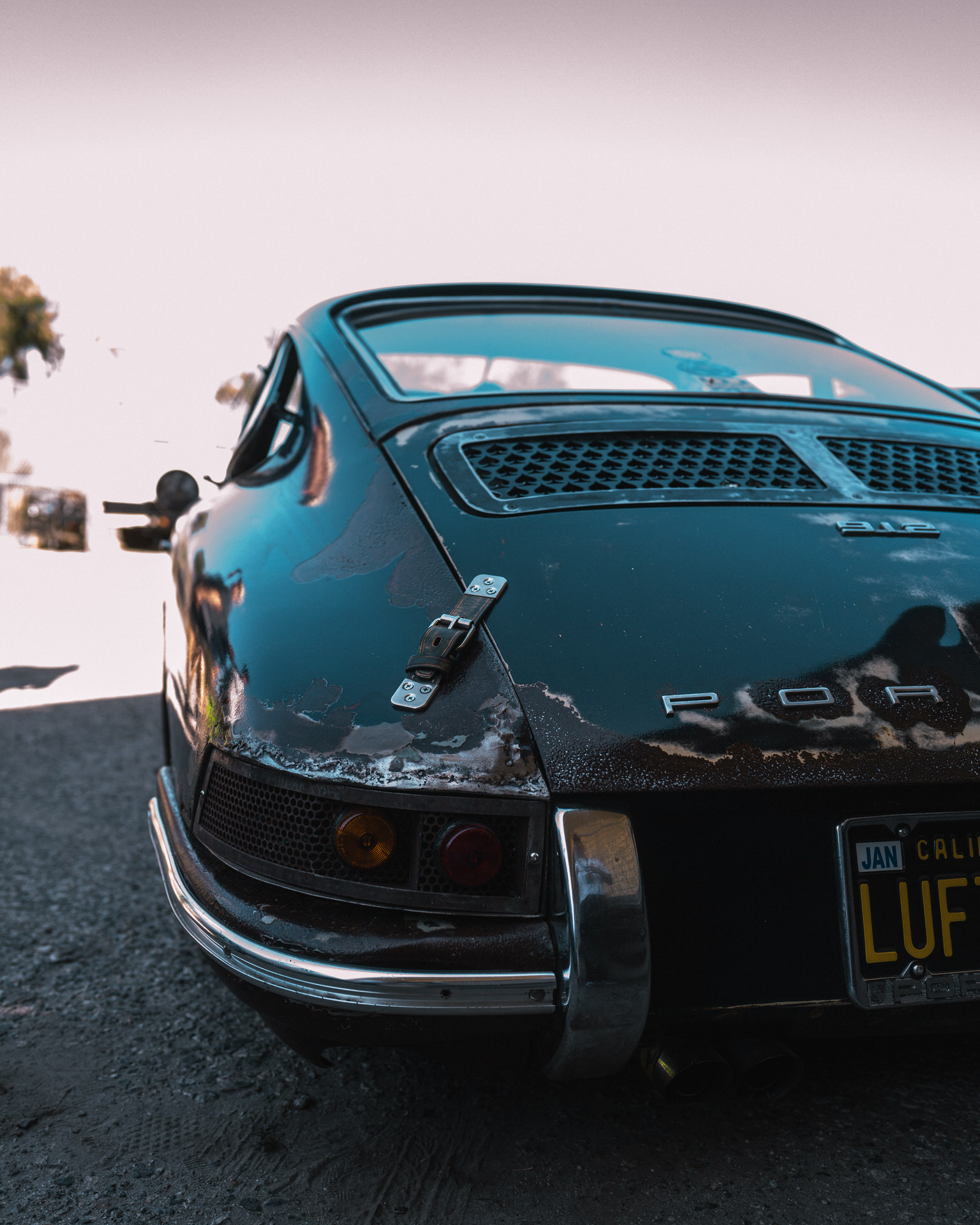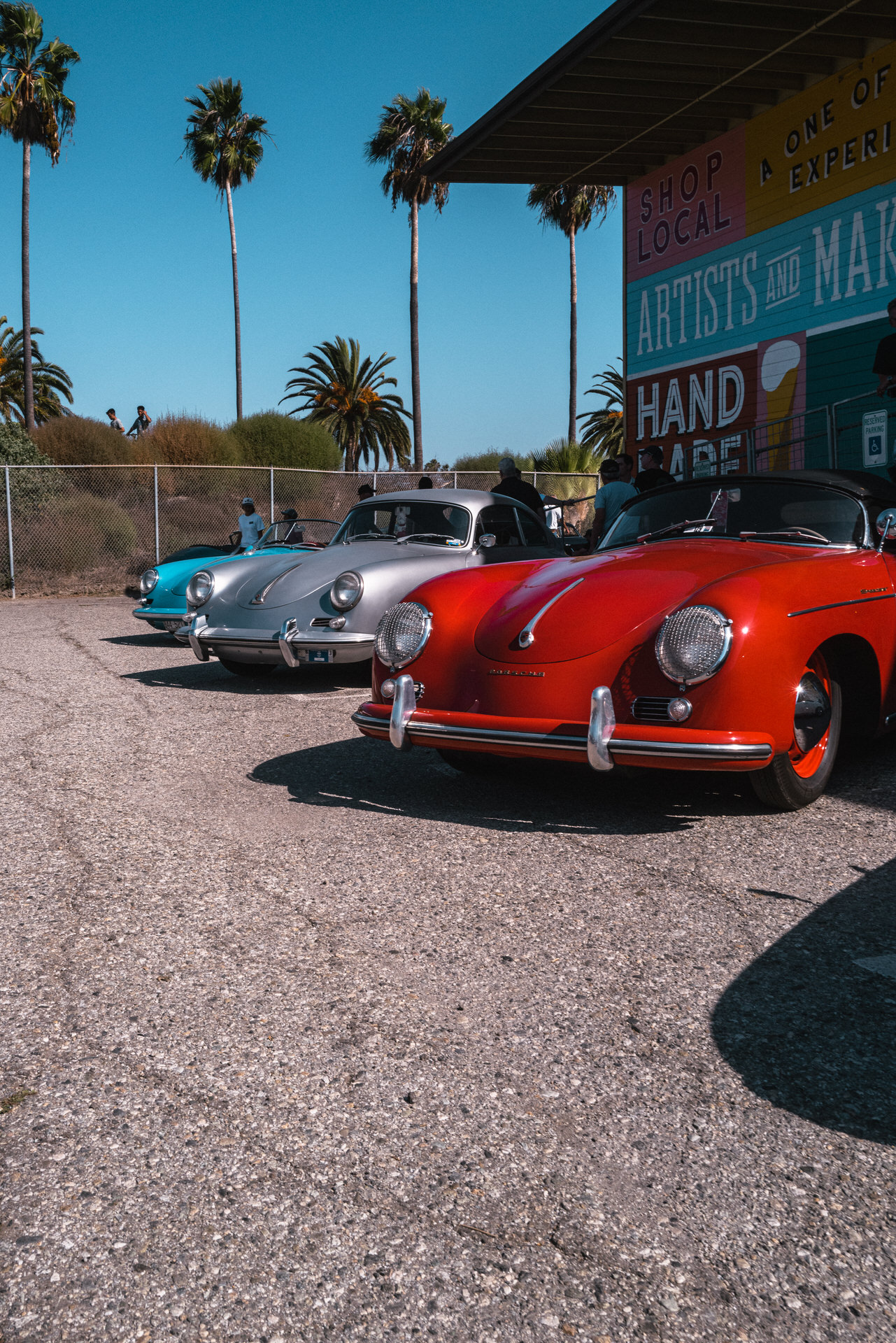 Words and Photos by Cameron Barr (@cambambarr on Instagram)
Never miss a beat
Sign up for our newsletter to receive updates and exclusive offers