A Five Day Immersion in Hong Kong Horology
A lot of westerners describe a similar feeling of stepping into a dream state when they travel to Asia. Between the time warp you experience traveling there (it's around 20 hours of time in the air between Los Angeles and Hong Kong) and the way an exotic locale like Hong Kong never lets you forget you're anywhere else, traveling to Asia has a tendency to remove you from yourself for the first few days.
You quite literally step forward in time, into a place that's at once wholly different, yet surprisingly familiar. The dream state still seems to catch me by surprise when I travel to Hong Kong, and I can't quite tell if I enjoy that aspect of traveling here or not, but I can tell you that it's an enchanting place that shows me something new about both myself and the watch world every time I return.
The last time I was in Hong Kong was right before the pandemic shifted the world on its axis seemingly overnight. I was here for the Hong Kong Watch Guild Show, a similar event to the industry shows that IWJG puts on in the US, but its own animal altogether – and drastically bigger in scale and scope than even major shows like OMBAS in the US.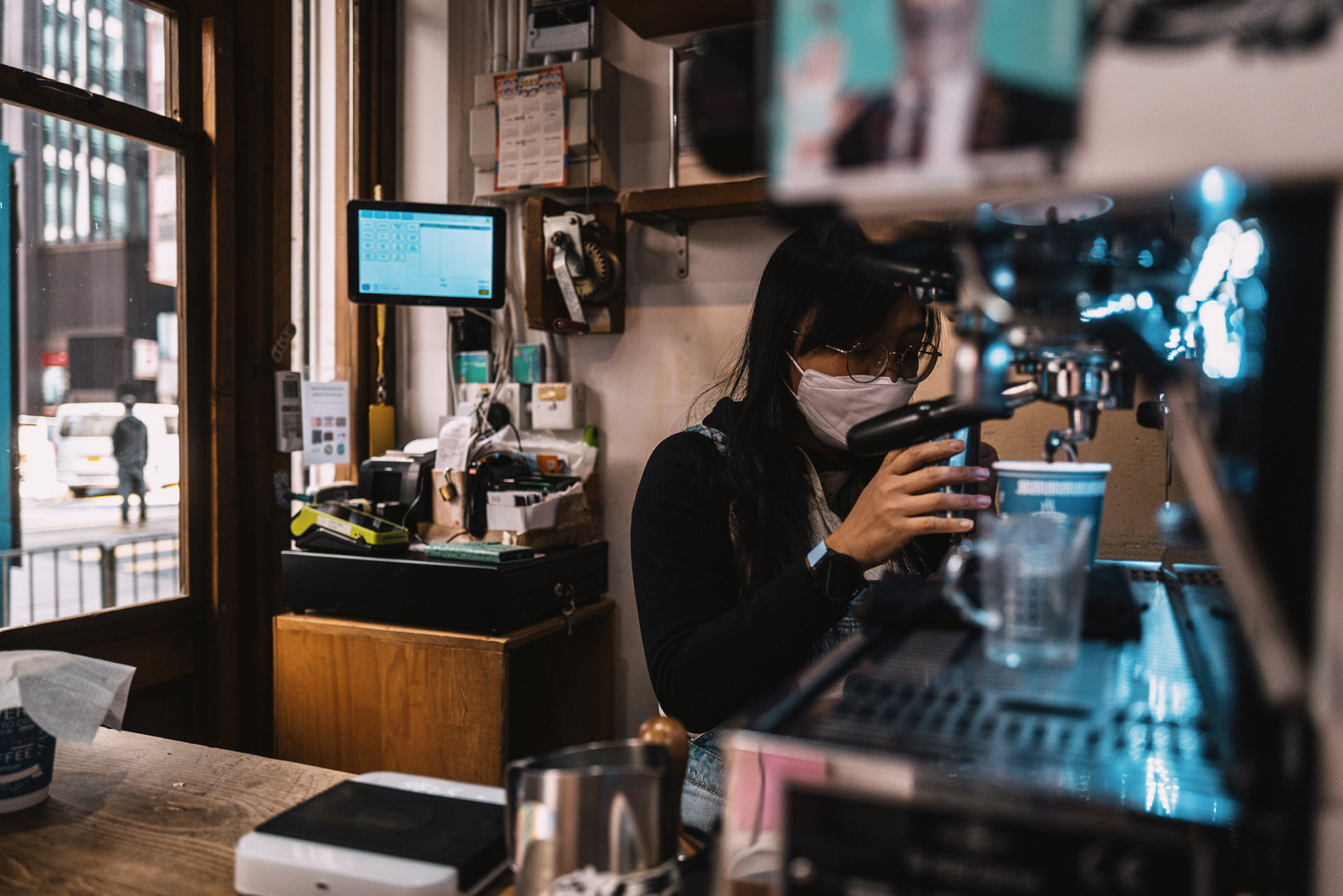 I've returned for the HK Watch Guild Show once again this year and suffice to say things have changed a lot for not only myself, but Craft + Tailored and the world in general since then. This year's show is being held in what's undoubtedly the largest convention center I've ever seen, Gordon Wu Hall. You could fit a 747 inside and still have room to run laps around it. I've also brought my protégé, right hand man, and Craft + Tailored's Chief of Operations, Tyler Vanes, this time. Having Tyler by my side as both a wingman and confidant this time has been really helpful and honestly a fun change in how I approach buying and selling pieces at a major show like this.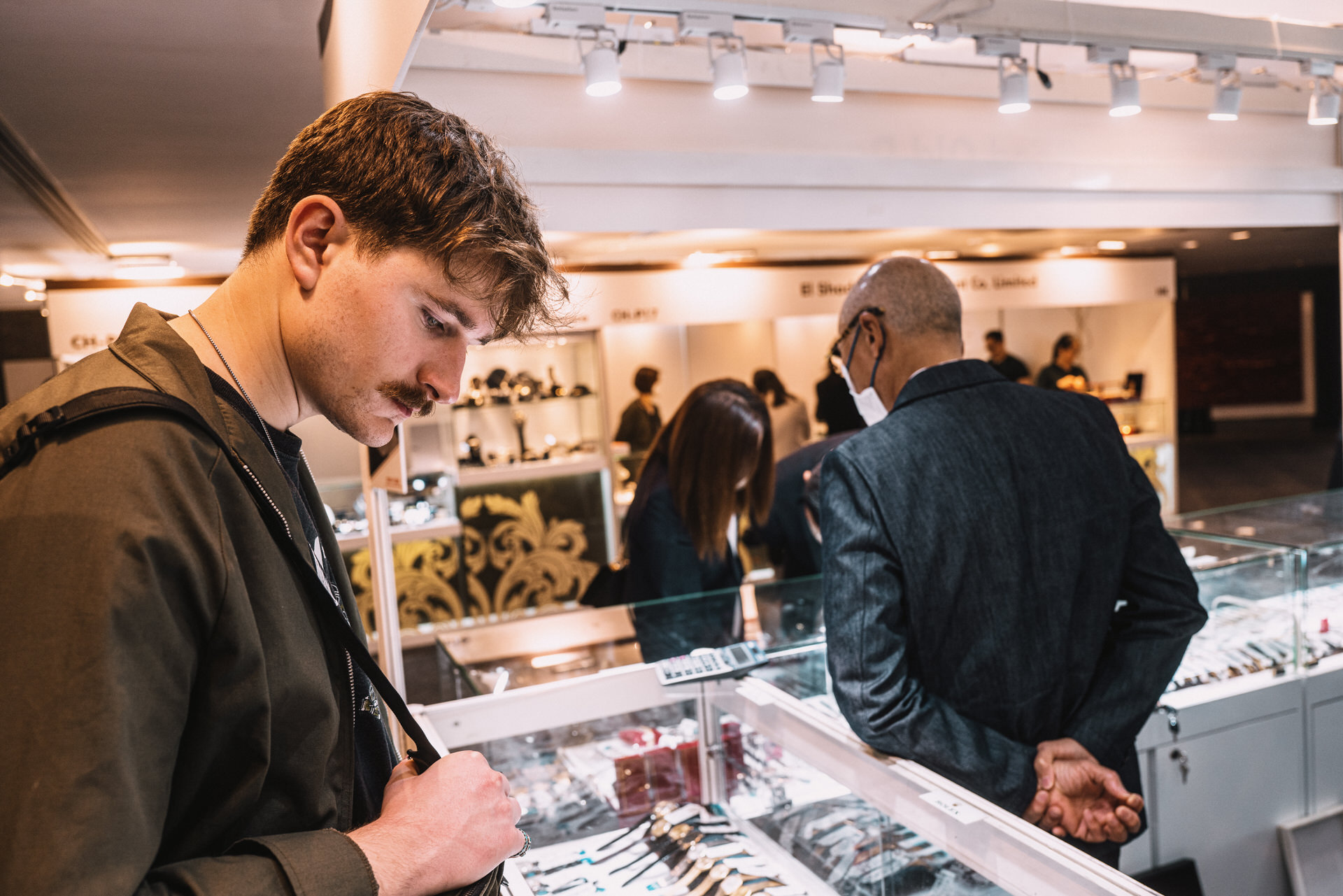 It's been really interesting to see how fruitful this show and bopping around to the different watch dealers and jewelers in Hong Kong has been. The vintage watch business has exploded in the years since the pandemic hit, but the last Hong Kong Watch Guild Show I attended wasn't entirely unproductive. Hong Kong was in a troubled place then; there was a lot of civil unrest and the general feeling that things could fall apart at any minute – which they essentially did shortly after. I'm glad to see things have leveled out and I have to admit that immersing myself in the watch culture in this part of the world has been extremely refreshing. There is a true sense of community here within the collectors space that is a real contrast to what I've often found myself confronted with recently in the States. There is an element of genuine pride and passion that's really pronounced in the watch enthusiast community here, and while there are plenty of people in the US that walk that talk, there's also a feeling that a lot of collectors in the States have become a little too-cool-for-school and a little disconnected from the concept of community. That kind of mentality just doesn't seem to exist here in Hong Kong, and it's been a thrill to engage with this community because of it. Furthermore, it's been really exciting to find out Craft + Tailored has developed a following in Hong Kong in the years since my last visit. I've been surprised to have been recognized and greeted so warmly by people that follow us on social media or read the C + T Journal several times already when popping into the shops and jewelers around HK. Unlike when watch hunting in the USA, where you really have to travel and hunt, in Hong Kong, the vintage watch dealers are primarily located in little districts, and some of the best hunting we had on this trip was done in the Mong Kok area. In Mong Kok, there are vintage watch stores where you have millions and millions of dollars of absolutely incredible pieces available, but what's funny about the area is that the other thing that's primarily sold there is air soft pellet guns. I have absolutely no idea how these businesses became bedfellows, but if you ever need an exact replica of an M60 that shoots BBs, Mong Kok is the place to be. It's a wild juxtaposition of businesses.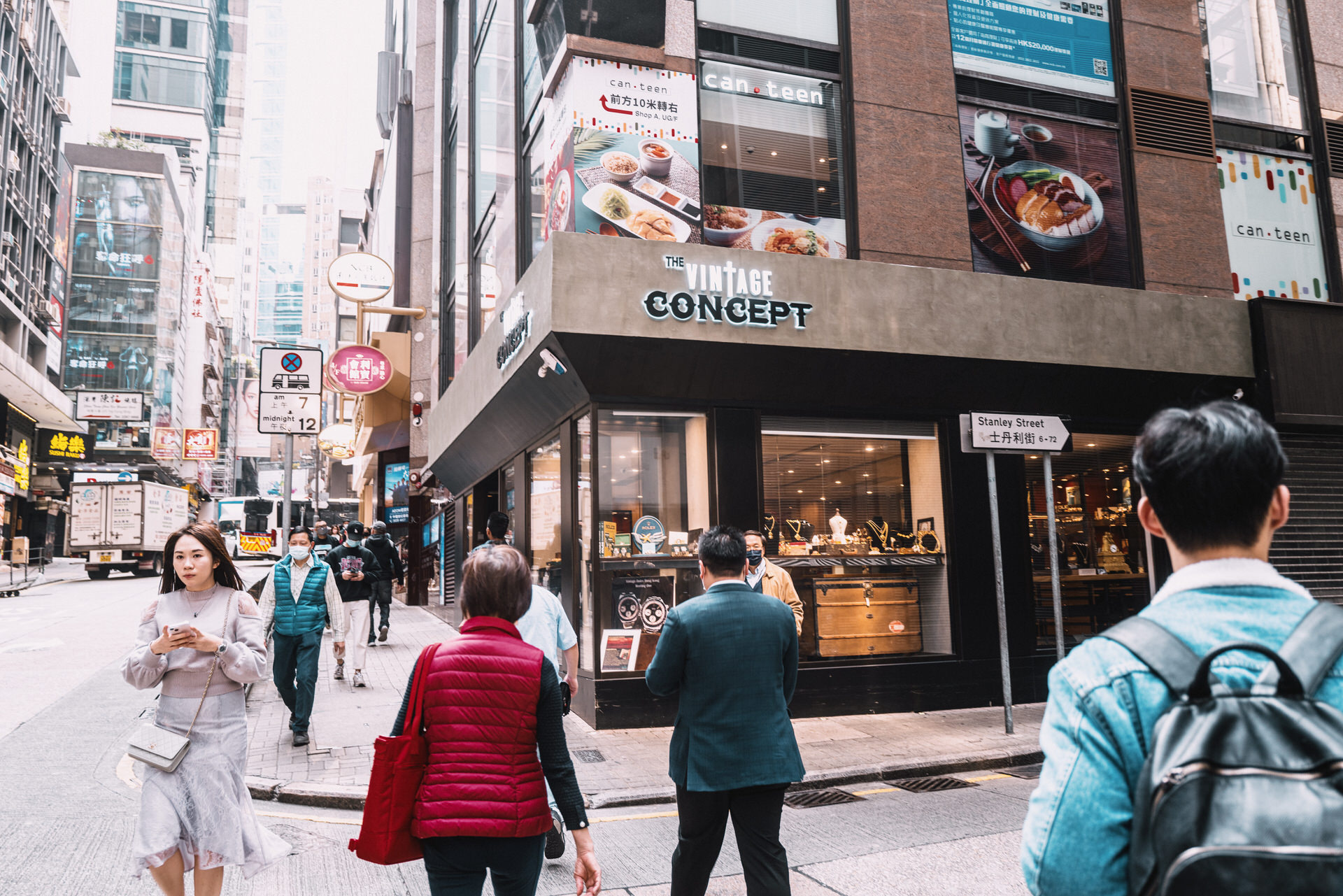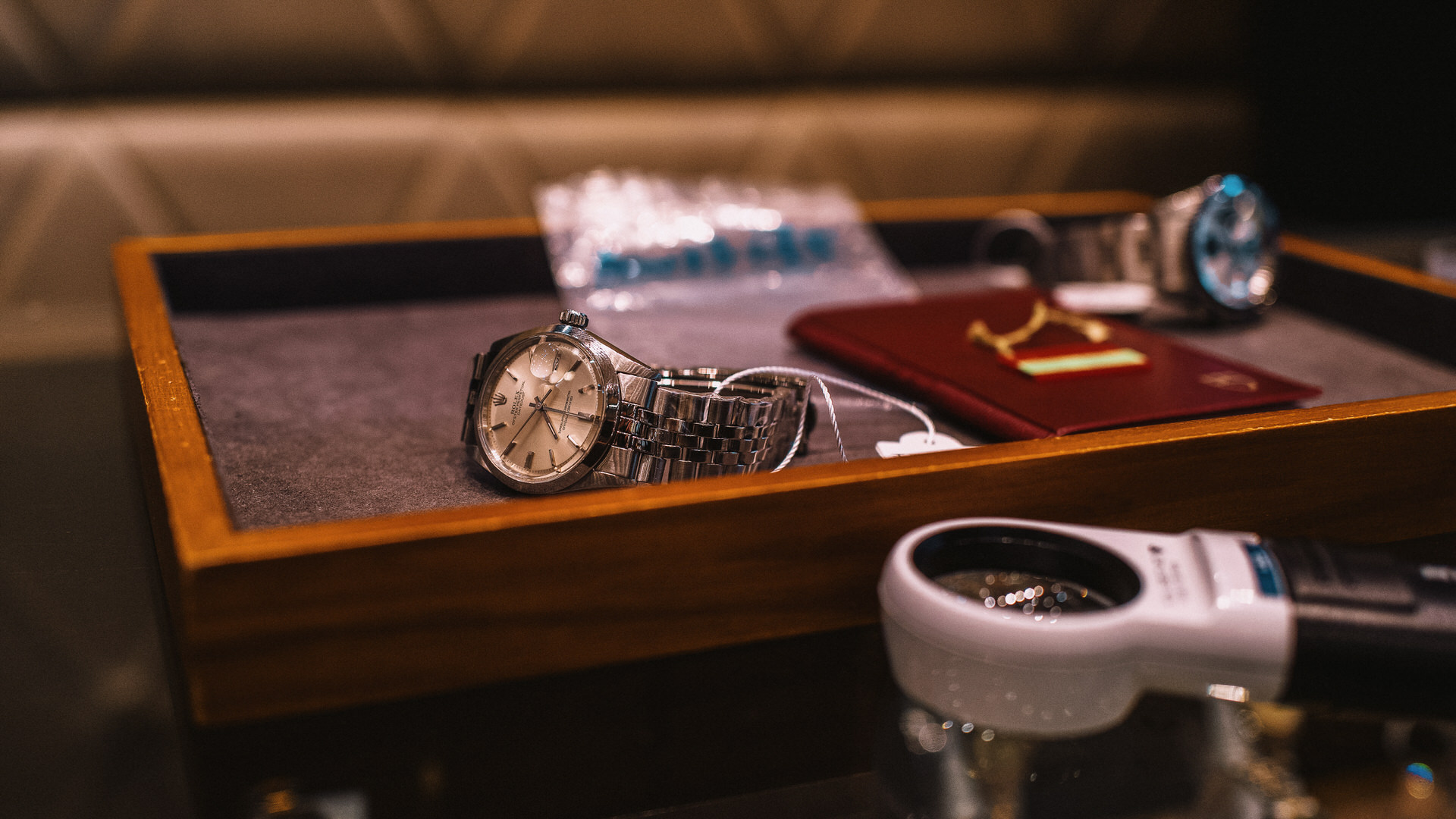 Something else that's really unique about the horology community in Hong Kong is the way that people present their watches. A great example of the sense of pride and community I'm talking about was when I met Johnson of JK Collectibles (@johnson167 on IG), another major dealer that's made a real name for himself by always having jaw-droppingly strong, rare, or otherwise interesting watches in stock. When I met Johnson for the first time, it felt like we'd been friends forever and he quickly ushered Tyler and I upstairs to show us his personal collection of watches – pieces that aren't for sale, that aren't posted on his page, and things he was just genuinely excited to break bread over and nerd out on with peer dealers. That experience with Johnson felt authentic and honest in a way that's hard to describe but felt like he was truly just sharing what he was passionate about rather than trying to flex what he'd collected. It was the kind of camaraderie that really centered around the watches themselves, rather than the bottom line or business conversations that so often becomes the focal point when dealing with dealers. There is a difference. Johnson is also a serious sushi aficionado and surprised us with one of the best meals I've had in my life; upstairs in an unassuming-looking apartment building, the elevator doors opened to reveal one of the most incredibly elegant private omakase rooms I've ever seen, and the meal that we enjoyed at the clandestine sushi bar was beyond words. I hope to show him the same hospitality in LA someday.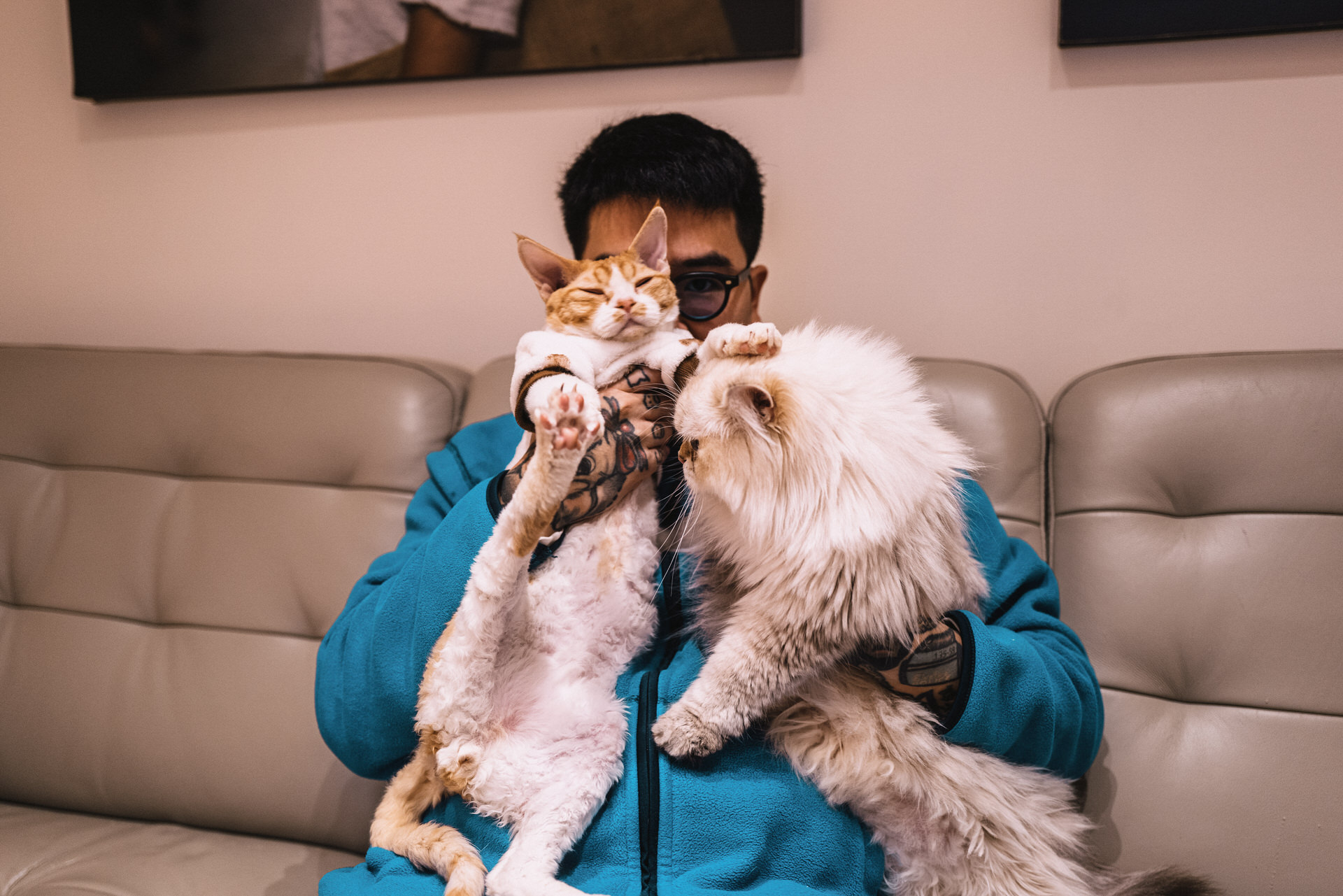 As far as the vintage watches we're sourcing here go, one thing I've noticed is how seriously they take condition in this part of the world. Condition is much more considered in Asia's vintage watch culture than it is in the US, with much tighter tolerances on what's considered good/fine/excellent/etc. As much as I myself love a dial with heavy patina and a lot of personality, there seems to be less of an interest in those pieces over here, and I think that also speaks a bit to the overall watch culture here, which is generally more focused on modern pieces than vintage. That said, one of Johnson's friends, Danies Wong – who I'd describe as the Hong Kong watch community's master of ceremonies and de facto liaison – showed up to lunch wearing an incredible unseen Rolex Paul Newman, and his friend Phillip was wearing one of the nicest "tropical" dial Omega Speedmasters I've ever seen – a ref. 2998-1 with the most vibrant and consistent chocolate brown dial I've seen in ages.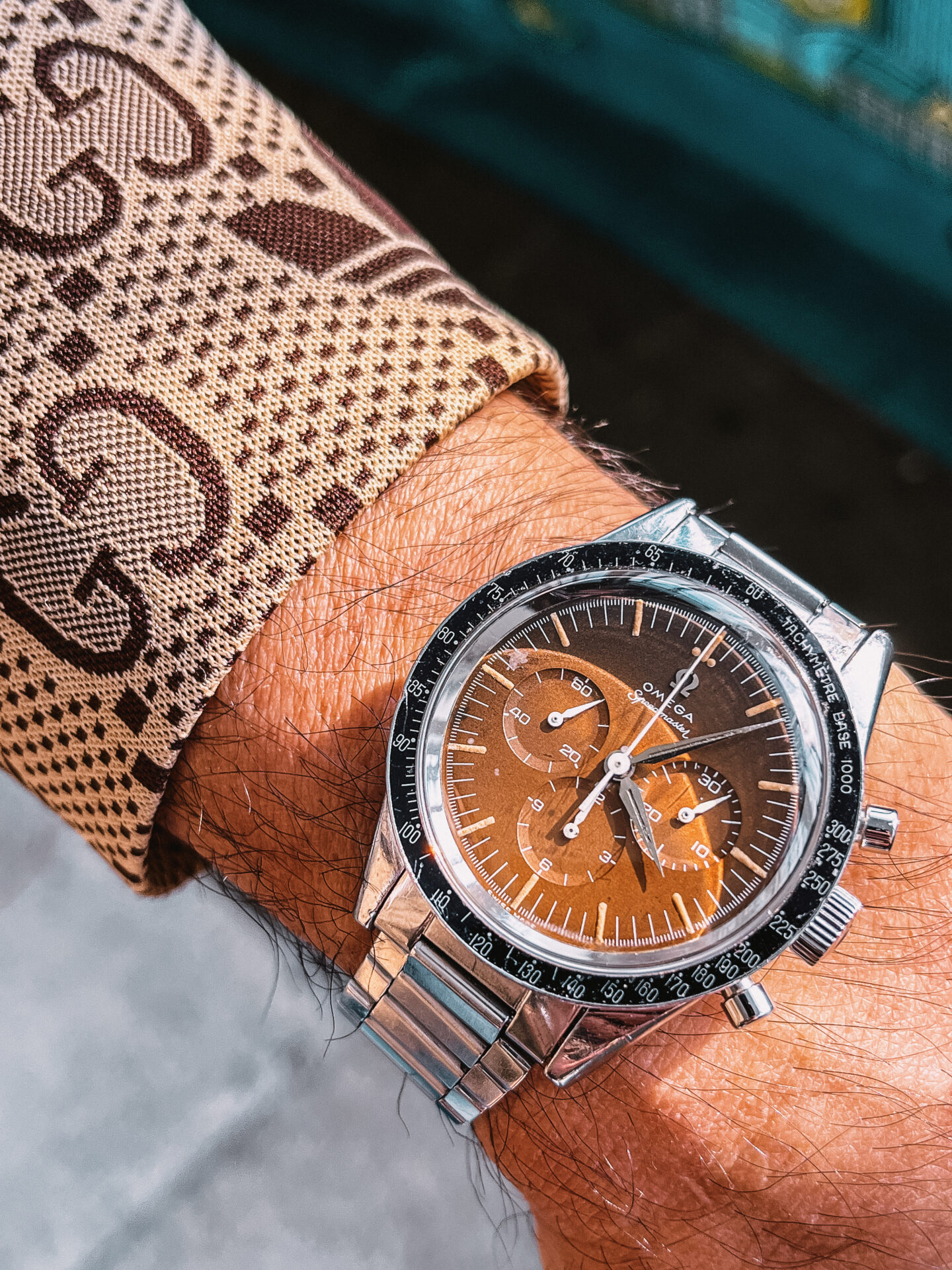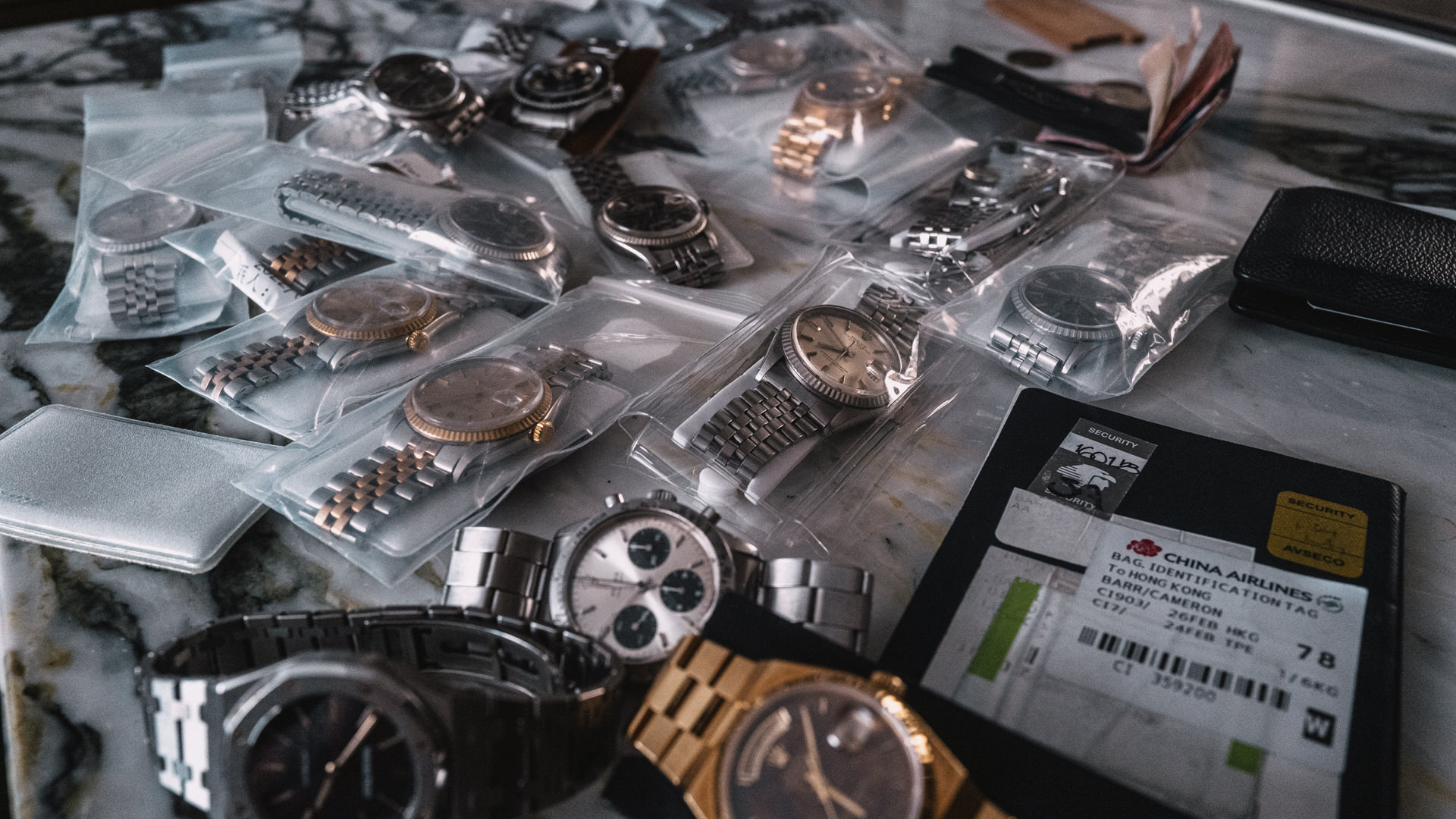 If I have any advice for you as a traveler and someone with a ludicrous amount of sky miles under my belt, it's that you need to find the best coffee shop in whatever area you're in. Yes, I harp about coffee in these entries a lot. Yes, my coffee habit borders on the absurd – but hear me out: A good coffee shop is where the pulse of any city beats the hardest. It's the hub, the central meeting point, it's the fuel source, it's where cultures mingle and where you meet people and find a path to the unexpected. Whether it's a tip about a great restaurant or a local tapping their toes to the same song you are, or simply a familiar environment in a foreign place to center yourself, the coffee shop is key. Our go-to this trip is La Petit Salon, which happens to be wrapped around a 24 hour plush arcade game center and a laundromat – everything one needs when away from home! Trust me on this.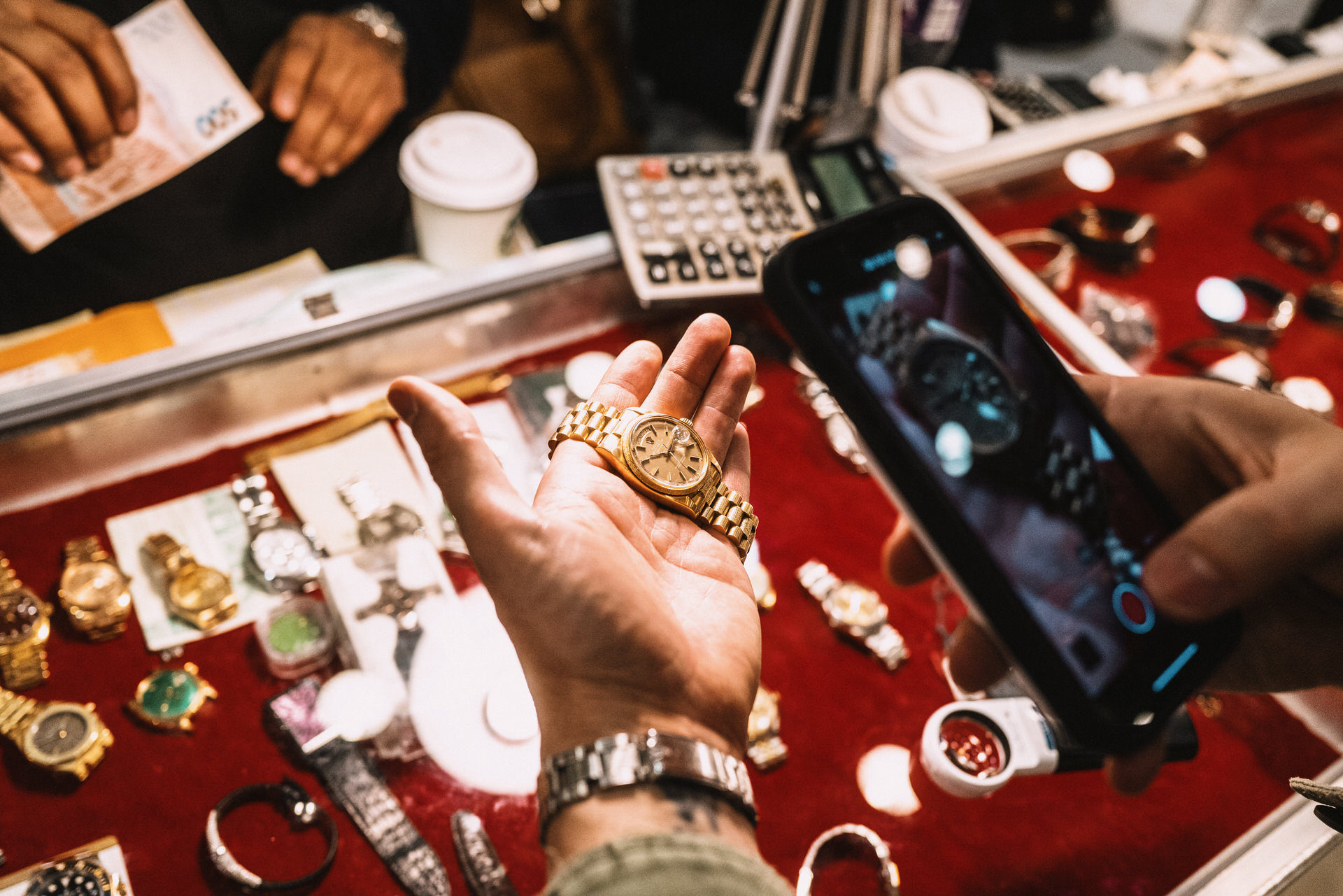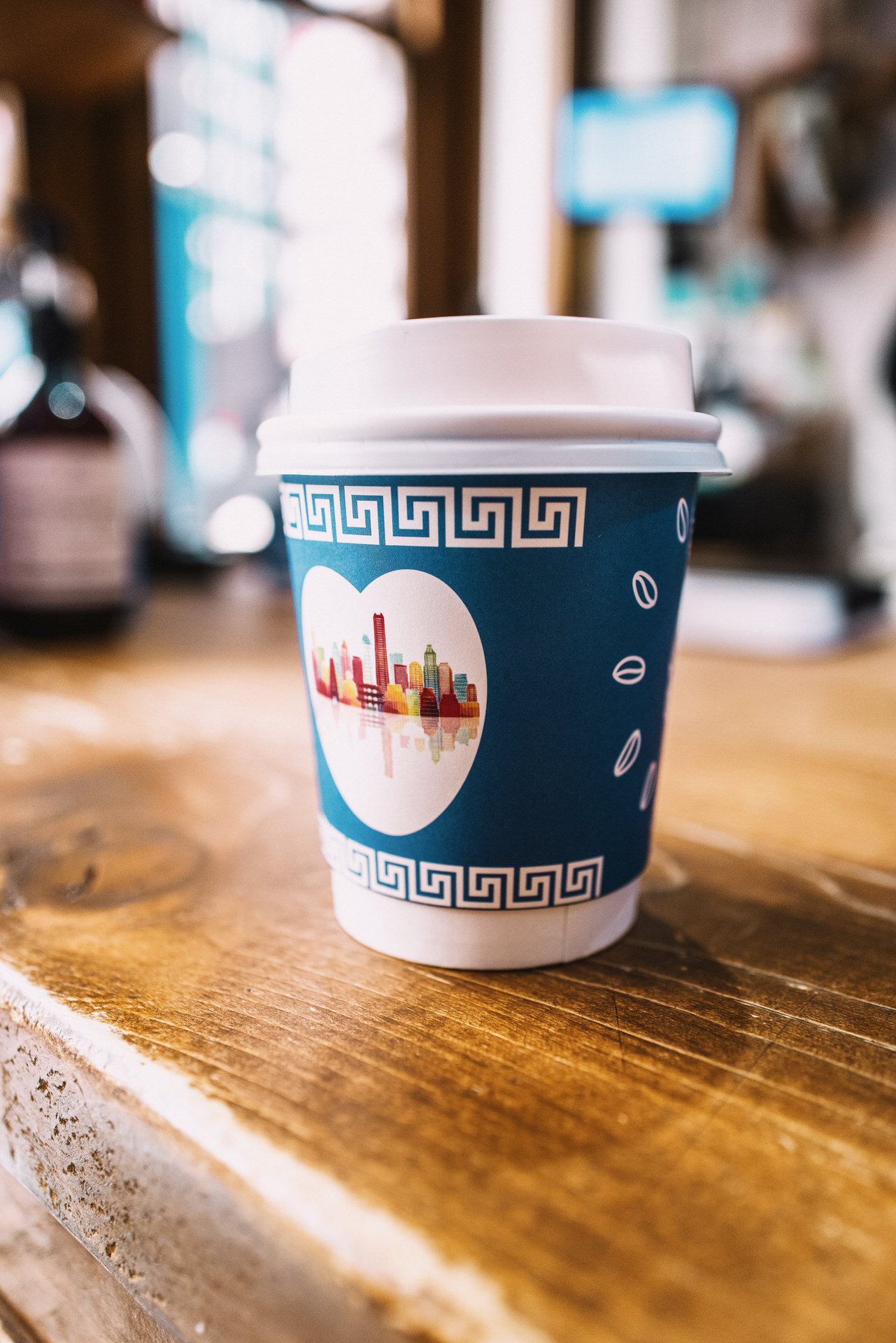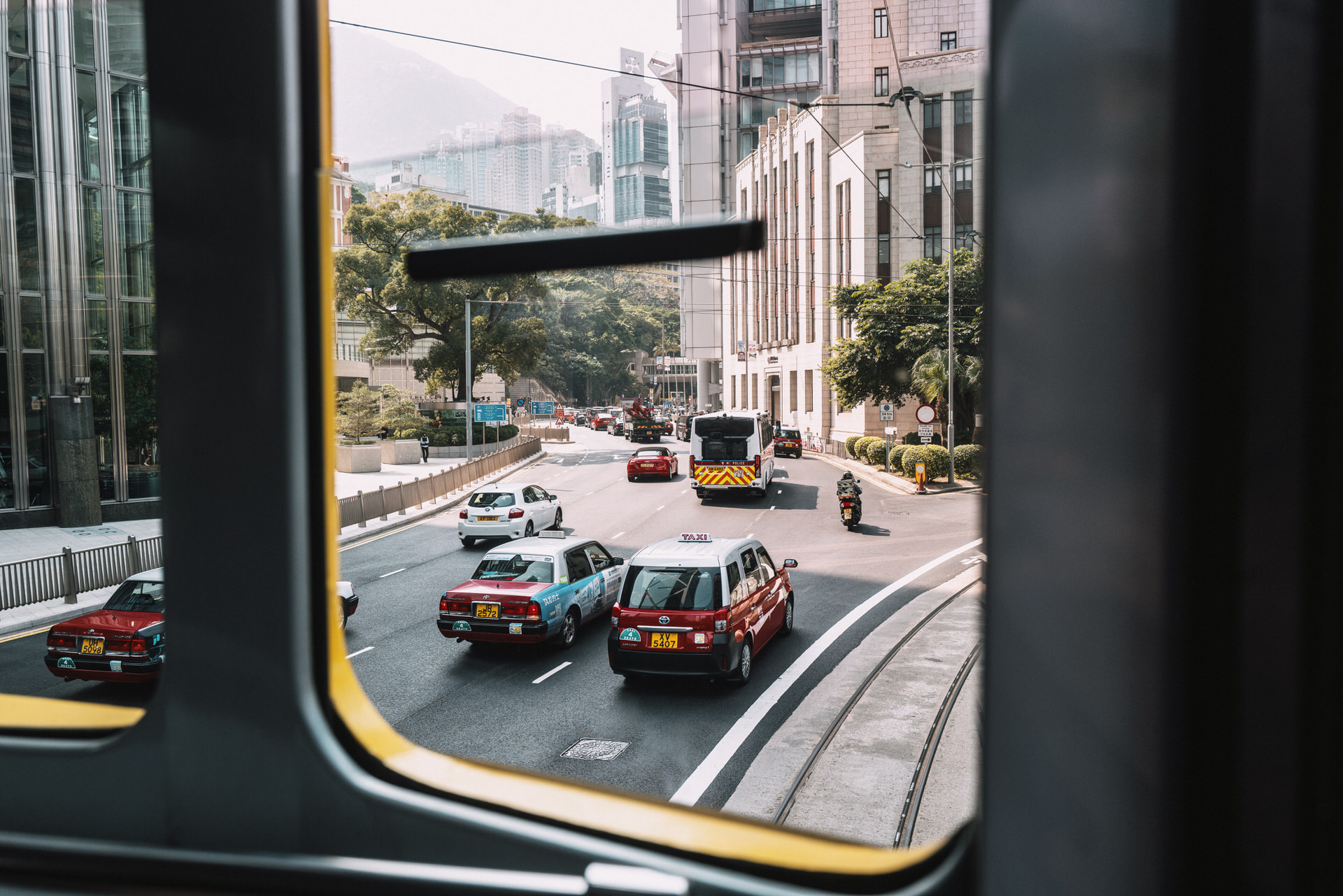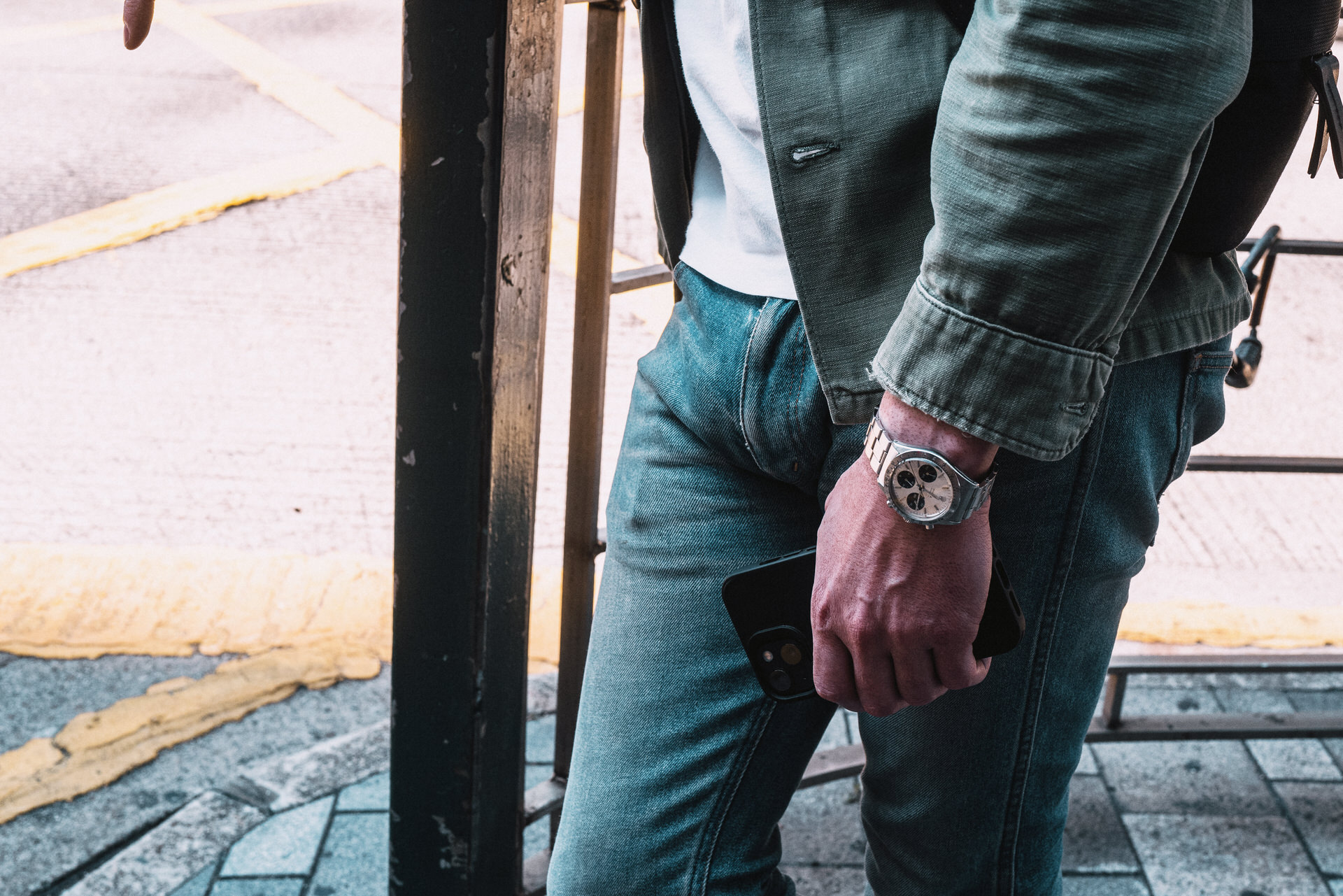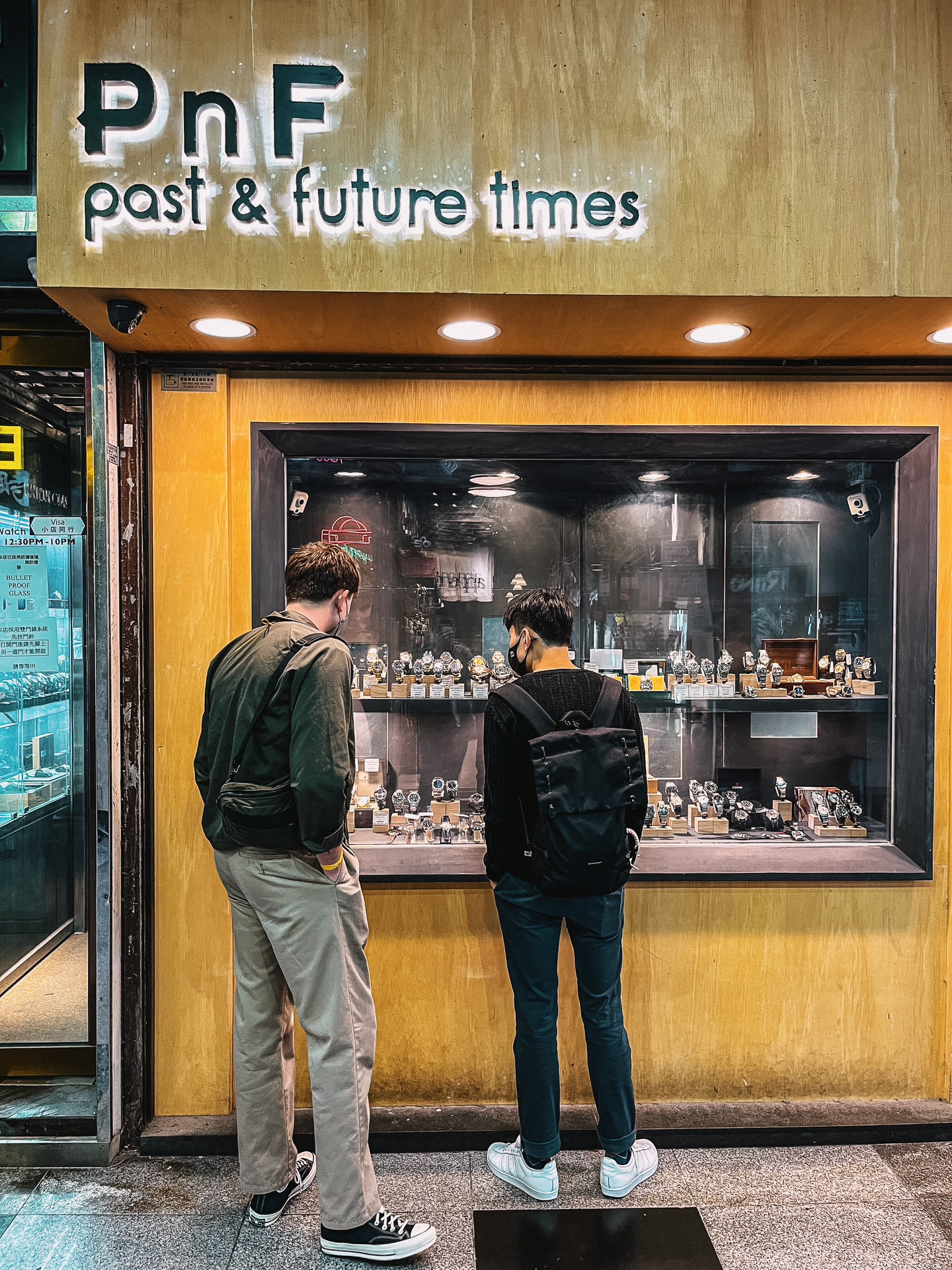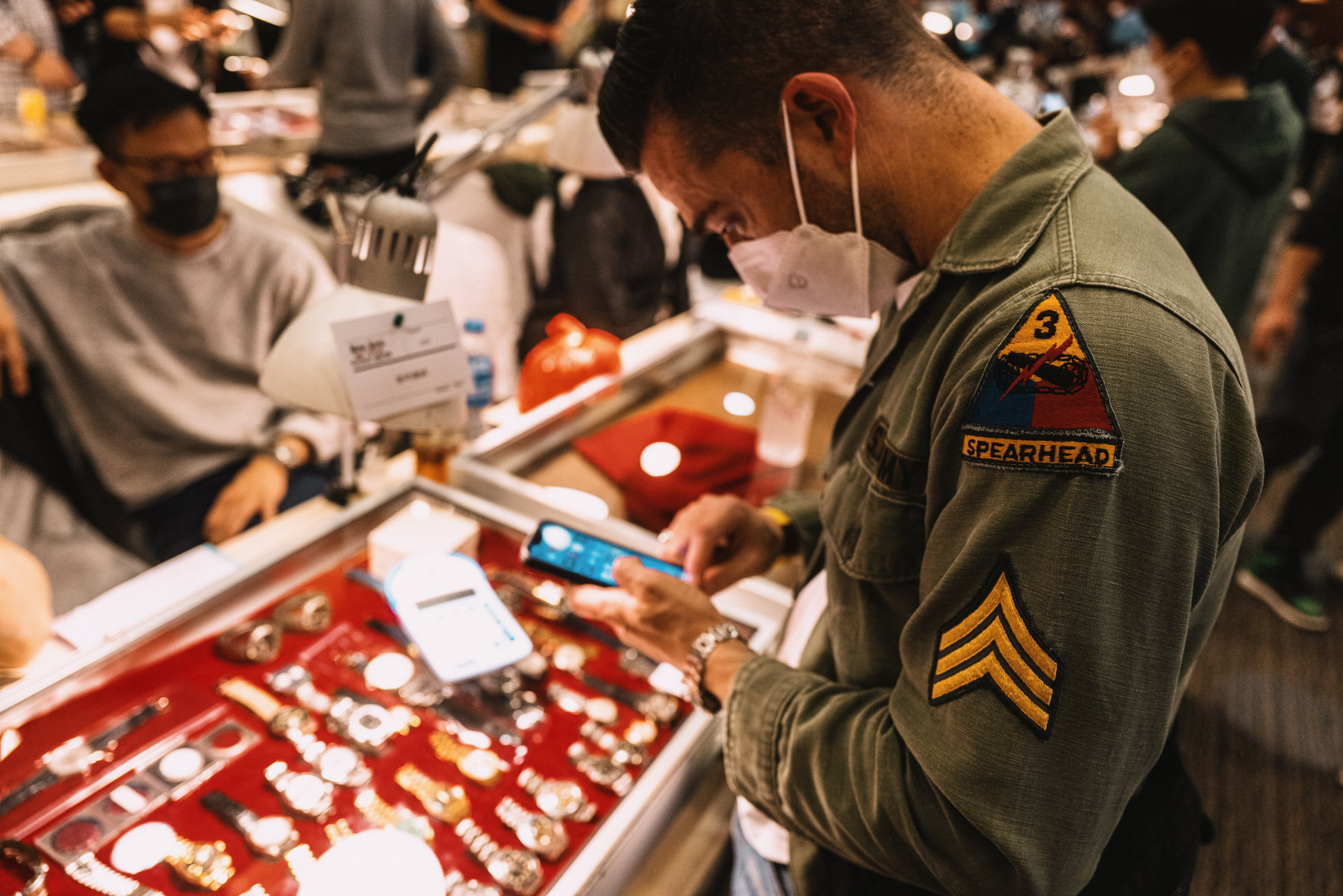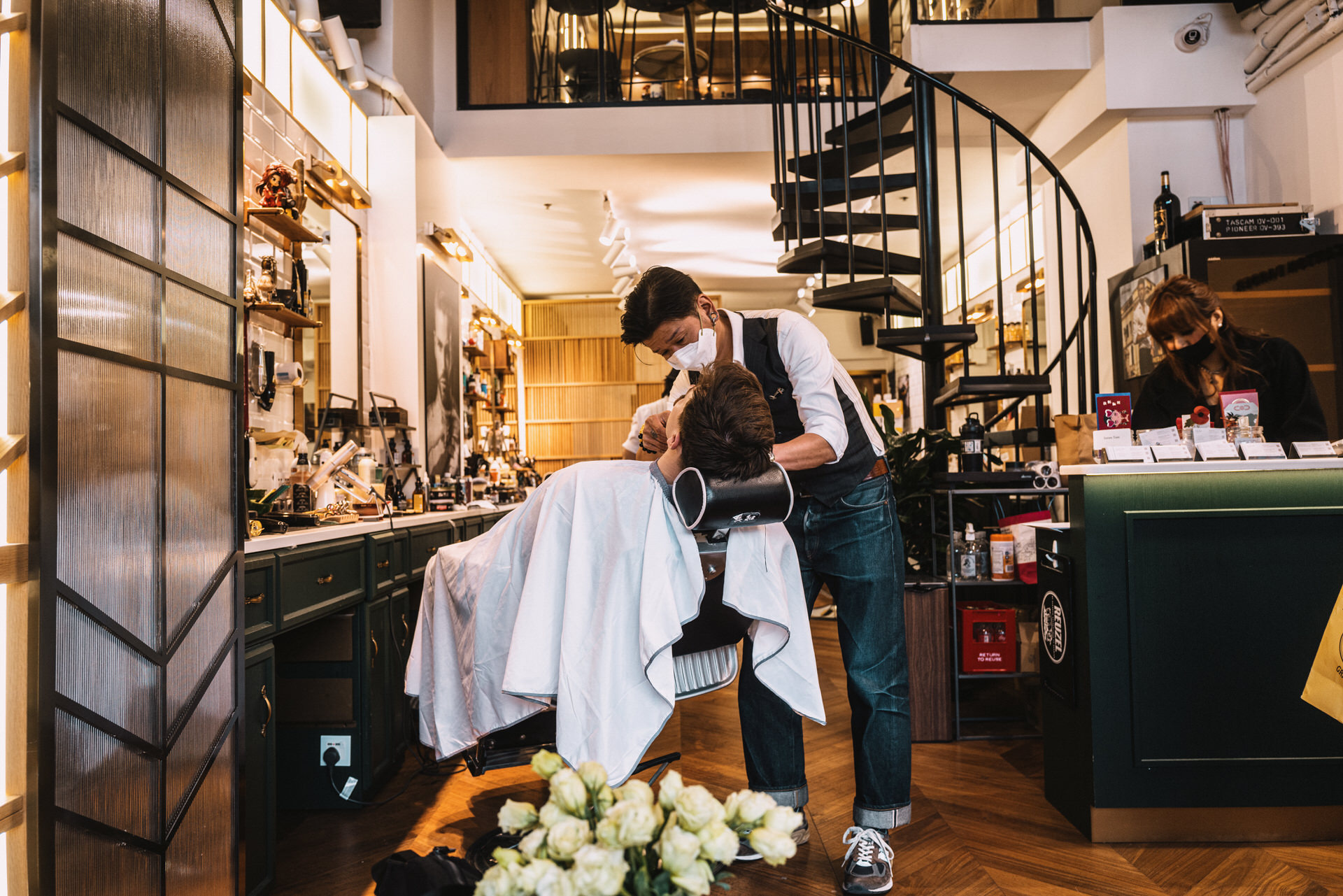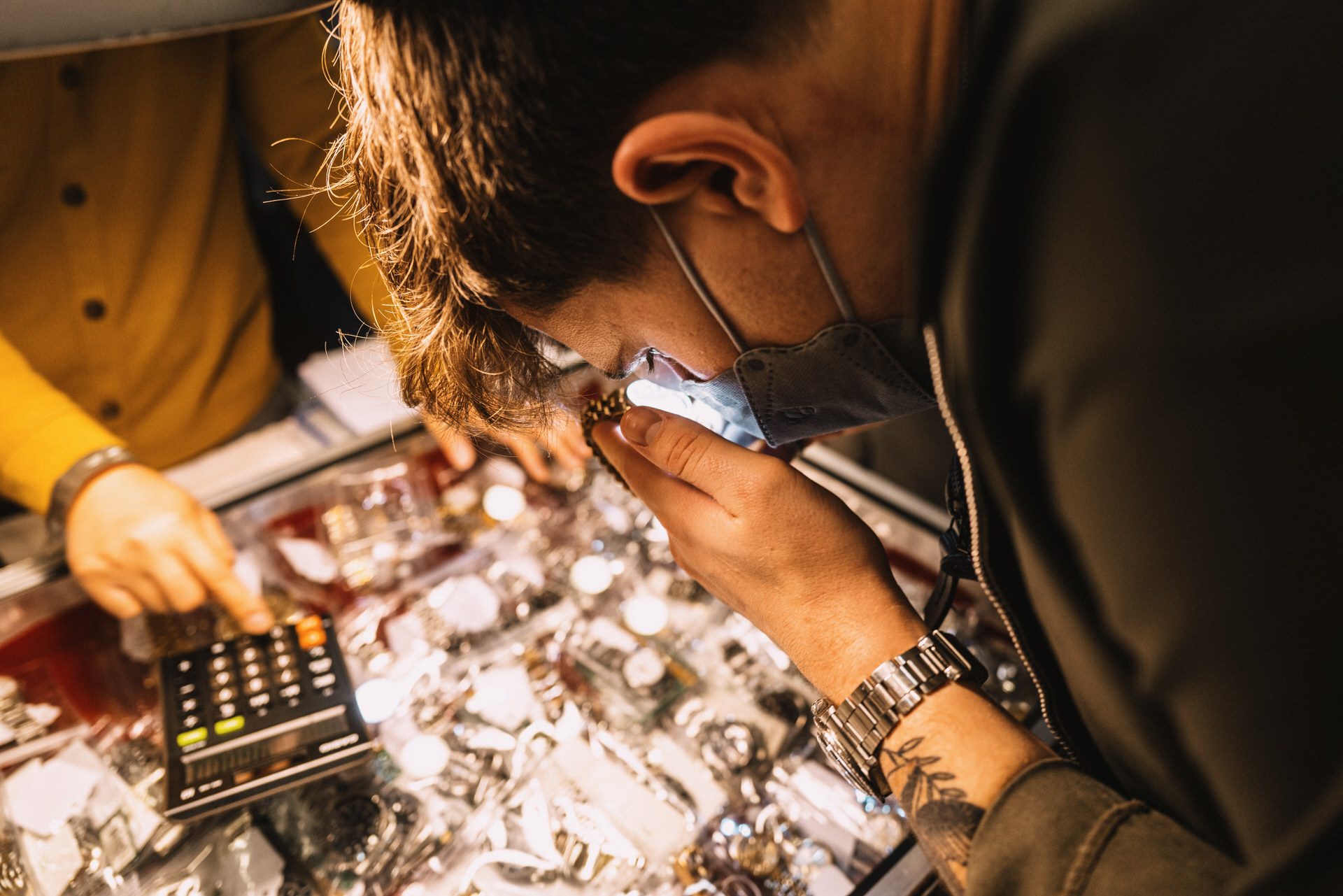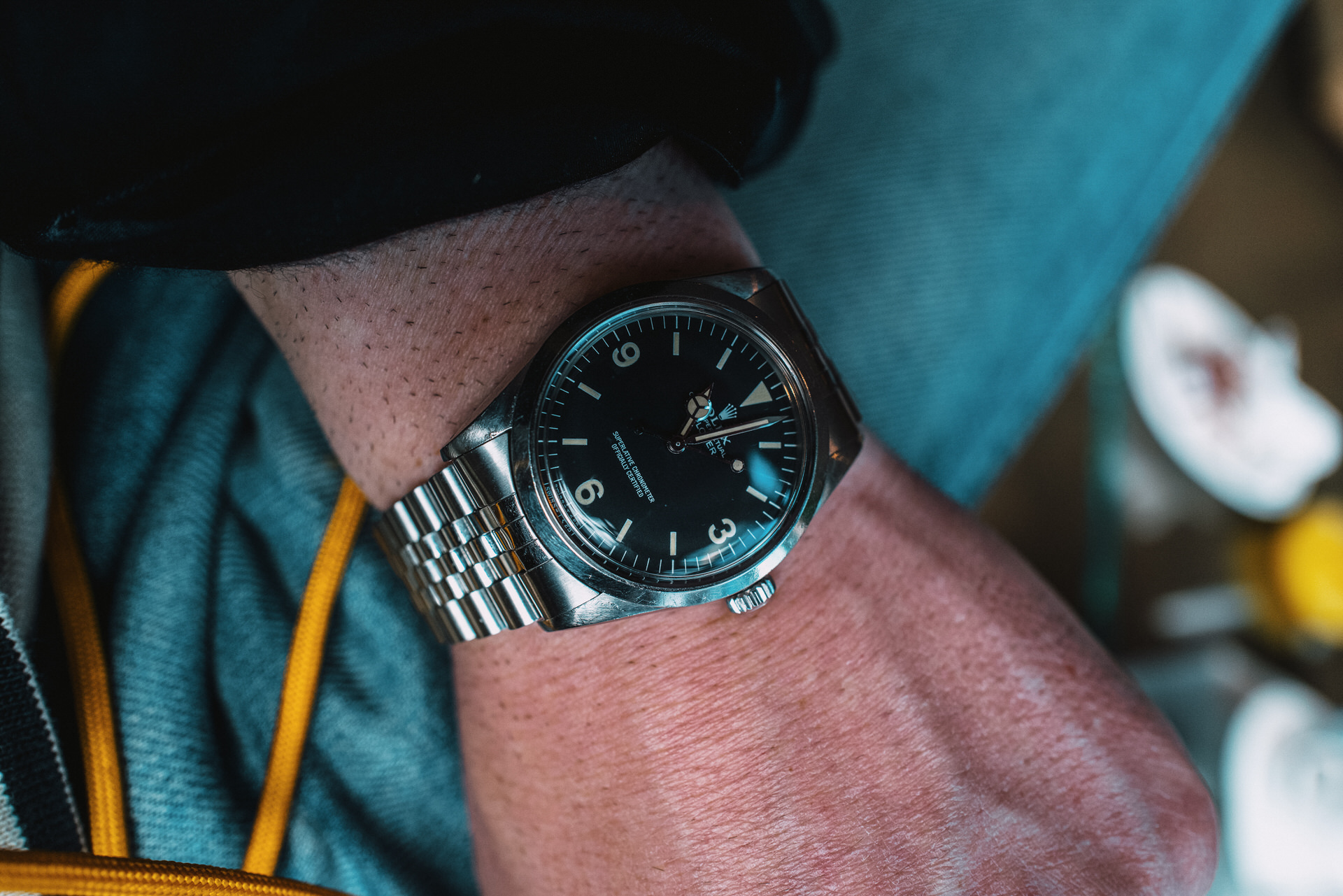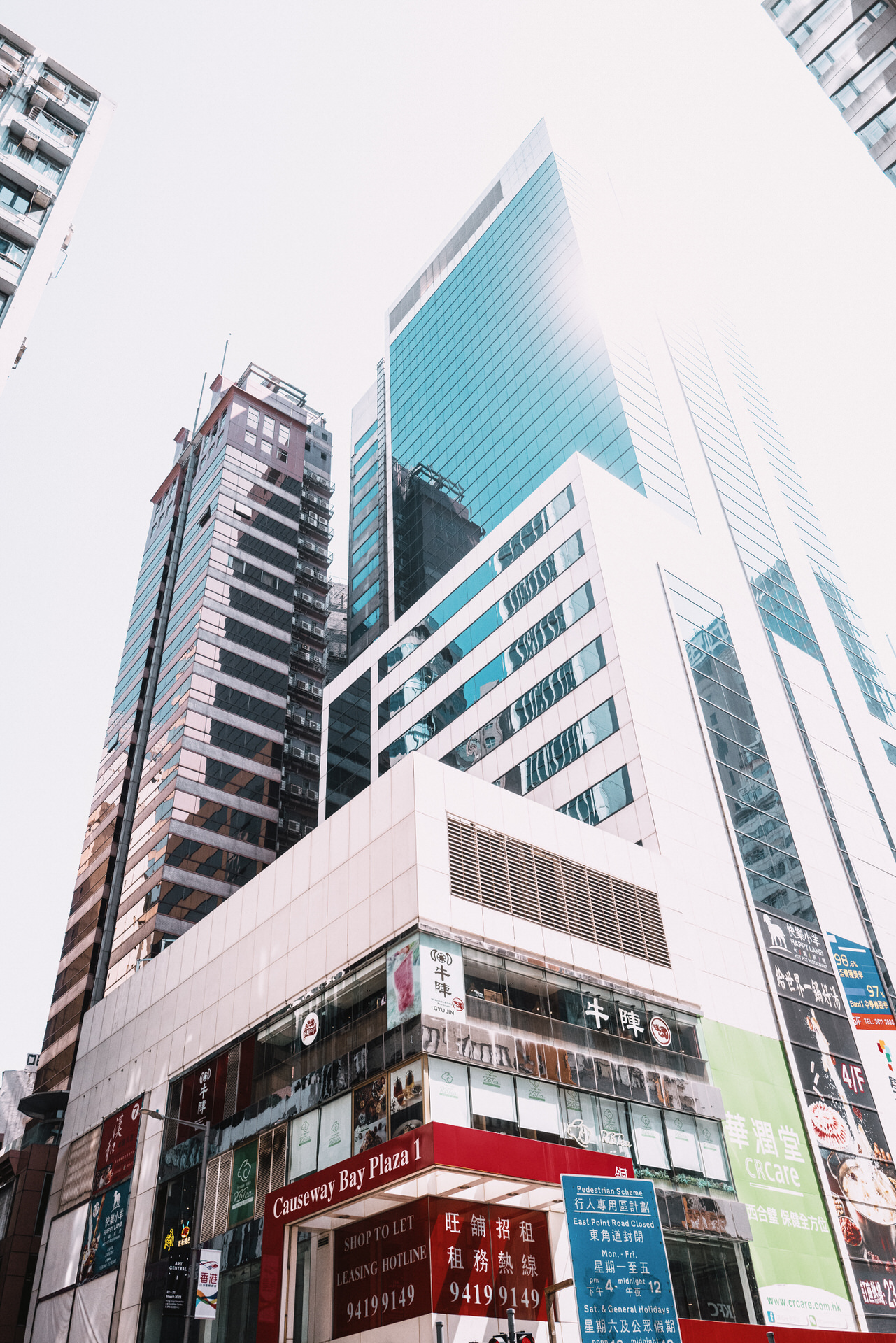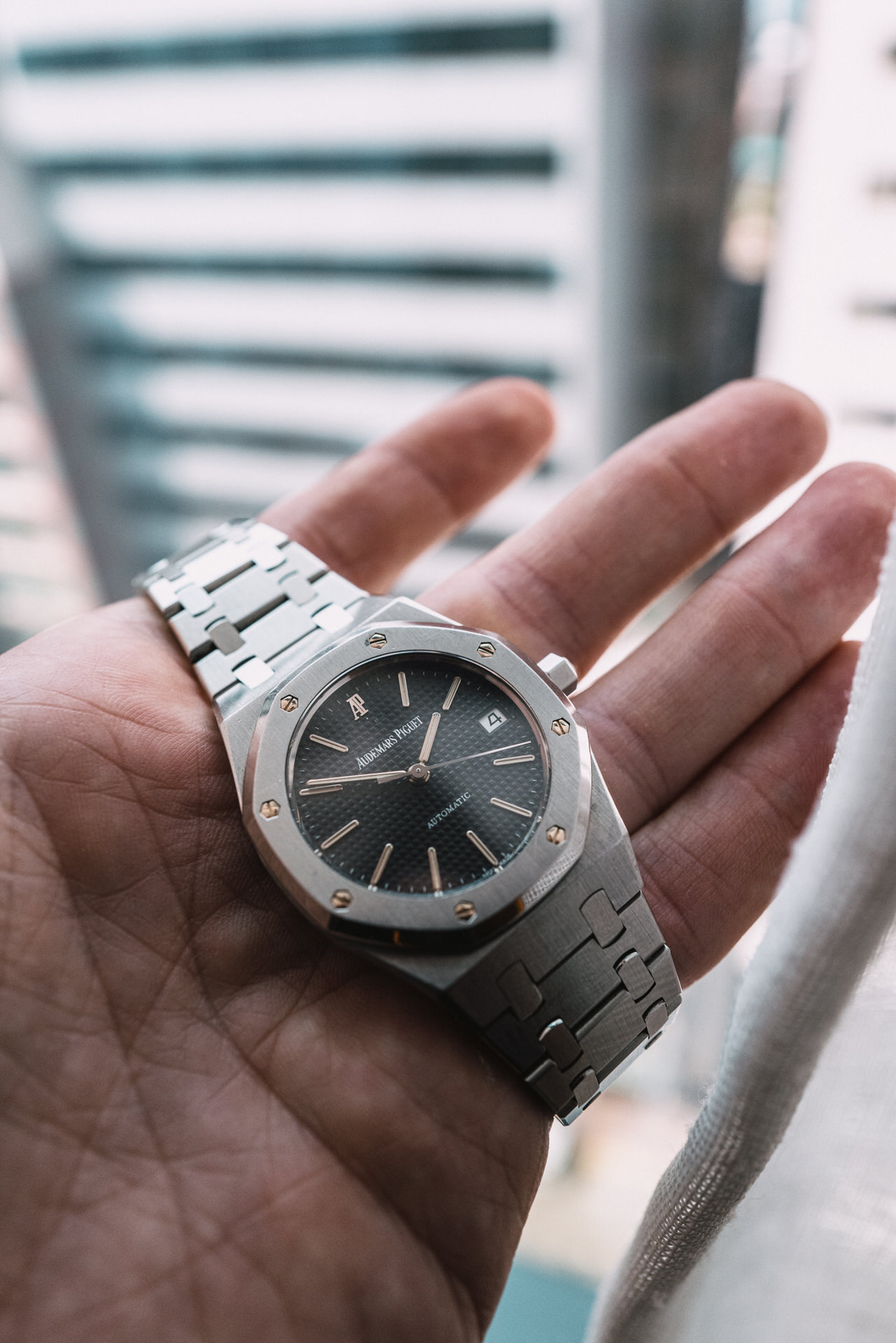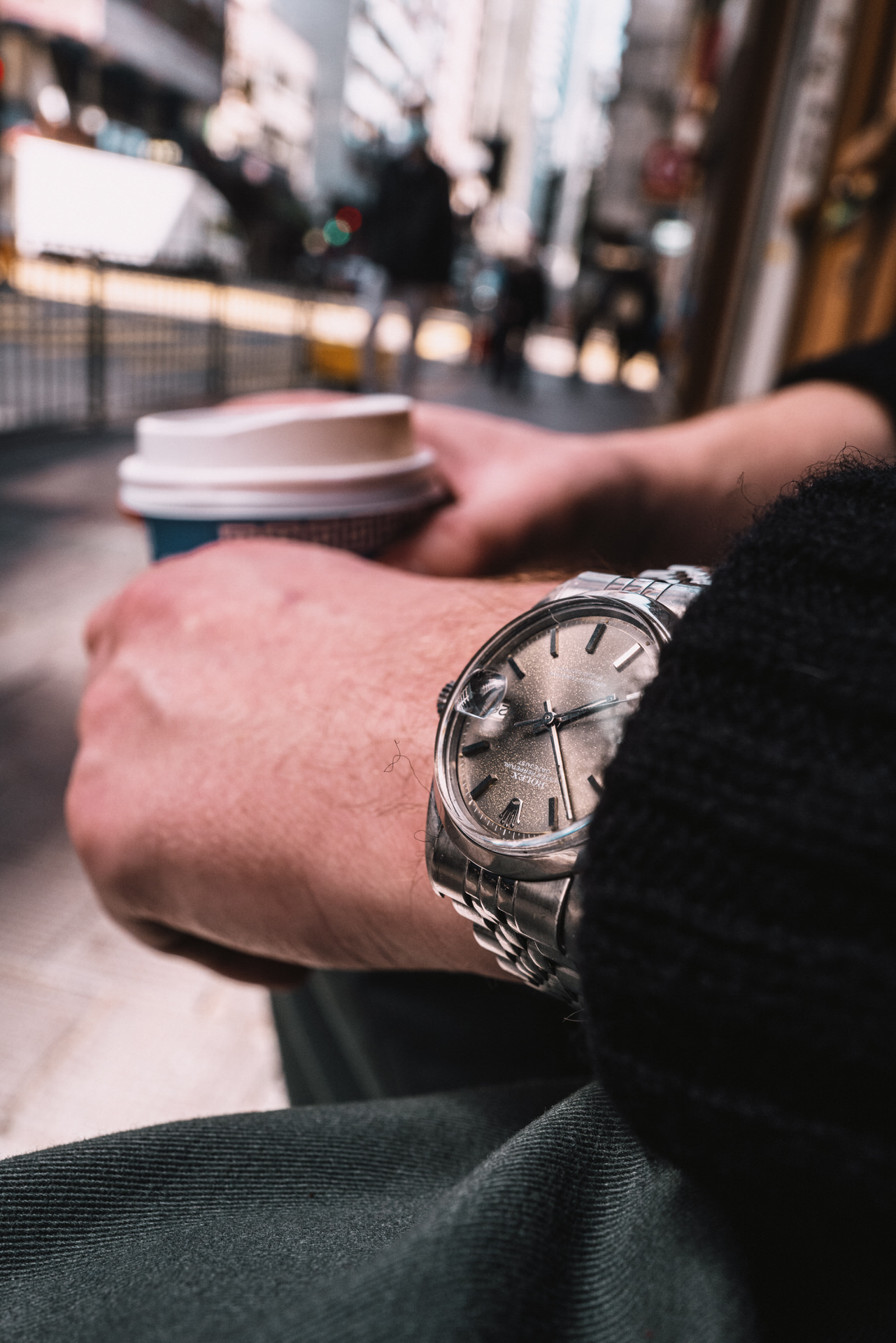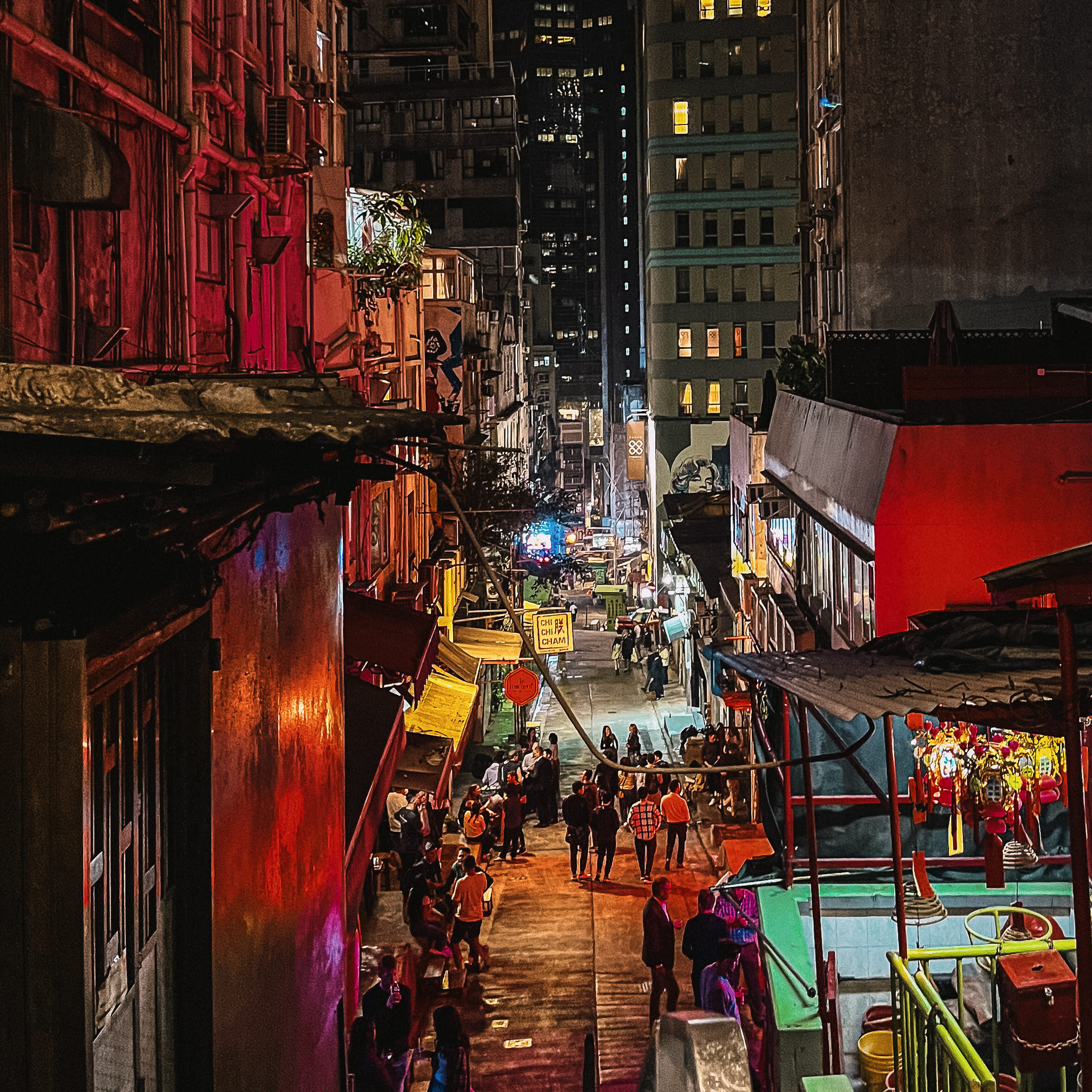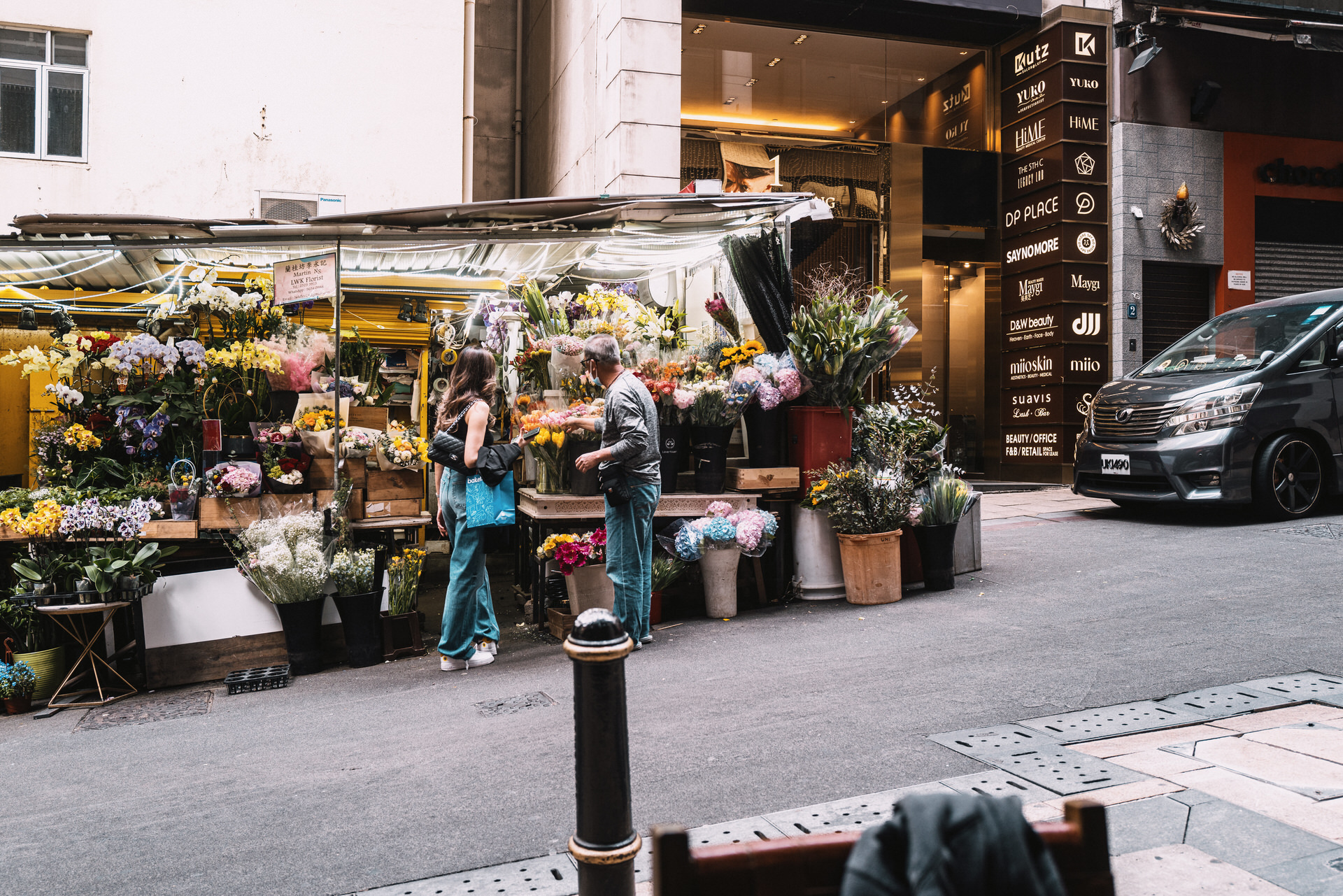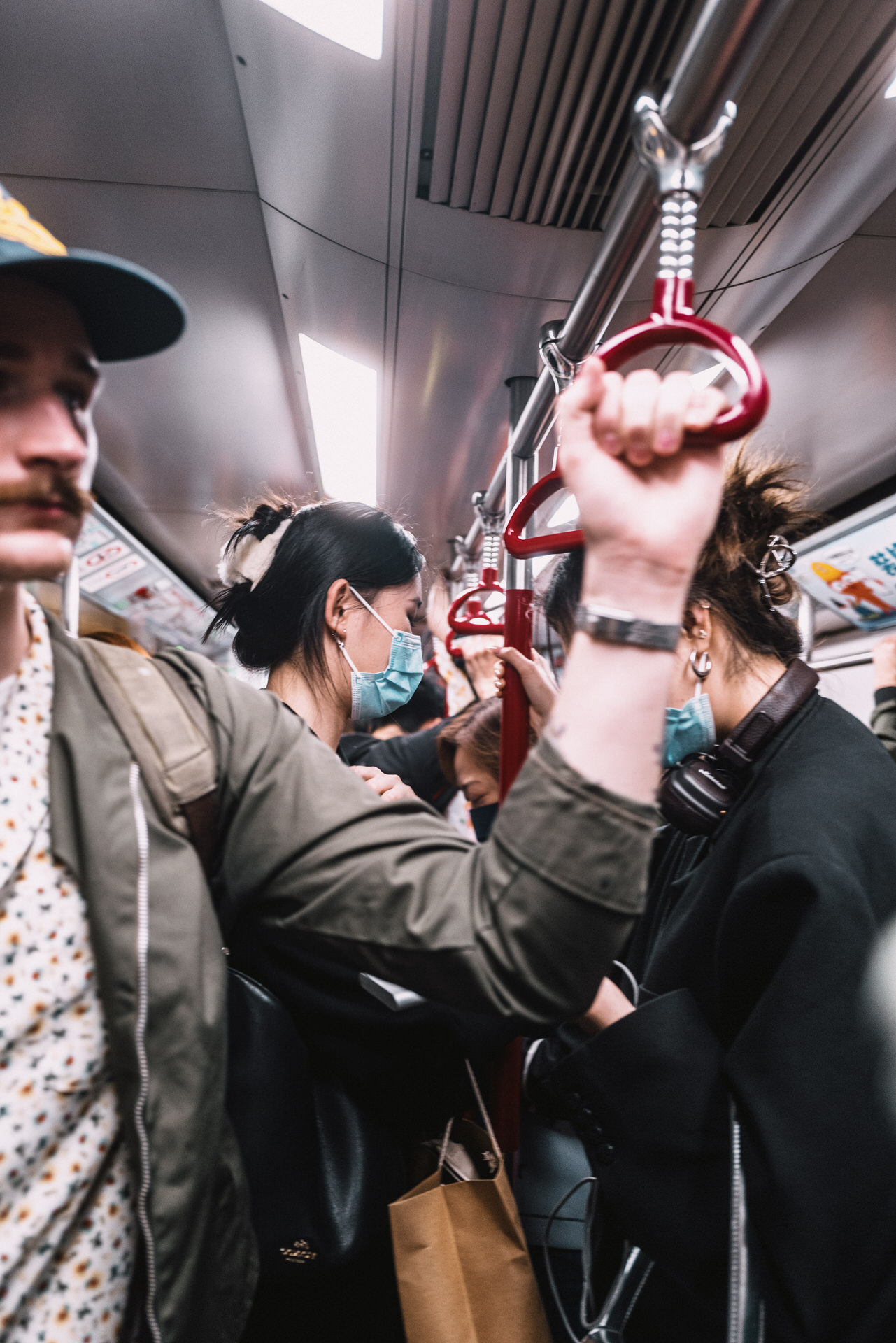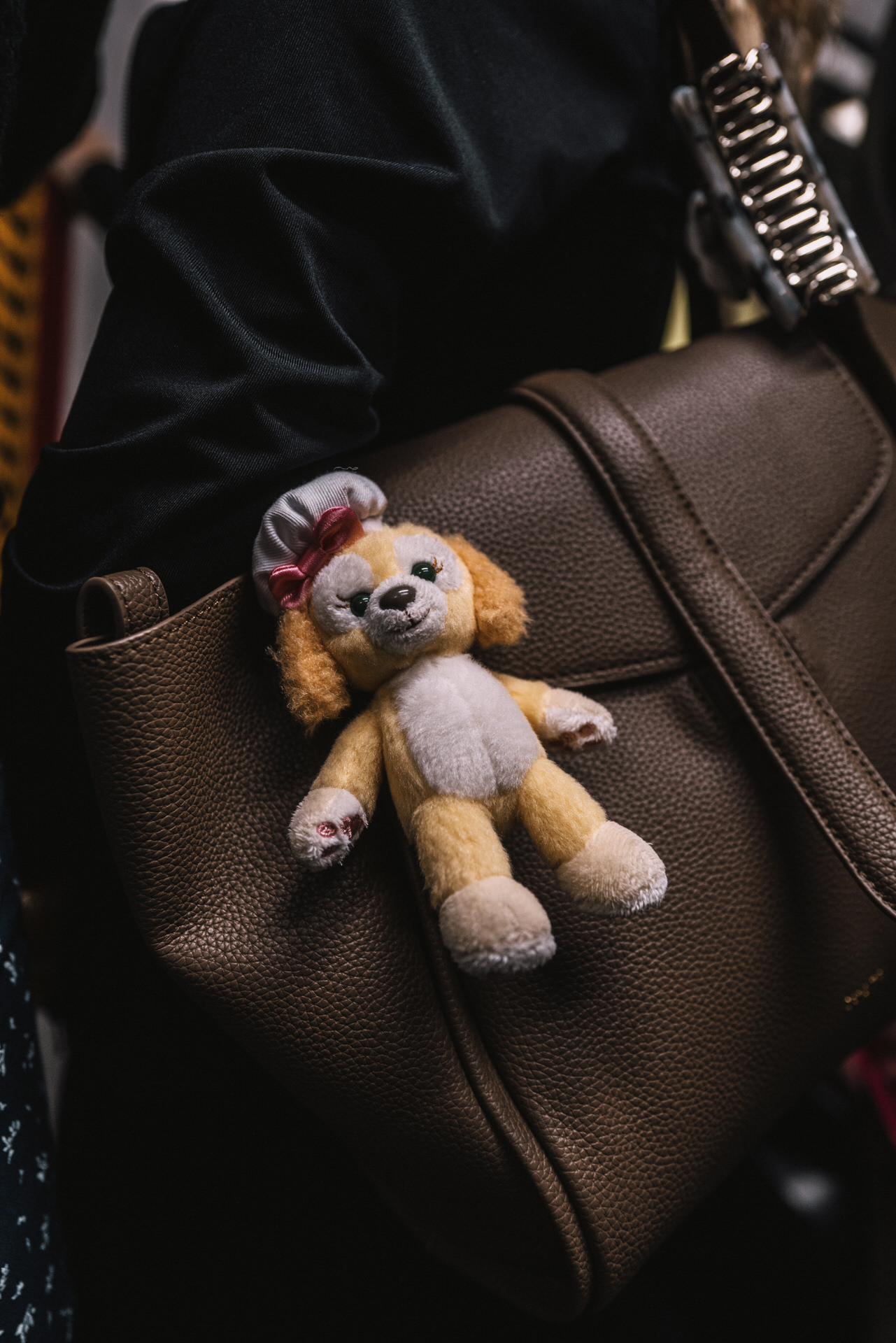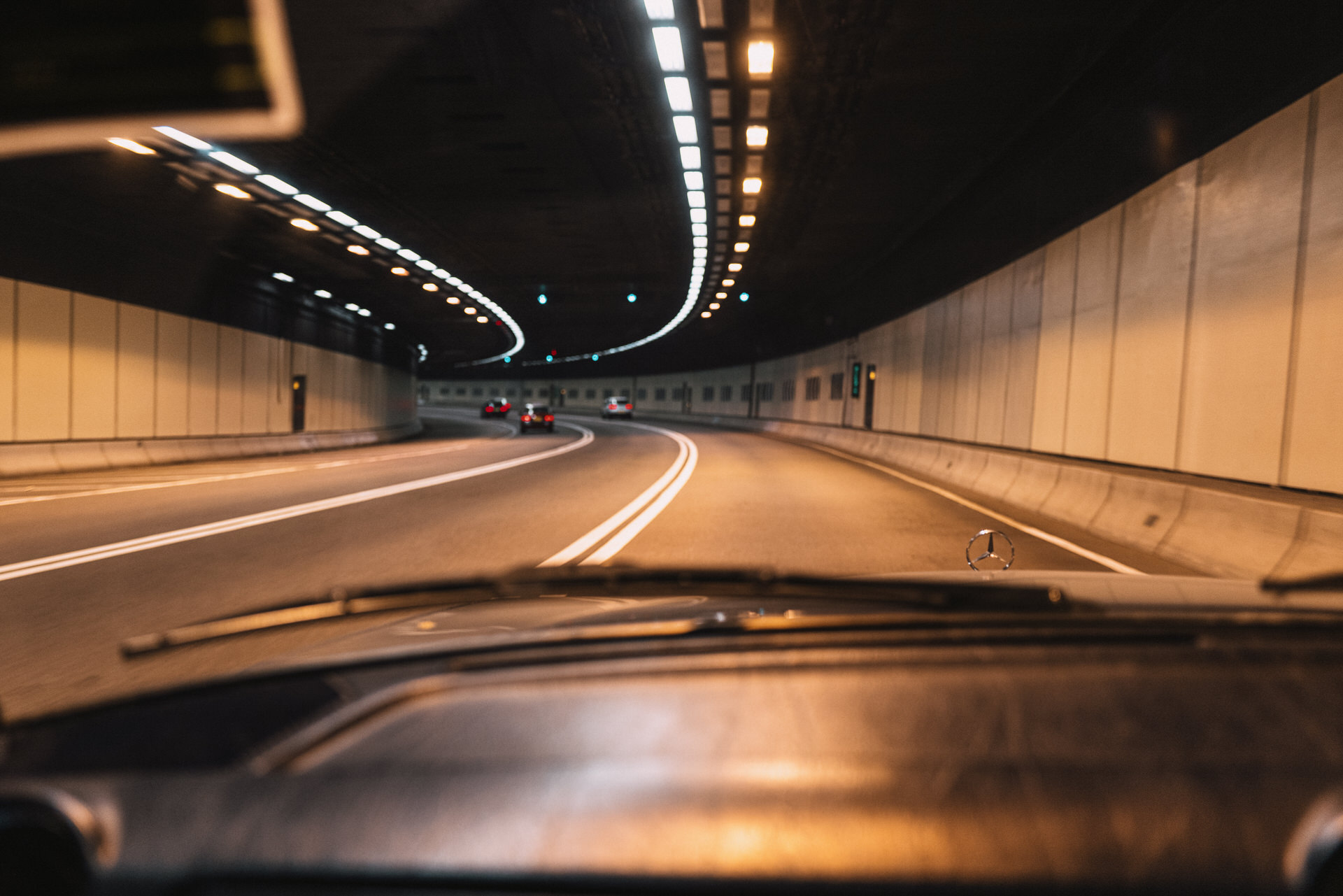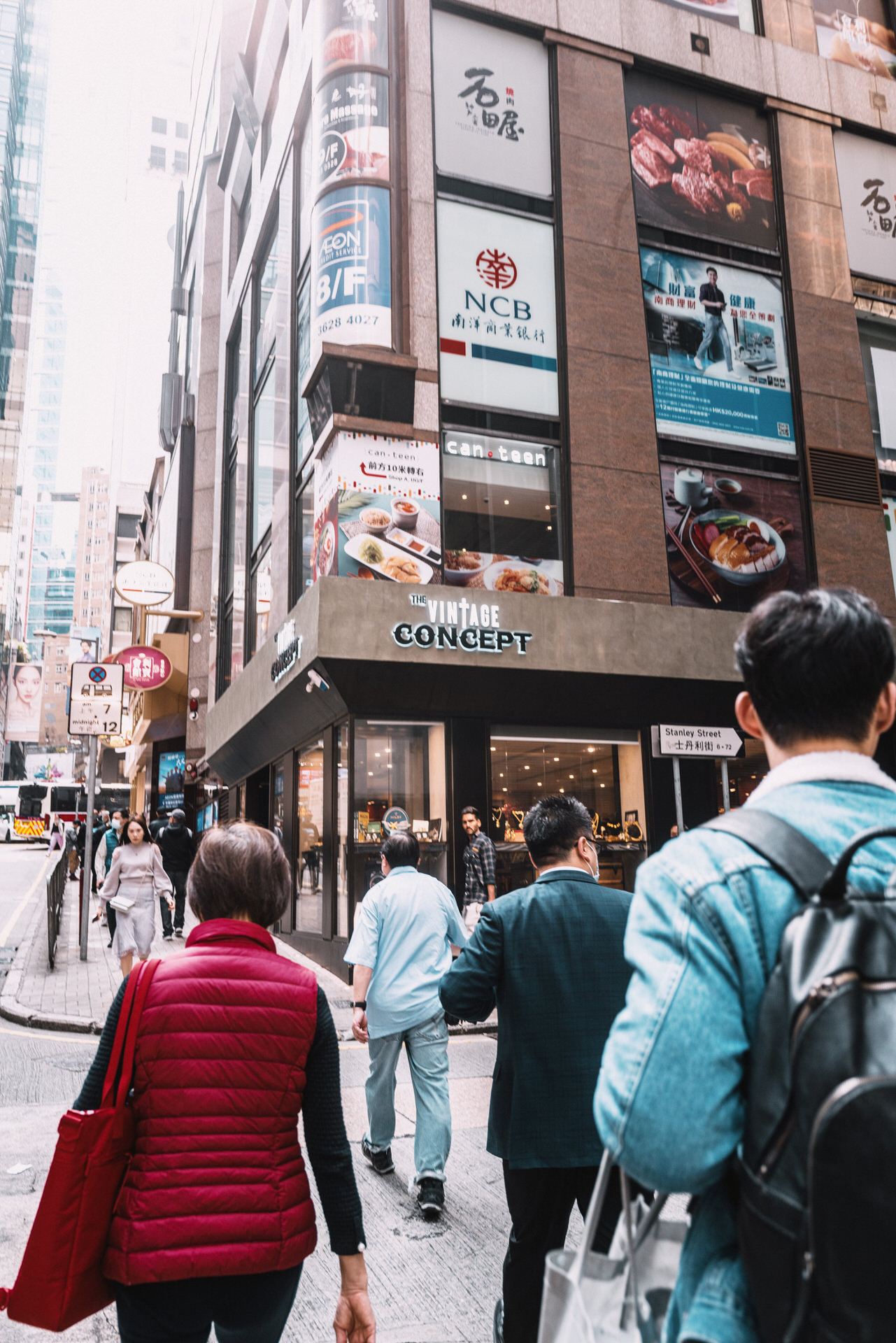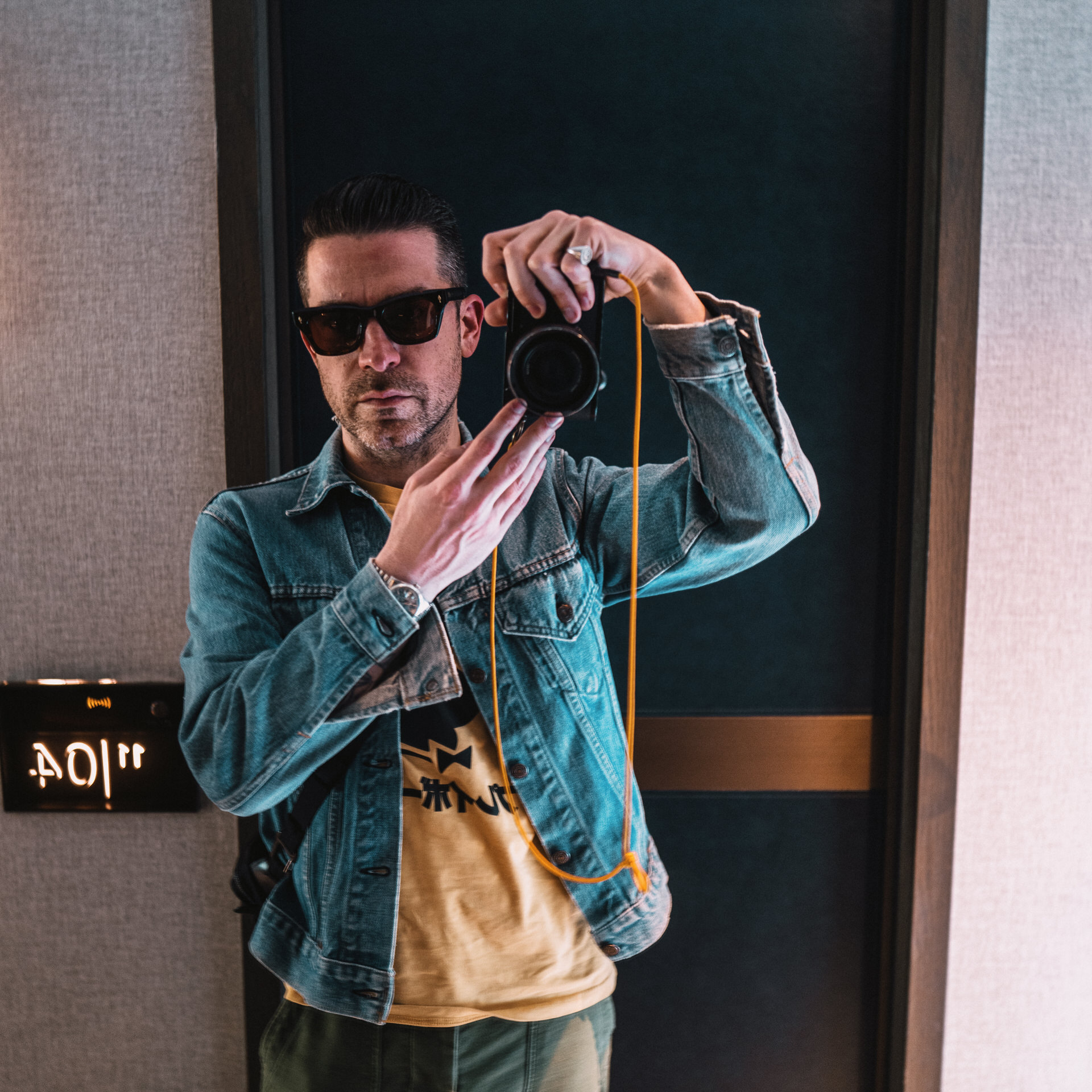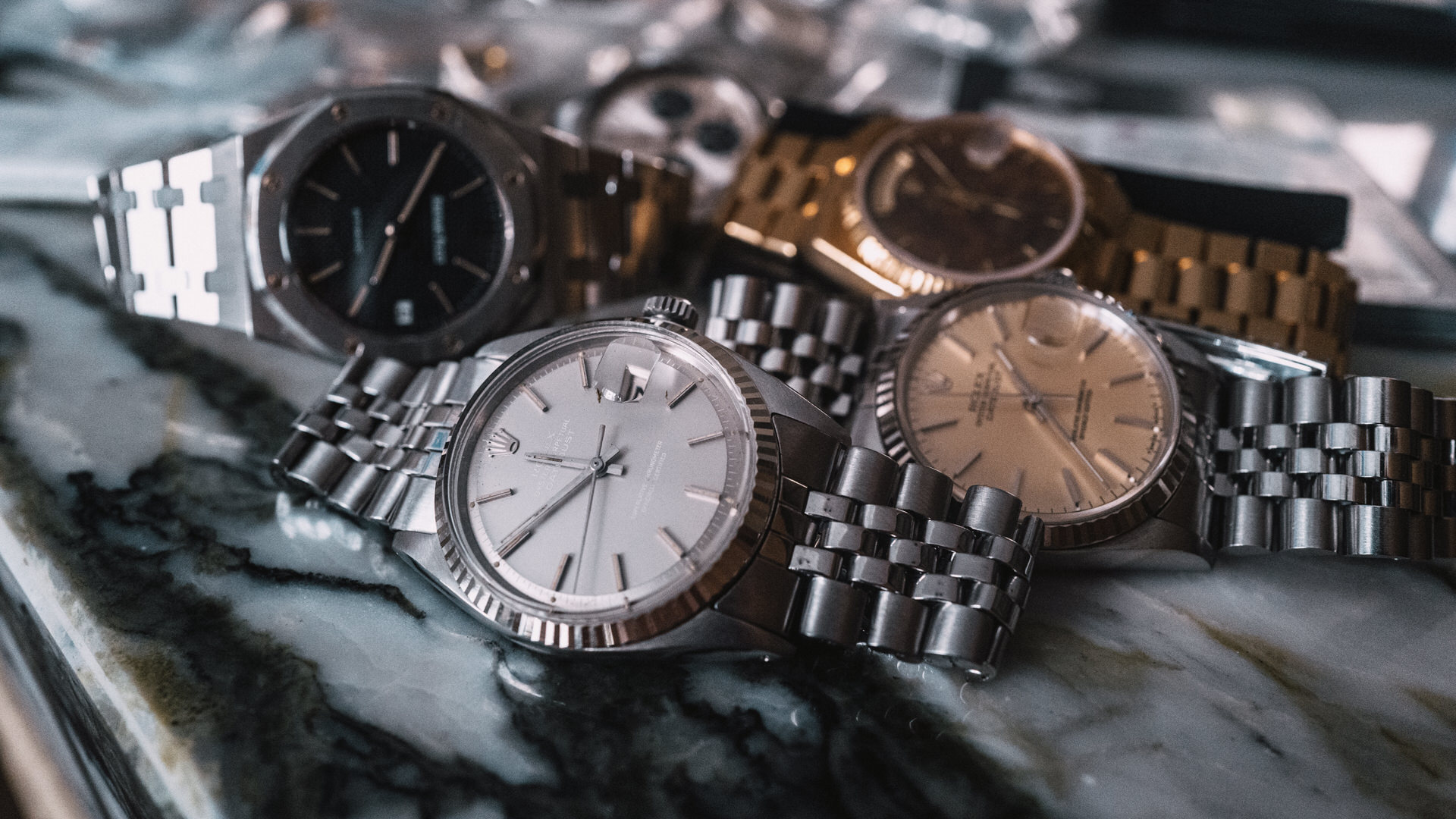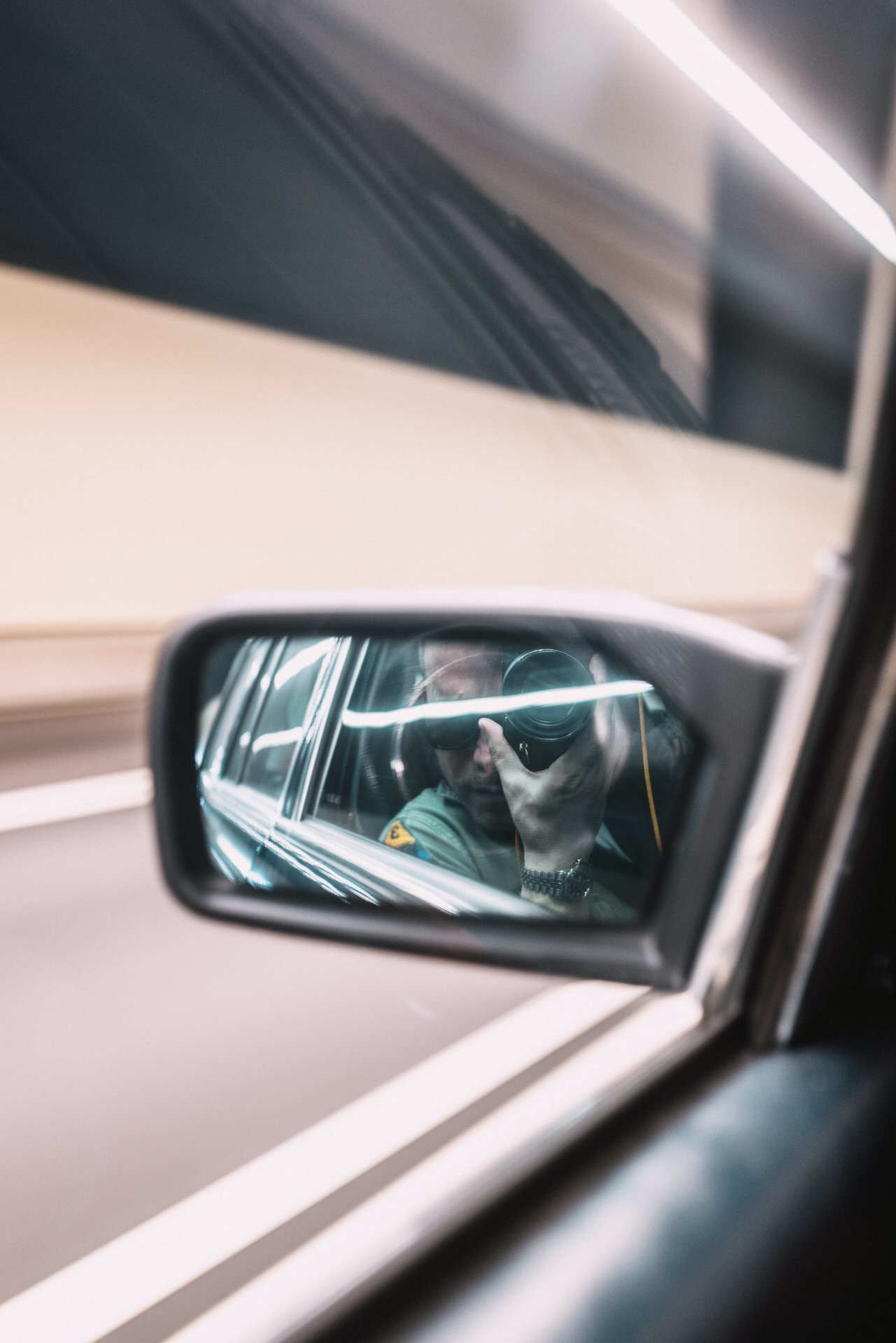 Words by Cameron Barr. Photos by Cameron Barr & Tyler Vanes
Never miss a beat
Sign up for our newsletter to receive updates and exclusive offers